Larissa Zingel, Alumni International Cultural and Business Studies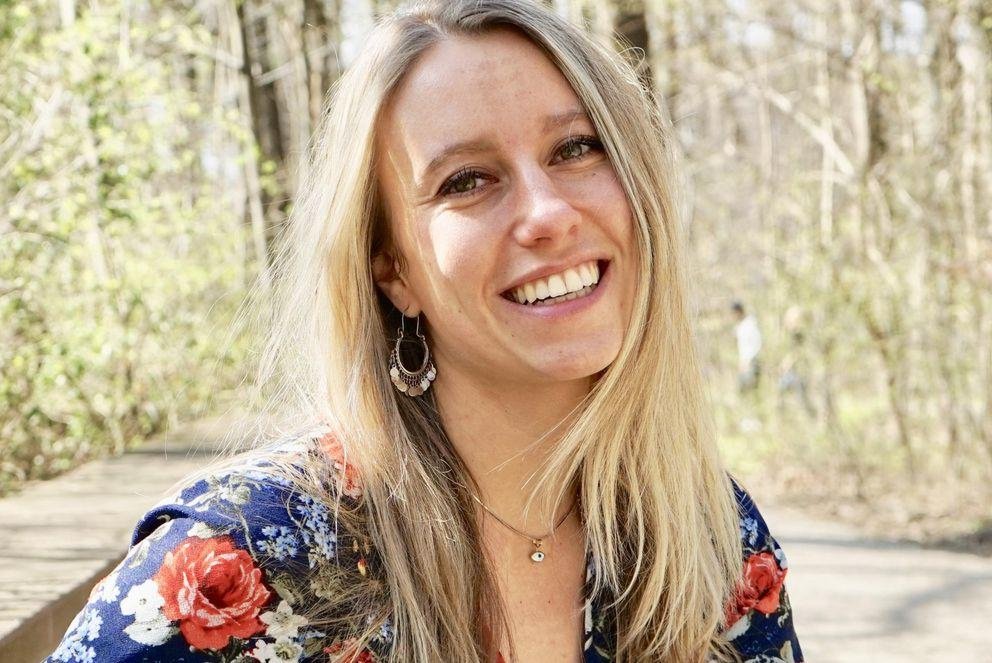 After graduating in 2018, I further immersed myself in the world of development cooperation through various internships and jobs as a working student. I have now been working as a project manager at Deutsche Gesellschaft für Internationale Zusammenarbeit (GIZ) for a good two and a half years. In addition, in 2014, parallel to my studies, I founded the charitable foundation 'Home for Hope', which I lead voluntarily as a foundation board member.
My ICBS bachelor's degree has certainly paved the way in many ways. In my daily work I benefit from the knowledge I gained during my studies in the Intercultural Communication module (IKK), in the Southeast Asia study focus as well as during my semester abroad in Spain. Courses in international management and business principles helped me to understand companies, institutions, NGOs and other stakeholders in development cooperation as a whole. By having the freedom to choose courses independently throughout my studies, I had the flexibility of time to advance my foundation and build my network with other students.
In my opinion, the ICBS bachelor's degree is an excellent study programme for getting an orientation in the world of international (development) cooperation!