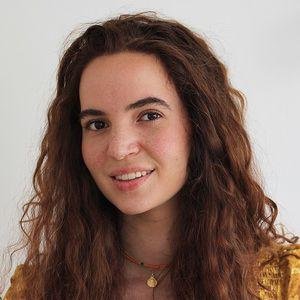 Sonja Hanbuch
Studying B.Sc. Digital Transformation in Business and Society
"I like the diversity and the future-oriented IT affinity that the degree programme offers. In addition, the university offers many more opportunities for personal development, from lectures to language courses and student societies."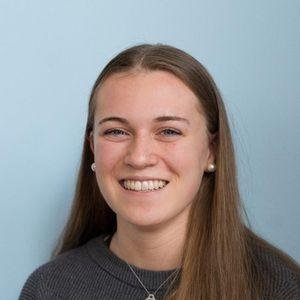 Hannah Bittl
Studying B.Sc. Digital Transformation in Business and Society
What is special about the degree programme?
The decisive factor for choosing my degree programme was definitely the interdisciplinarity it offered! You gain a broad knowledge from a wide range of disciplines (computer science, economics, law and so on) on current economic issues. In addition, the specialisation that is possible at the later stage of the programme gives everyone the chance to set their own personal focus.
Why did you decide to study at the University of Passau?
At first, I wanted to study either business informatics or business administration. More or less by chance, I then discovered the DTBS degree programme at the University of Passau, which combines the two disciplines perfectly. In addition to the topicality of the subject of digitalisation, the fact that it is a completely new degree programme that did not exist in this form anywhere else only encouraged me further to study at the University of Passau.
What is particularly appealing about the city of Passau as your new adopted home?
Passau is the perfect student city – short distances, a beautiful university campus and students everywhere! There is also something for everyone in the wide range of university sports, university groups and other activities (also online!).