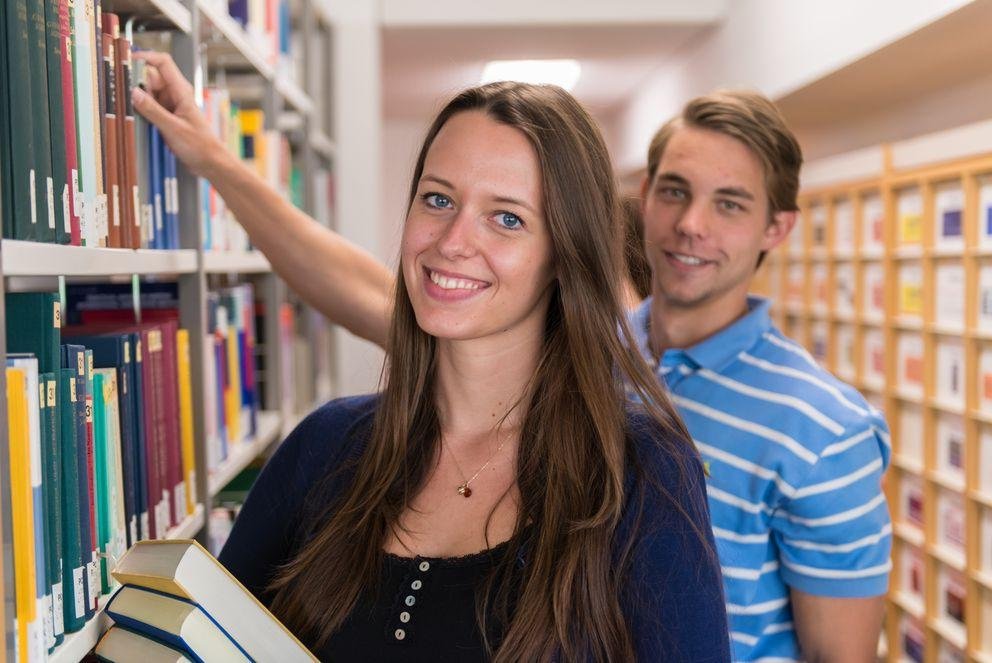 A good number of doctoral students and postdocs from abroad conduct their research at the University of Passau. Some of them only stay for a couple of days, others for several years and some of them even bring their families.
The Buddy Programme aims to facilitate their start in Passau and at the University of Passau and at their integration into the University.
For this purpose we invite all doctoral students, postdocs, academic research and/or teaching staff who have been in Passau for at least 6 months to become local buddies for their international peers. Your commitment as a local buddy will not only benefit your international buddy but also your own soft skills such as (intercultural) communication, broadening your understanding of different cultures and networking with international researchers.
Your tasks as a local buddy, that mainly depend on your international buddy's needs, include:
Establishing contact before your buddy's arrival
Pickup from the railway station and accompanying your buddy to his/her accommodation
Orientation in the city and at the University
Serve as contact for general questions
Support your buddy in establishing a social environment
Register as a local buddy
Should you have any questions regarding the Buddy Programme, please do not hesitate to contact us.