Double master's programme with Aix-en-Provence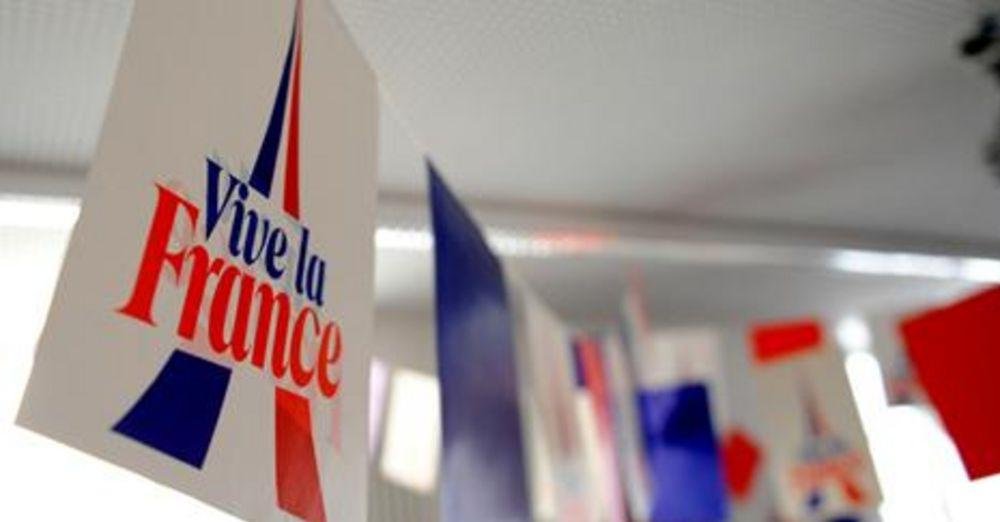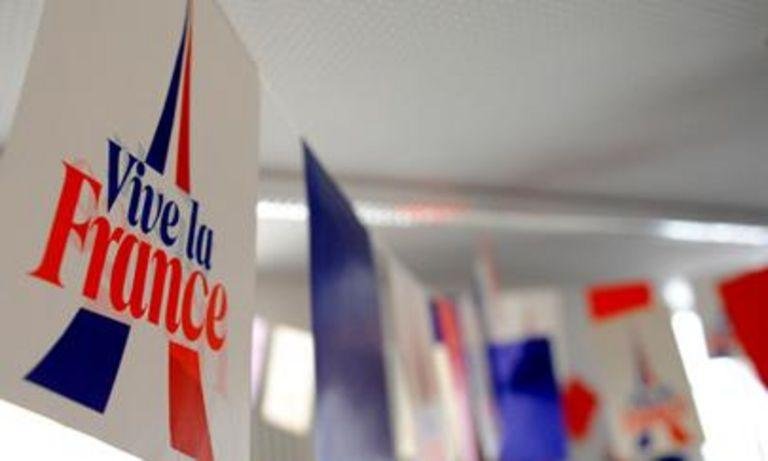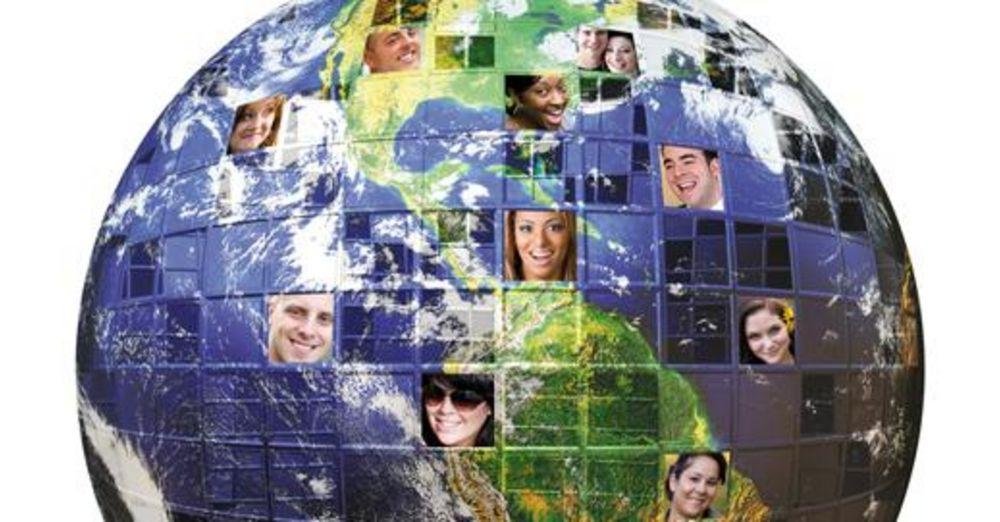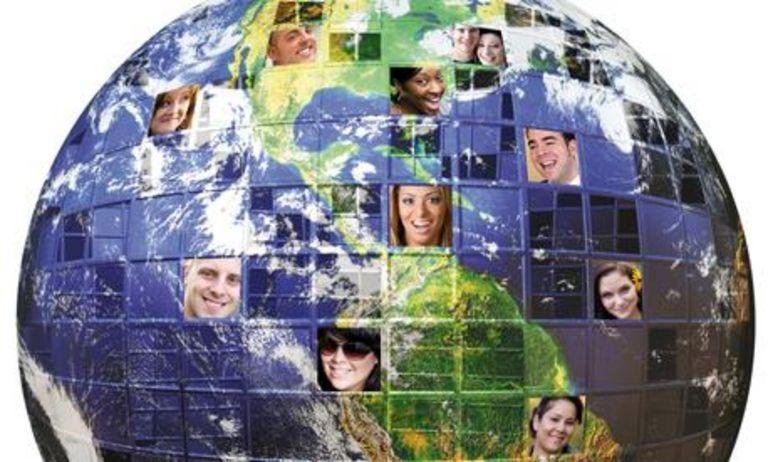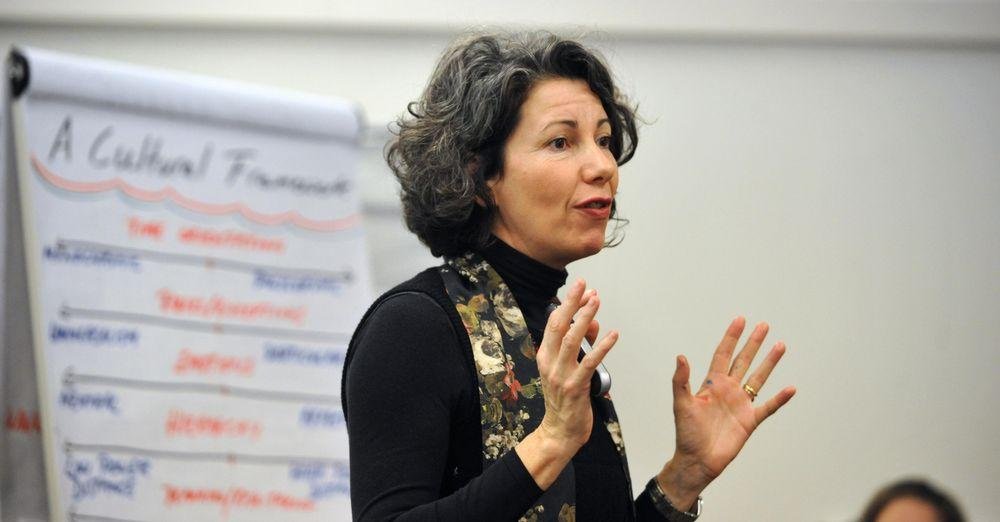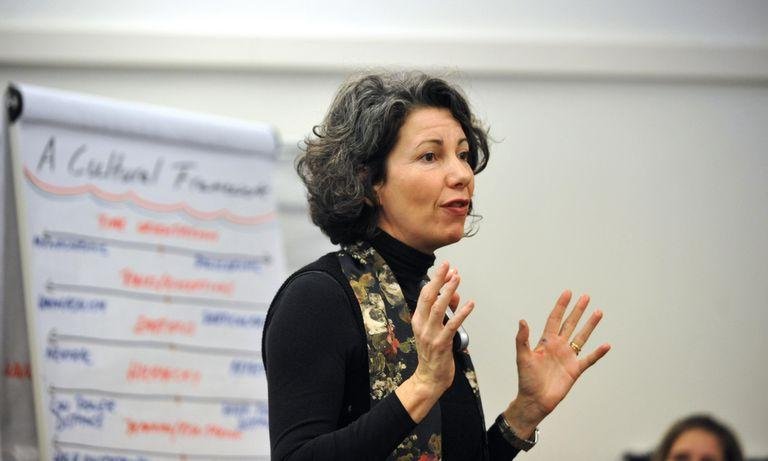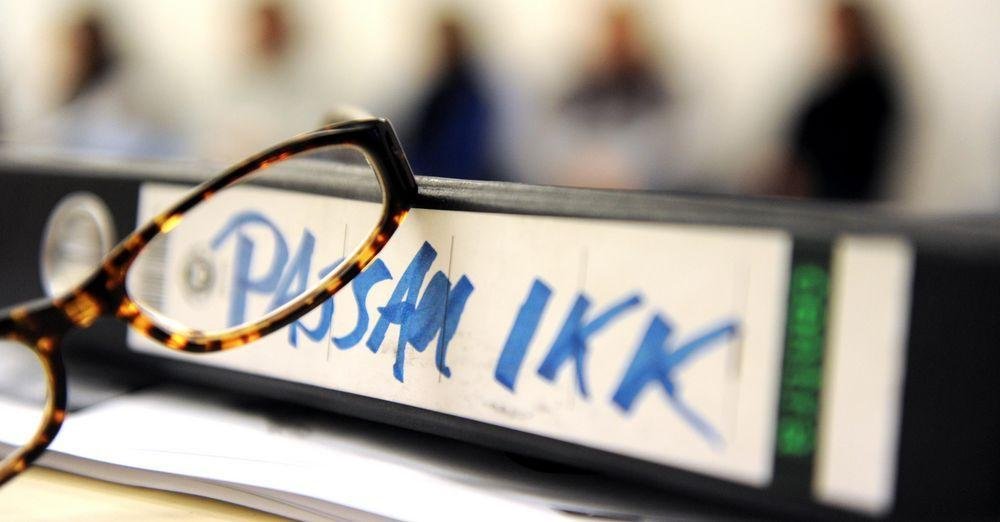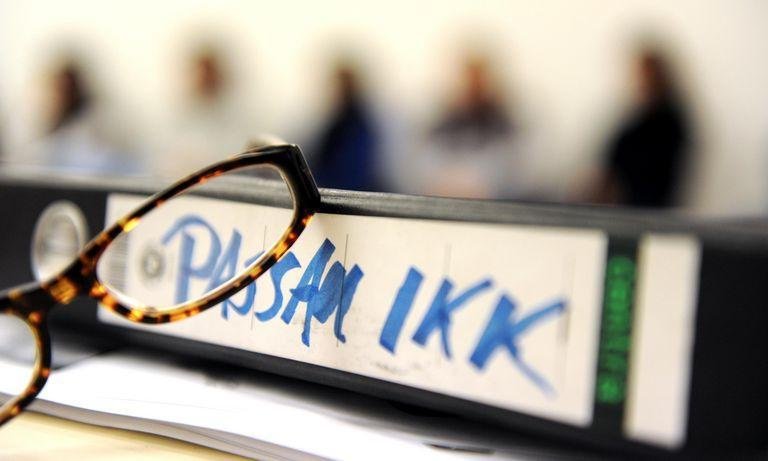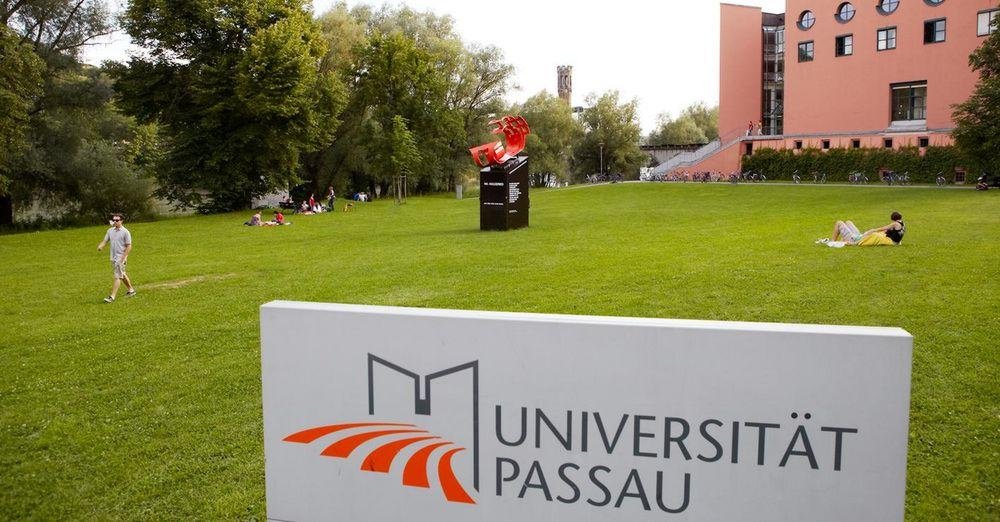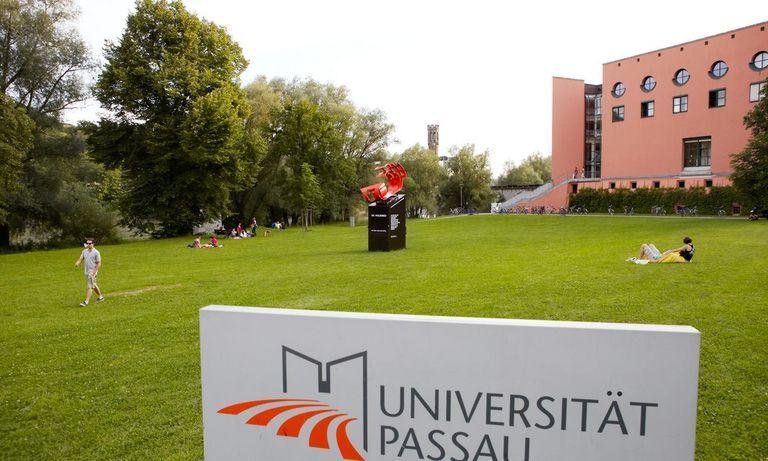 Quick facts
Programme
International Cultural and Business Studies (ICBS) –

Langues Étrangères Appliquées

(LEA) double degree
Degree awarded
Master of Arts (M.A.)
Duration and credits
4 semesters (standard duration); 120 ECTS credits
Starts in
October (winter semester)
Programme Advisers
Professor Christoph Barmeyer (Passau)
Dr. Catherine Teissier (Aix-en-Provence)
The Franco-German double master's ICBS – LEA is offered jointly by the University of Passau and Aix Marseille Université (AMU, Aix-en-Provence campus). As an integral part of the M.A. International Cultural and Business Studies (ICBS) programme, it combines applied foreign languages with economics and intercultural cultural studies in a Franco-German context, combining the advantages of an interdisciplinary education with those of a specialisation in Franco-German management.

Students spend their first year of studies in Passau, followed by the second year in Aix-en-Provence. During the first year, the focus lies on cultural studies on France and Germany, Franco-German cultural comparison as well as intercultural aspects in international co-operation, whereas the second year in Aix-en-Provence focuses on international business management; the precise modules to complete vary according to the chosen parcours:Parcours Management International or Parcours Management des Projets Humanitaires et Culturels. Furthermore, students may choose during their studies in Passau to make use of the transversal skills programme of the Centre for Careers and Competencies (ZKK), e.g. in project management, leadership techniques and conflict management.

Studying in two countries with a Franco-German group of students additionally improves students' capabilities concerning interdisciplinary and intercultural thinking and working as well as their organisational and communication skills.

The double master's ICBS – LEA programme gives graduates an interesting and sought-after profile for working in an international, particularly a Franco-German context; it qualifies them for careers in both the private and public sectors as well as at non-profit organisations.
Interdisciplinarity through a combination of economics, culture and languages
Specialisation and the development of expertise, particularly in the Franco-German context
Intercultural competence developed by living Franco-German interculturality
Practical orientation through project work in the field of cultural and business studies and a required internship during the study-abroad phase
Gain two degrees by completing one programme
Supported and subsidised by the Franco-German University (DFH)
The programme covers 120 ECTS credits – 60 each at the University of Passau and Aix Marseille Université. The programme in Passau consists of four module groups:
A) Core modules
The core modules are further subdivided into two areas: theory and methods as one area and applied skills as the other. You will gain well-founded knowledge of intercultural communication and comparative cultural studies, intercultural management and academic research. Moreover, you will work on a cultural project outside the University and hone transferable skills by choosing your own Key Competencies courses taught by professional instructors.

B) Cultural area studies
In this module group you will consolidate your knowledge related to of Germany or France by way of culture-specific, comparative or intercultural seminars. You will complete two advanced seminars: one on Intercultural Communication, the other one optionally in the subjects of cultural studies, linguistics, history, geography, political science, sociology, intercultural communication, communication studies or media studies.
C) Business administration and economics
This module group provides theoretical and application-oriented knowledge of international, market-oriented management, leadership and business organisation as well as marketing. The economics modules include international economics, development economics, economic policy and behavioural economics. You will complete two lectures from the module catalogue of the School of Business Administration, Economics and Information Systems.

D) Foreign languages
You will attend two English-taught modules focusing on cultural studies or business/economics. Very good prior knowledge is presupposed for these modules. You may additionally study other languages taught by the Language Centre; however, the credits you earn in those will not be counted towards your degree: Chinese, Czech, French, Indonesian, Italian, Polish, Portuguese, Russian, Spanish, Thai or Vietnamese. While these language courses do not require prior knowledge, any existing language skills will be taken into account by way of a placement test.

During you studies in Aix-en-Provence, you will choose between the Parcours Management International and the Parcours Management des Projets Humanitaires et Culturels. Which parcours you choose affects which lectures you will study. You will write your master's thesis in Aix-en-Provence.
For details on the individual teaching units, visit the web page for the Langues Étrangères Appliquées (LEA) programme.
Applicants should have a first university degree, gained as part of a three-year programme, with a focus on cultural studies or business/economics and a final average mark of 2.5 or better (according to the German marking system) or be ranked among the best 50% of their cohort; as part of your first degree you should have gained:
at least 40 ECTS credits in business/economics and
at least 40 ECTS credits from one or more disciplines from module group B: Cultural Studies focus modules;
certified language skills in a modern foreign language at level C1 CEFR.
International applicants should have good German language skills. At the time of application, level B2 CEFR in German is required; however, an official language test must be taken before matriculation.
Due to the limited number of places available for the programme (up to 10 per partner university), applicants will be chosen according to their academic performance and motivation. If several applicants have the same level of qualification, the decision will be taken by lot.
To apply for the double master's programme you should complete the necessary steps for applying for the M.A. International Cultural and Business Studies programme and additionally submit a joint dossier to the Student Registration Office, which should include the following documents:
a motivation letter in French language (about one A4 page) naming your favoured

parcours

in

Aix-en-Provence (parcours 1: management international or parcours 2: management de projets humanitaires et culturels)

,
a chronological curriculum vitae in French language,
evidence of good French language skills (level C1 CEFR).
Details on the application process and required documents for the M.A. International Cultural and Business Studies programme at Passau
If you have any questions about the required qualifications and the application procedure, please write to the Student Registration Office.
Prof. Dr. Christoph Barmeyer
Room IG 103
Gottfried-Schäffer-Str. 20
Phone: +49(0)851/509-2920
Consultation hours: Di 17:00 - 18:00 Uhr in der Vorlesungszeit; Anmeldung über Stud.IP
Constanze Ruesga Rath
Room IG 101
Gottfried-Schäffer-Str. 20
Phone: +49(0)851/509-2926
Consultation hours: Dienstags 16:00 - 17:00 Uhr; online (Anmeldung per Mail erforderlich)
Dr. Christian Dölle
Room NK 227b
Phone: +49(0)851/509-2623
Consultation hours: Di 10 - 12 Uhr | Do 12 - 14 Uhr
Academic Advice Service
Office hours:
Wed 9 a.m. - 12 noon
or by appointment
Address:
Juridicum (Law Faculty) building
Rooms 017 (secretaries), 016, 015, 014 and 008
Innstrasse 39
Phone: +49 851 509 ext. 1154, 1153, 1152, 1151, 1150 or 1155
(Mon-Fri 8:30 a.m. to 12 noon and
Mon-Thurs 1 to 3 p.m.)