Europe Day 2021 with Minister of State Melanie Huml and MEP Manfred Weber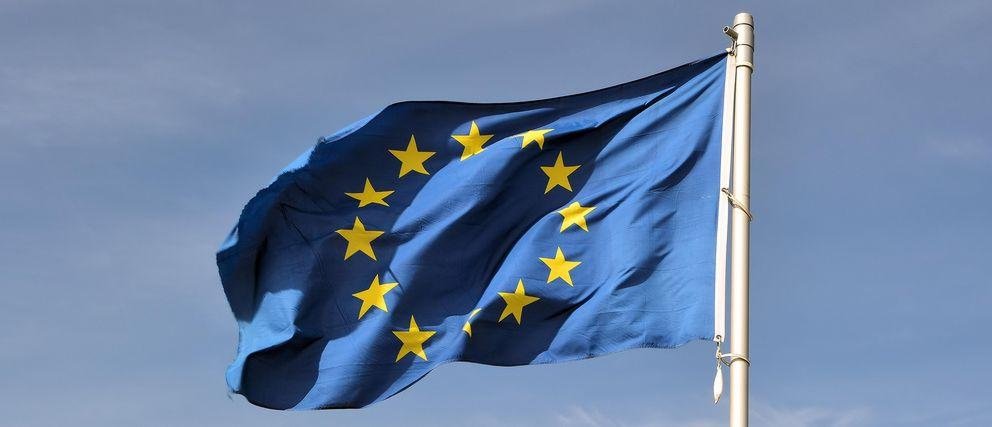 On 9 May every year, Europe Day reminds us that we Europeans live in peace and unity. In 2021, the University of Passau is honoured to celebrate Europe Day with two European leaders: Minister of State for European and International Affairs, Melanie Huml, and MEP Manfred Weber will exchange ideas with students, researchers and professors at our University about the future of Europe and what we, as a university community, can do to best prepare ourselves for the challenges facing Europe in the future. Europe is a key priority for the University of Passau, and everyone who is interested is cordially invited to join us; also, we would expressly like to invite all University and AlumniClub members.

The Europe Day event will feature a discussion with Minister of State, Melanie Huml, on how we can best prepare our students for Europe's future challenges, followed by a debate with MEP Manfred Weber focusing on two crucial topics for Europe's future: artificial intelligence and sustainability. On both topics, students from the University of Passau, in cooperation with European partners, will present their ideas to kick off the discussion.

The event will be held in German and will be simultaneously interpreted in English. Participants can ask questions in English using the chat function.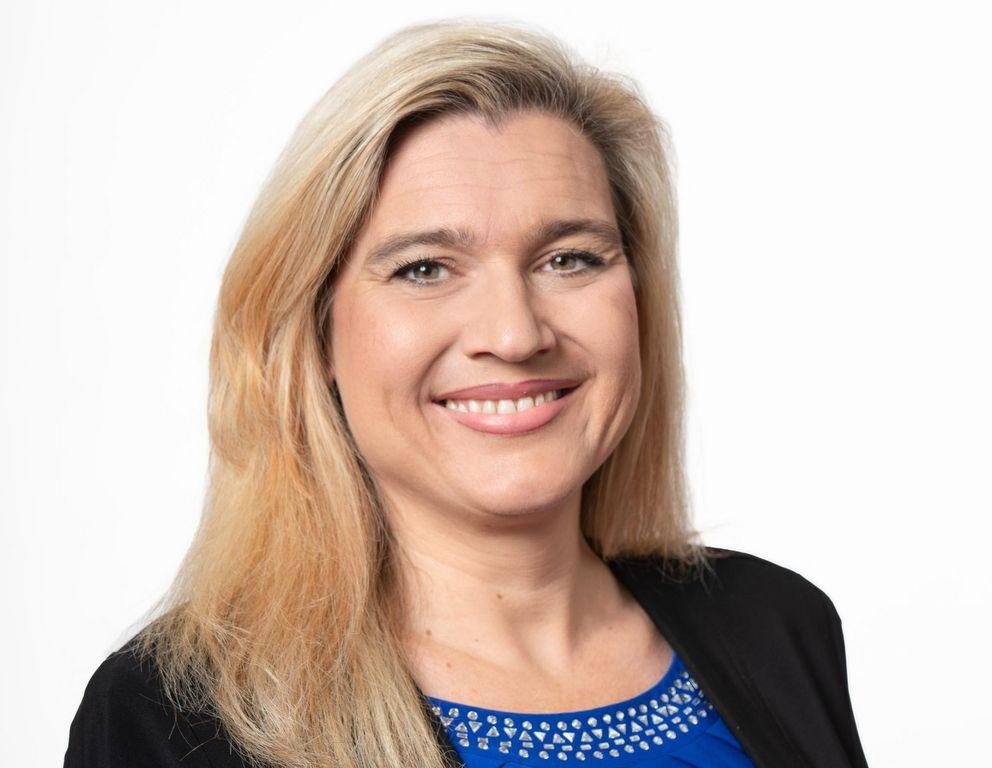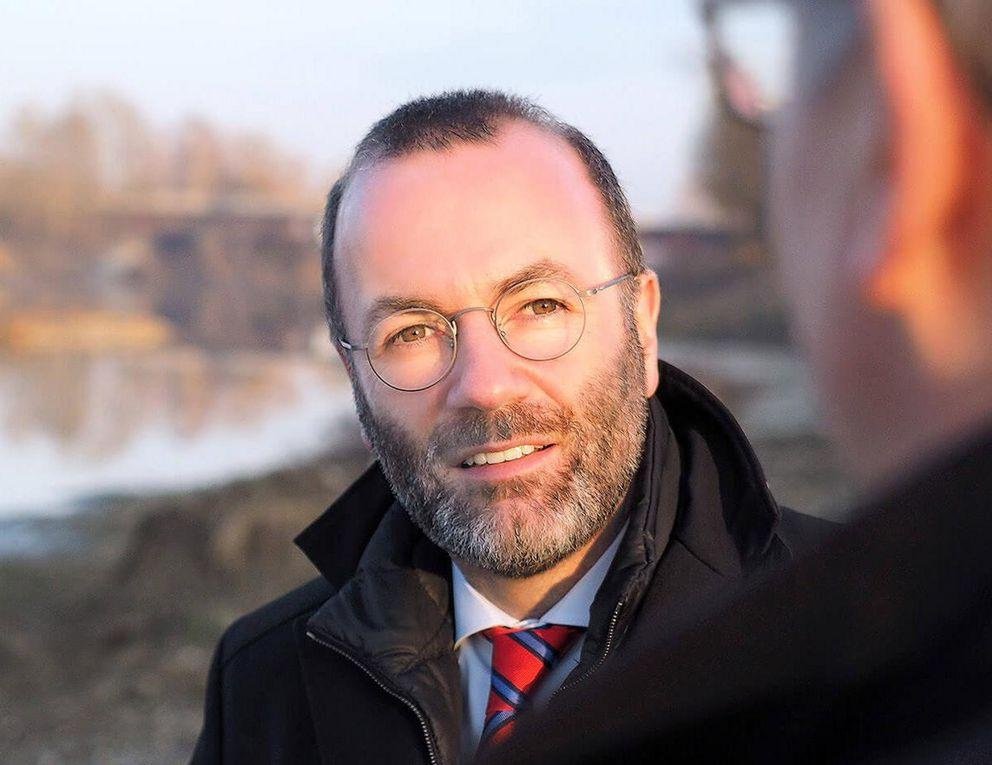 Time
Programme item
9:30–10:00 a.m.
Welcome and discussion with Minister of State Melanie Huml:
What role do universities play for the future of Europe?

Welcoming remarks by University President Ulrich Bartosch
Comments by State Minister Melanie Huml
Questions from the audience

10:00–11:00 a.m.
Debate between European students and MEP Manfred Weber:
How can we best respond to Europe's future challenges?

1) Artificial Intelligence: Opportunity or Challenge for Europe?

Kick-off presentation from students
Comments by MEP Manfred Weber

2) Sustainable Development: Opportunity or Challenge for Europe?

Kick-off presentation from students
Comments by MEP Manfred Weber

Questions from the audience

11:00 a.m.
Close