Newsletter Familyservice January 2023
This newsletter has been translated using automated translation software. Please note that parts of the translation may, therefore, not be absolutely correct. If you have any questions, please contact the Family Services Office of the University of Passau.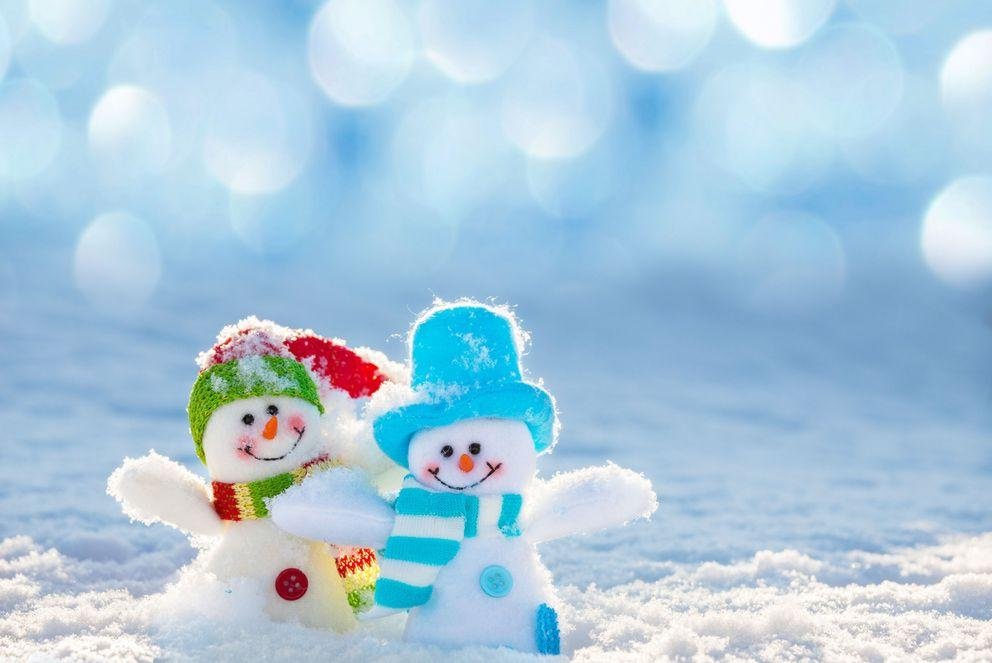 Dear families,
We wish you a happy and healthy 2023!

In the newsletter we would like to draw your attention to publications and events of our external partners.
Kind regards
Your family service
Our topics:
Kinderschutzbund Passau e. V.: Parents' Course "Strong Parents - Strong Children
The Kinderschutzbund Passau e. V. and the educational counselling centre of Caritas Passau offer the parenting course "Strong Parents - Strong Children" for parents of children of all ages. The course takes place from 30 January to 20 March 2023 in presence and offers practical and interactive tips in seven sessions as well as a forum for exchange with other parents.
Detailed information on the parenting course and registration can be found on the website of the Kinderschutzbund Passau.
Kinderschutzbund Passau e. V.: Event on 20 January
On 20 January 2023 from 3 pm to 5 pm, the Kinderschutzbund Passau e. V. invites interested children to the event "Little researchers discover science and technology" at the Haus der Generationen (Heiliggeistgasse 3, 94032 Passau). Children from the age of 5 can playfully get to the bottom of all kinds of scientific questions, e.g. what happens in a tornado, how magnetism works or how candyfloss is made.

Registration is possible until 18 January 2023 via telephone: 0851-2559 or e-mail to mail@kinderschutzbund-passau.de.
Deutsches Studentenwerk: Flyer "Financing your studies with a child"
Federal Government: New Regulations to Provide Support for Families as of 2023
Rising food prices and energy costs are often causing financial hardship for families in particular. Low-income families especially need support. An overview of the relief packages adopted can be found on the BMFSFJ's family portal (in German).
DZNE/ BMFSFJ: New Study on the Treatment and Care of People with Dementia