What is the Orientation Week?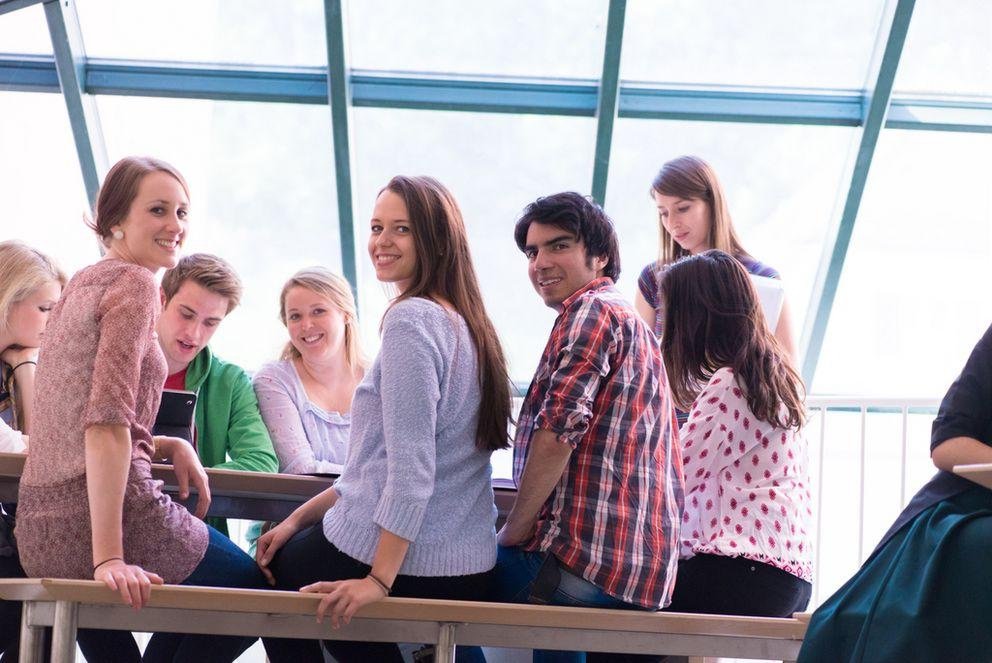 The Orientation Week (aka 'O-Woche' in German) is a freshers' week held at the beginning of each semester, and is intended to provide an initial orientation for those starting out at the University. The Orientation Week is organised by the student committees ('Fachschaften'), who give you plenty of useful information and tips about the University, about studying in general, and about your chosen degree programme. And yes, they will also help you draw up your timetable. Prior registration is not necessary for the O-Wochen.
Orientation Weeks for international students
The International Office offers Orientation Weeks for new international students. These coincide with the general O-Woche, but provide more information specifically tailored to international students starting out at the University.
During the Orientation Weeks, there will be plenty of information events, as well as guided tours of the campus, the library and the town. And you'll have plenty of opportunity for asking questions! On top of all that, you will also get an introduction to the Sports Centre, the Stud.IP virtual learning environment (which will be very important as you study), and so on. Needless to say, the Orientation Weeks are also a great opportunity to make friends and have a lot of fun.
When and where are the O-Wochen held?
The Orientation Weeks for international students start about two weeks before courses start. Most of the planned activities take place on or around the University campus. Maps and directions
Where can I find the programme of the Orientation Weeks?
The programme for the Orientation Weeks for international students will be put on our website a few weeks before they begin (which is generally in mid-March and mid-September).
For the general O-Wochen for all students, each faculty's student committee ('Fachchaft') puts together their own programme:
How do I find a course on the Stud.IPVLE? How do I sign up for courses? How can Stud.IP help me draw up my timetables? Where do I find learning materials and up-to-date information about my courses?
Whom can I ask for advice?