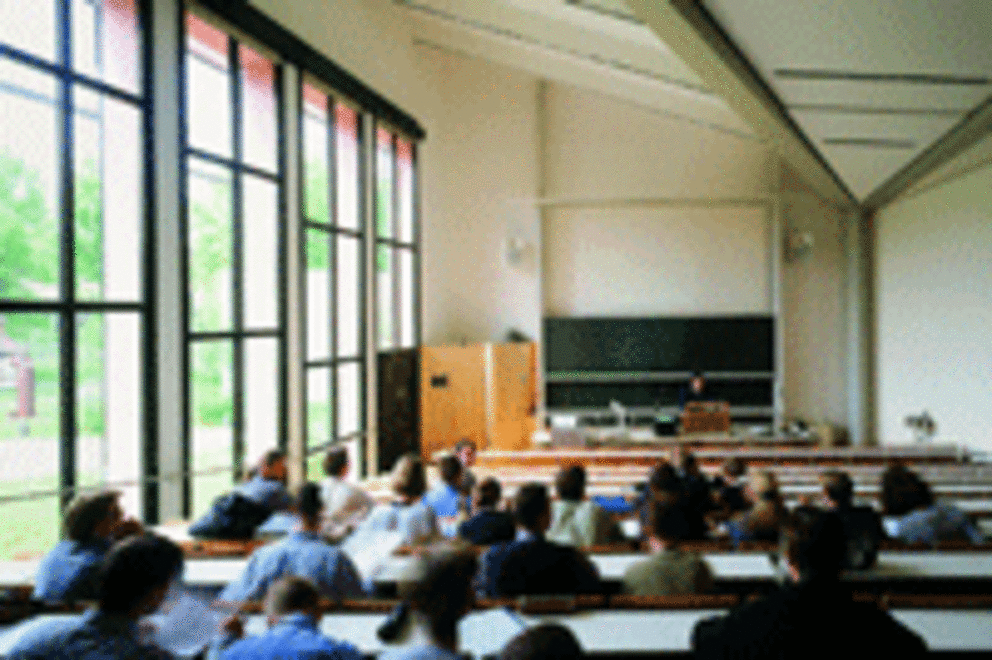 The University of Passau currently offers about 36 degree programmes, including Bachelor's and Master's courses as well as courses concluding with a German state examination.
The following degree courses have a strong international focus:
Looking for a course that suits your interests? Take a look at the subject overview page.
Which lectures and seminars are offered by the University?
Please check the course catalogue for the lectures and seminars of each programme. The University also offers English-taught courses.