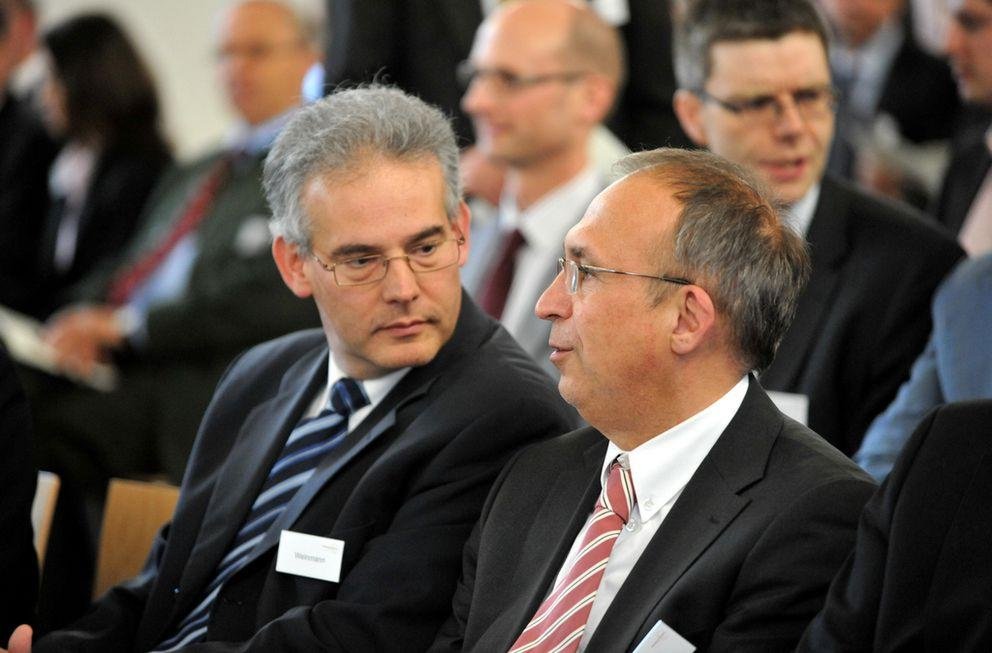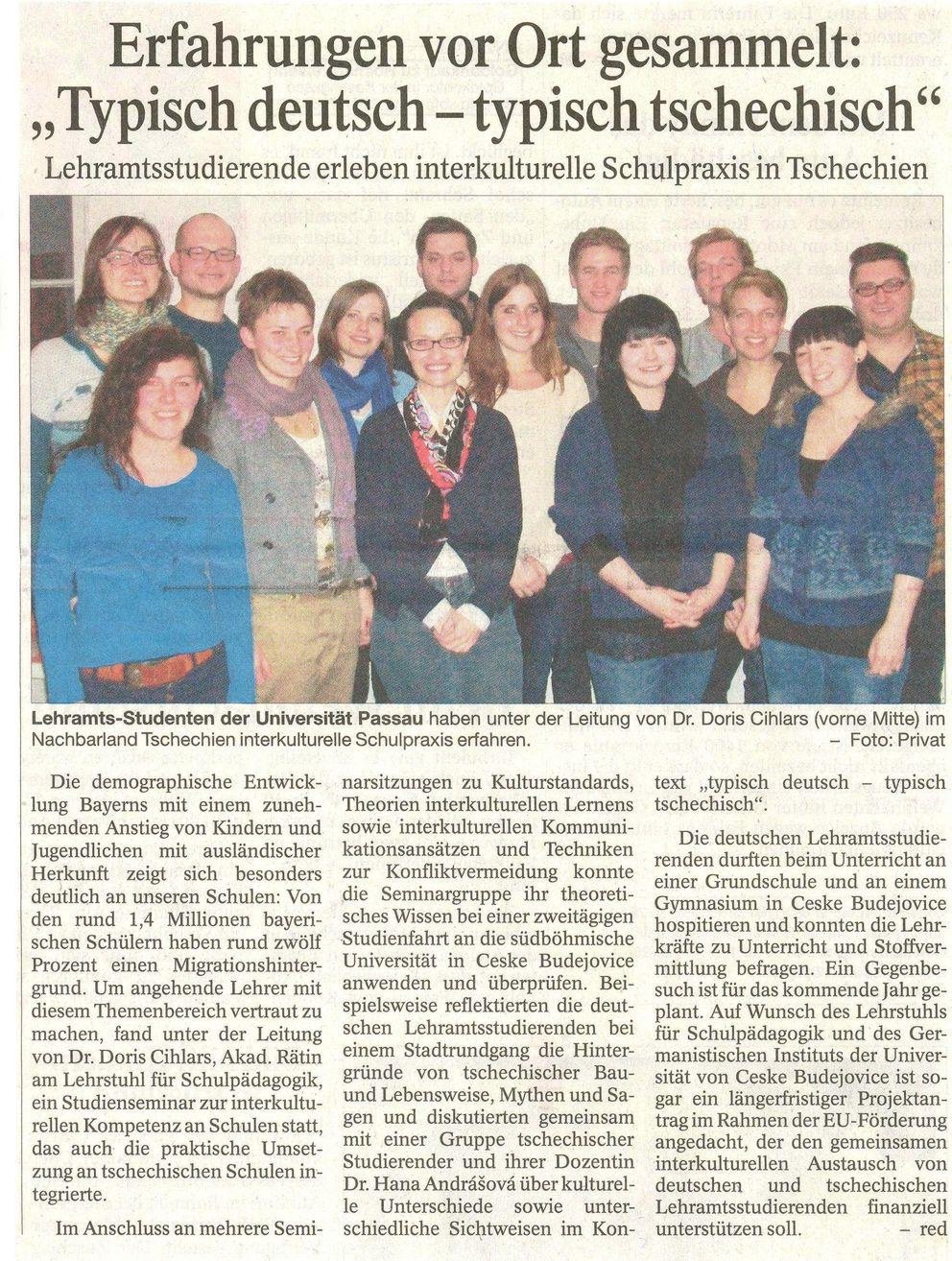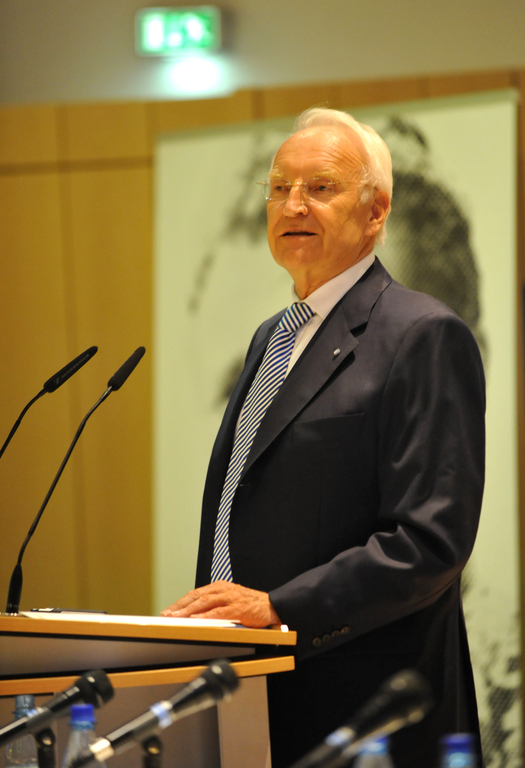 The University of Passau – where careers are made
Germany is famous for its high-tech products and for being one of the biggest exporting countries in the world. Perhaps this was even a factor in your decision to come to Germany to study.
But how does a country come about a strong economy?
One key to this is education: proper education and training for tomorrow's executives provides the high-quality human capital needed to build a strong economy. Germany's education system is highly respected all over the world, and studying at the University of Passau in particular is a great way to prepare for a management career in a multinational company or international organisation.
Graduates from the University of Passau can be found working in virtually all major German companies, including BMW, adidas, Lufthansa, Siemens and SAP.
The University of Passau is keen to maintain close ties with businesses and offer plenty of valuable networking opportunities to its students, for example through the Neuburger Gesprächskreis. Other contact opportunities are the company presentations at the University and the regularly-held Campus meets Company recruitment fair.
Many private-sector businesses support the University of Passau in a multitude of ways, e.g. by offering scholarships, engaging in joint research with the University's institutes, offering internships to students and helping to fund the University Foundation. These long-term partnerships directly benefit our students.
A springboard for diplomats
If you are thinking about a career in the German diplomatic service, Passau can give you the ideal starting conditions. Internships are a compulsory component of most of our degree programmes, or are voluntarily completed by our students. Many undertake placements abroad at one of the chambers of commerce, Goethe Institutes or DAAD representative offices all over the world.
Many University of Passau alumni are now at the height of their career in the diplomatic service, at the United Nations, the European Commission or the European Parliament. One such alumnus is Professor Martin Selmayr, Head of Cabinet of the EU Commissioner for Justice, Fundamental Rights and Citizenship and Vice-President of the European Commission: he is also the Director of the Centre for European Law at the University of Passau and a member of the AlumniClub.
The Careers Service
The Careers Service can help you arrange an internship or secure employment. Every Tuesday is Career Talk day, where representatives of major companies give a presentation and get in touch with future job applicants. The Careers Service also holds regular courses on job applications and publishes a weekly newsletter with a selection of current vacancies.