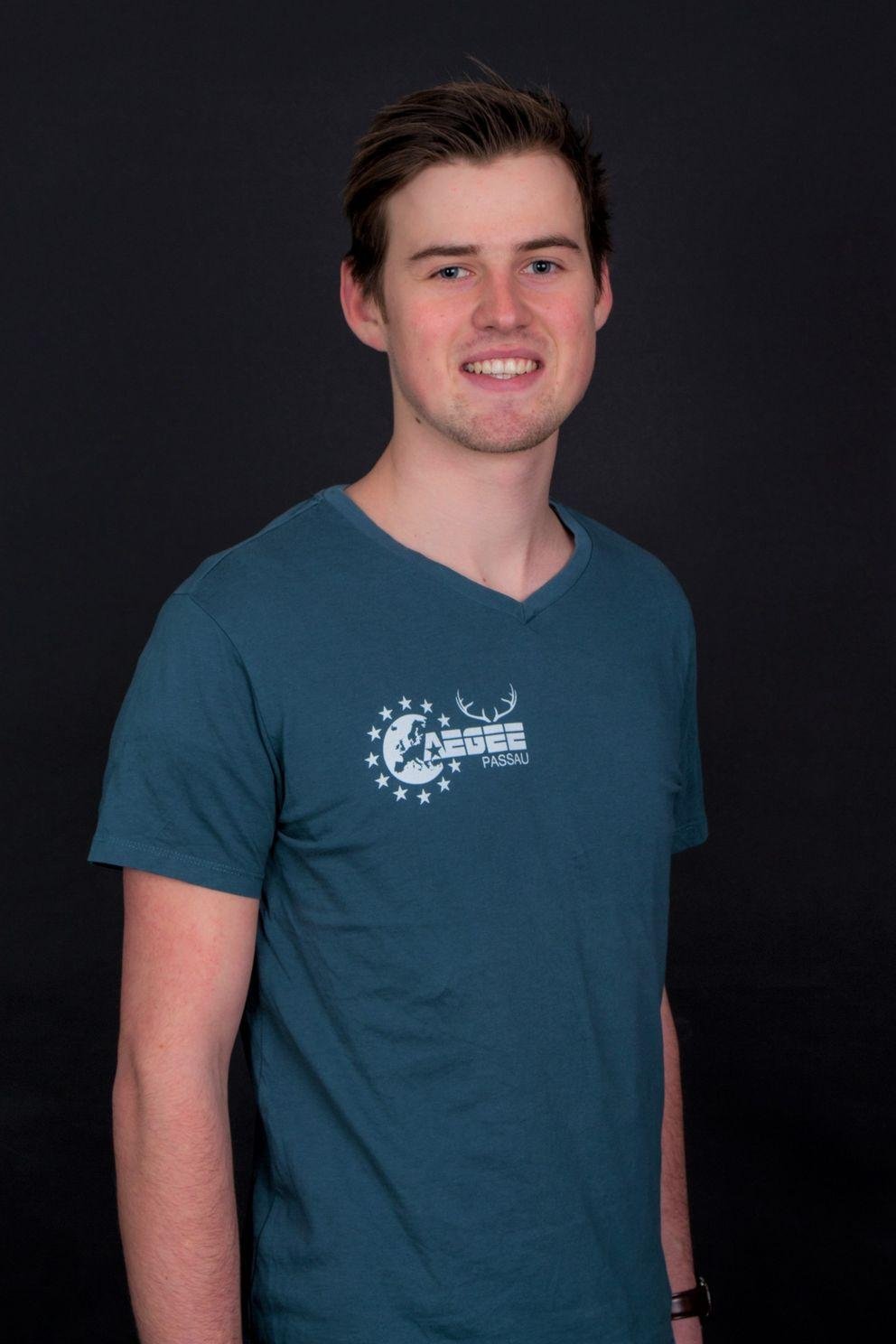 Hello, dear international students!
AEGEE-Passau welcomes you to Germany and at the University of Passau!
I am Jonathan, your ERASMUS-Responsible during this summer term 2018. This semester, our paths will cross pretty often, as I will be there for you in order to try and answer all questions and help with any problems you may have.
My aim is to make the beginning of your studies in Germany as easy and as enjoyable as possible! We, the people from AEGEE, want to turn your studies here in Passau into an unforgettable experience. Therefore, this term, we offer you a packed program. A great variety of events is waiting for you which will guarantee that you will spend the best semester of your life here in Passau!
If you have any questions, don't hesitate to contact me via erasmus@aegee-passau.de .
I am looking forward to get to know all of you and cannot wait to spend the semester together with you in Passau!
See you soon,
Jonathan