Businesses founded by students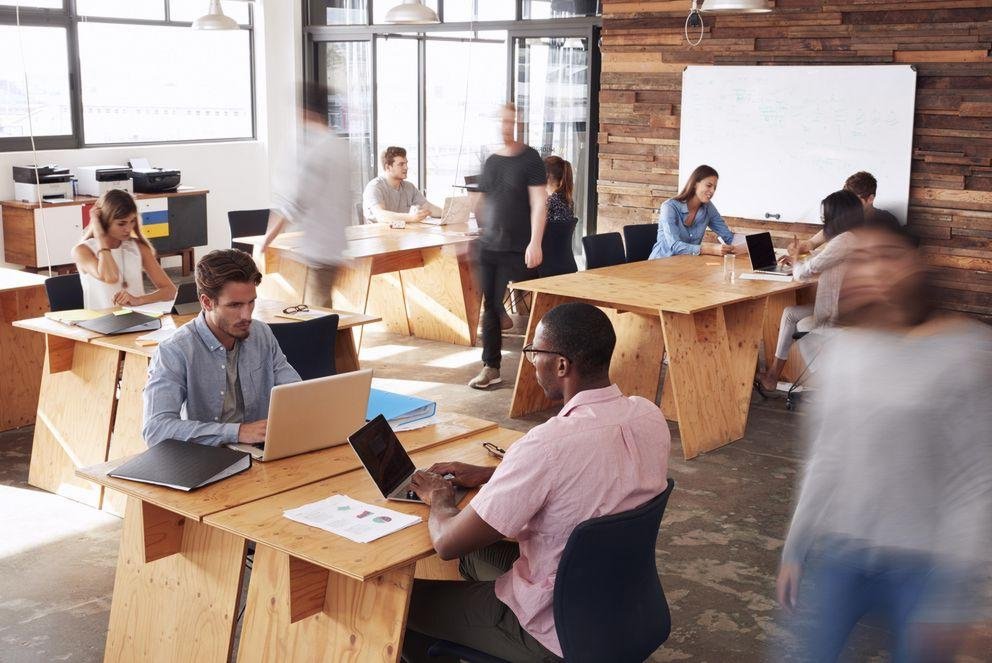 The University of Passau is the starting point for a number of entrepreneurs. In the following, you will find a selection of spin-offs that were launched by students, graduates and scientists of the University of Passau, sorted by their year of foundation.
The list is continuously updated. If you yourself belong to the target group mentioned and would like to be included in the selection, please contact.
The list does not claim to be complete.