The University of Passau, together with the Transfer Center and the start-up promotion, is a cooperation partner of theDanube Cups.
The aim of the pitch competition is to establish an international and sustainable network between the universities along the Danube. In this context, participation in the competition forms an important element for the international networking of the university in the areas of start-up support and entrepreneurship. As a university with a strong affinity for start-ups, the University of Passau is using this partnership to strengthen the network established within the framework of PATEC: Passau – The Entrepreneurial Campus the university is on its way to becoming a true entrepreneurial university.
A total of 14 different start-up teams from 7 universities in 4 countries are participating in the Danube Cup, including two student start-ups from the University of Passau. For the teams, the top-class international competition offers an extraordinary opportunity to gain entrepreneurship experience and to network with renowned entrepreneurs, investors and heads of incubation and accelerator programmes.
Partner universities of the Danube Cup
The finals of Danube Cup 2022 are to be held in two rounds throughout May, the first one being a semi-final event on May 12th. The second one, being the final pitch of Danube Cup 2022, is going to take place on May 31st in the framework of the Conference of Entrepreneurship Avenue in Vienna.
Within the next few days, our participating teams will be announced on the Business Start-up Support's website and social media channels on Instagram, Facebook and Twitter.

Click here for further information on the Danube Cup 2022.
WeBackpack is an all-in-one "travel & work" social platform with the goal of creating a central, digital home for the backpacker and digital nomad community around the world. WeBackpack significantly simplifies the organizational process of travel planning by consolidating all important functions in one central location, enabling carefree travel and work. Among other things, this is realized by an AI-supported evaluation of user-generated content.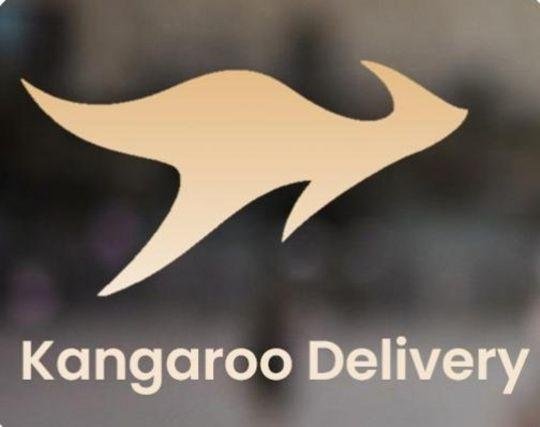 Kangaroo Delivery is is a shared economy delivery platform enabling people in urban areas to take and deliver packages for a remuneration as they commute and travel through the city. Pairing the direction of everyday travel with the direction of packages enables us to provide a carbon neutral delivery. Kangaroo Delivery envisions and entire ecosystem based around the delivery process, which will help the urban community become more environmentally sound, reduce traffic and support local retail by incentivizing people to shop there.