Continuing education courses and programmes
As an employee, professional or business owner, you can benefit from our long-standing experience in providing continuing education and training. Our courses can be studied on a day-release or full-time basis.
Master Caritas Science and Value-based Management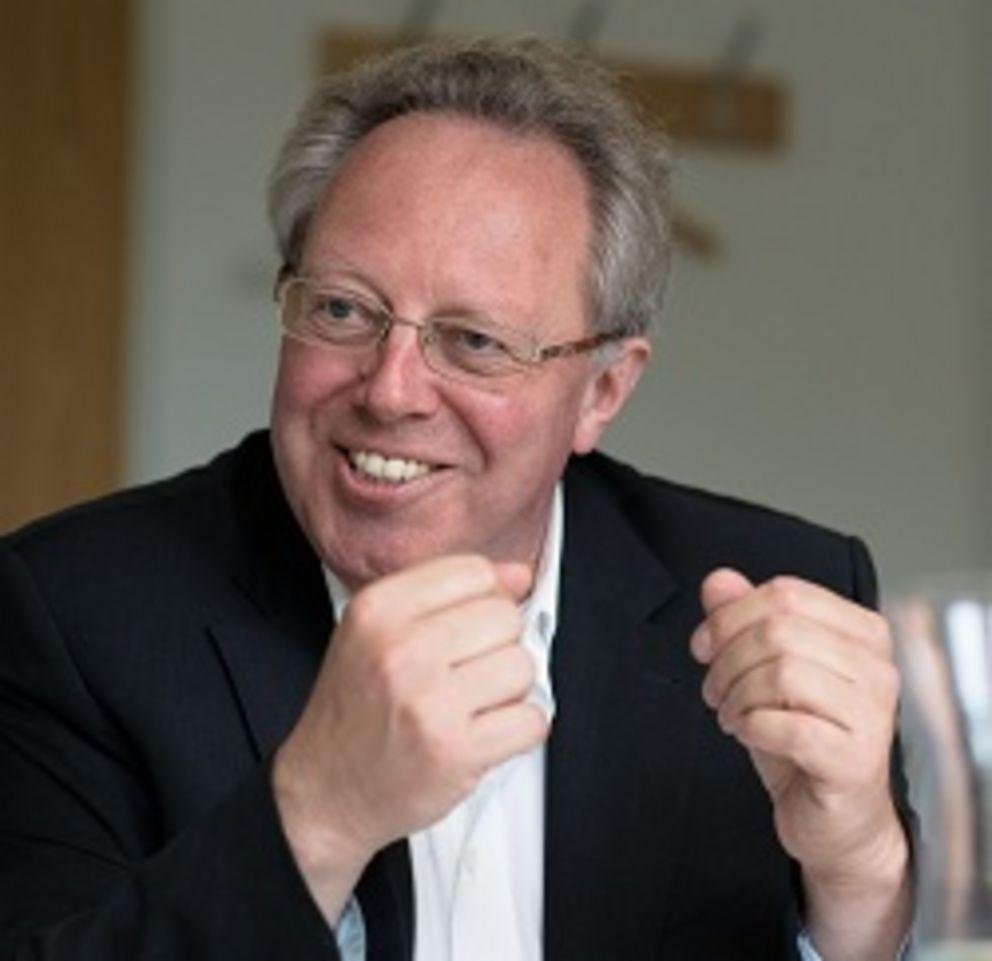 The program Caritas Science and Value-based Management focuses on the practice of leading, managing and supporting in the spirit of Christian altruism. Do you want to gain a level of socio-political competence that allows you to be an effective advocate for the Disadvantaged? Do you want to improve your leadership and management skills? Do you want to ensure that the decisions and actions you take in a social, pedagogical, pastoral or administrative role are ethically sound? Studying Caritas Science will enable you to supplement your first degree with a social-theological specialisation. Depending on your final mark, this Master's degree also permits access to doctoral studies.
Institute for Applied Ethics in Business, Professional Training and Continuing Education
The Sport Centre of the University of Passau offers events for continuing education for different target groups in irregular intervals.
Continuing education and training for teachers
ifp Institute for Private Financial Planning at the University of Passau
The Institute for Private Financial Planning (ifp), founded 2001 by Dr. Jürgen Steiner, has the following objectives: Promotion of the quality of financial planning, as well as qualification of financial advisors through research and intermediation.
Find out more about the ifp programs for qualification
Training and continuing education offers for staff of the University of Passau