Chiara Rapp, studying Law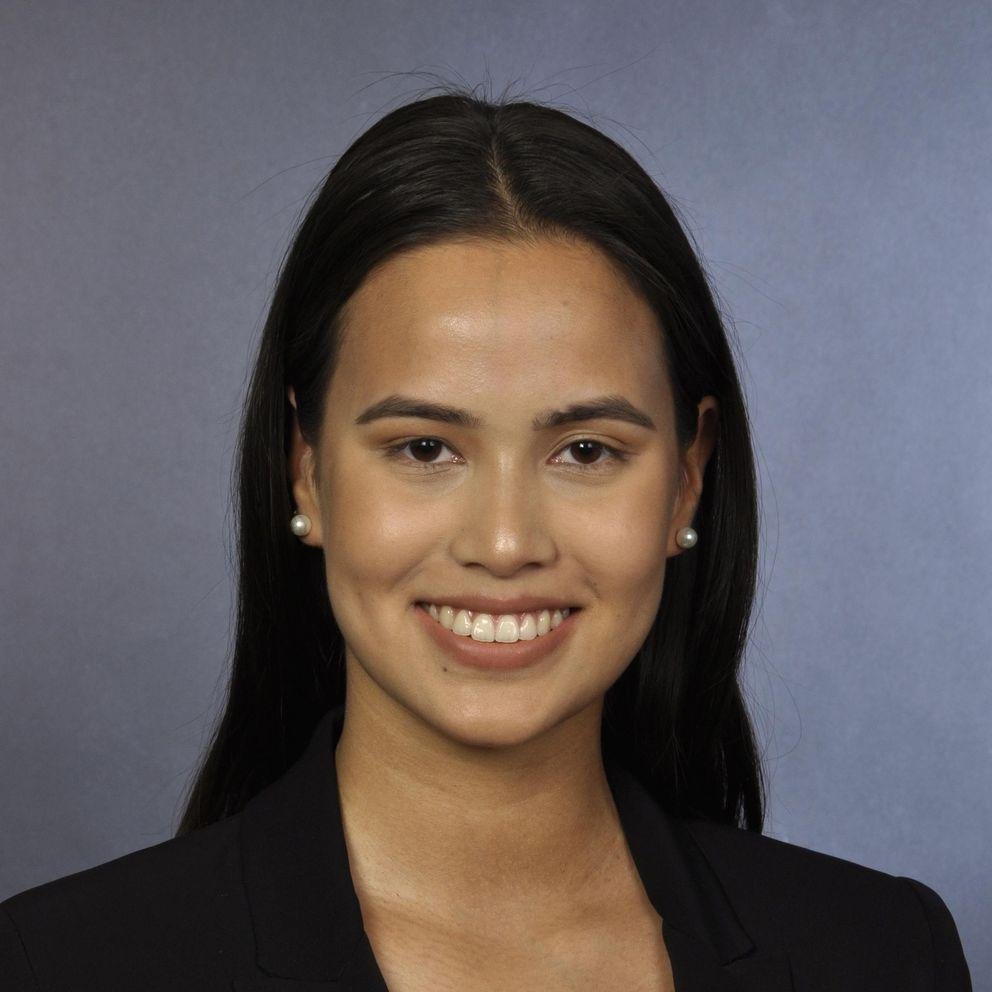 "What I like about studying law is that it always remains interesting and you are constantly learning new things that you can use not only in your studies but in all areas of your life. It is always amazing how legal methods can lead to results that one would not have expected at first.

What I particularly like about the University of Passau is the wide range of language courses and the numerous opportunities to spend time abroad during my studies. In terms of the current situation, I can say that the University of Passau has mastered the transition to online teaching well in my eyes. You are informed about any changes in good time and never lose track of things."