M.A. North and Latin American Studies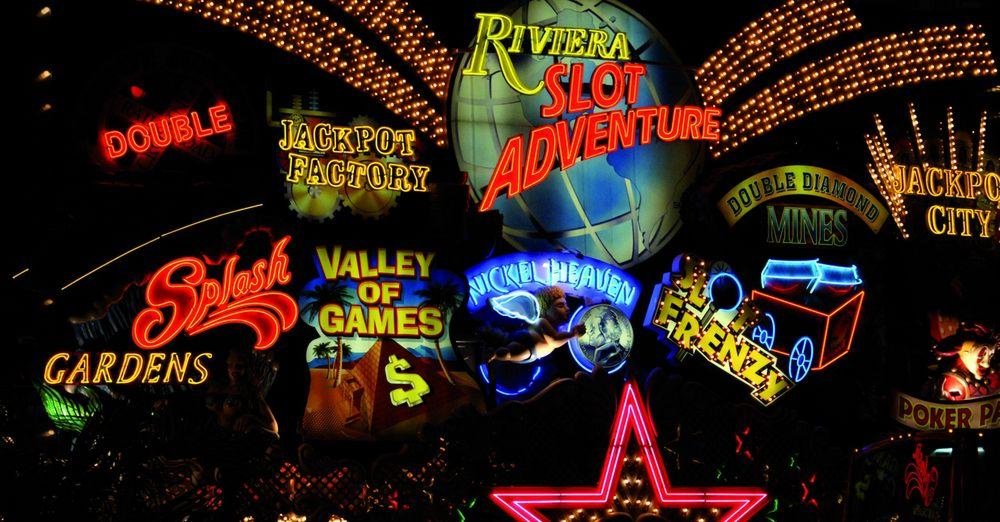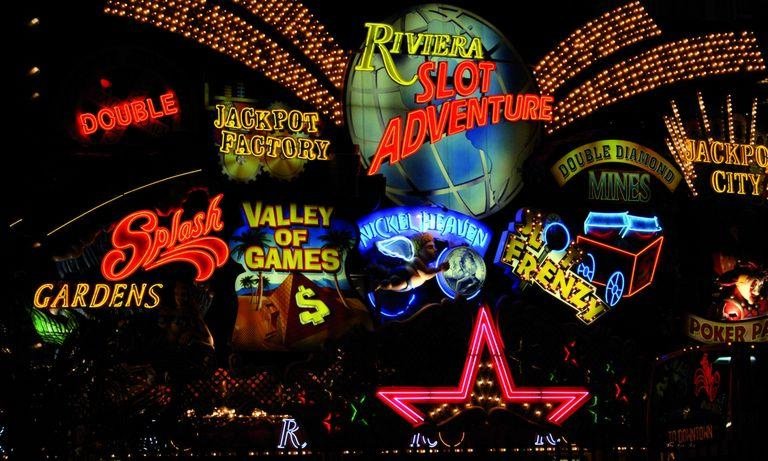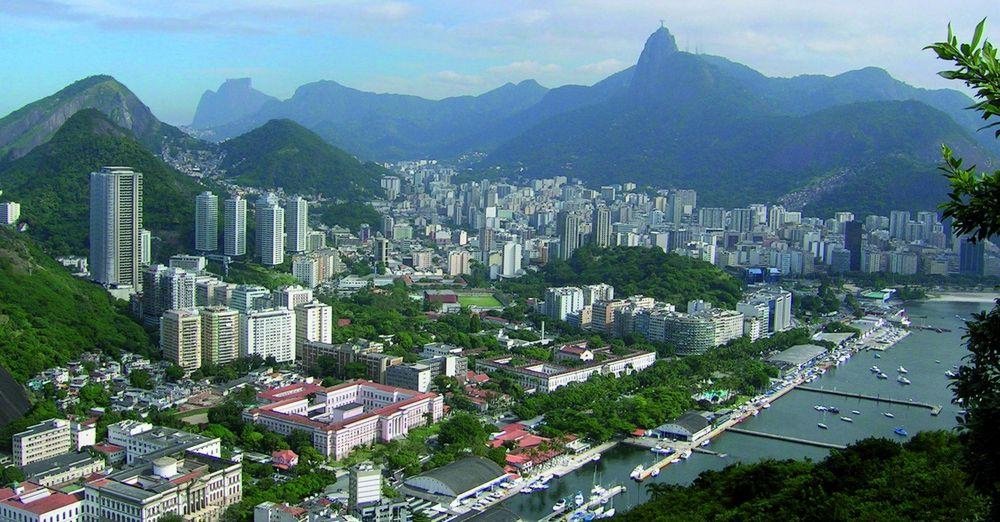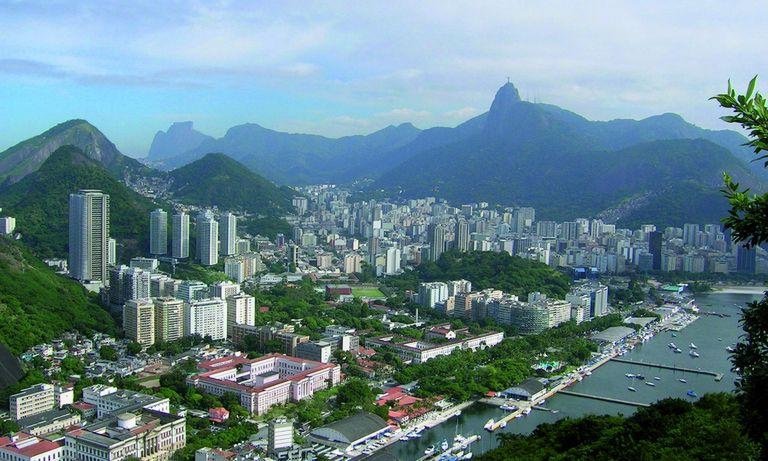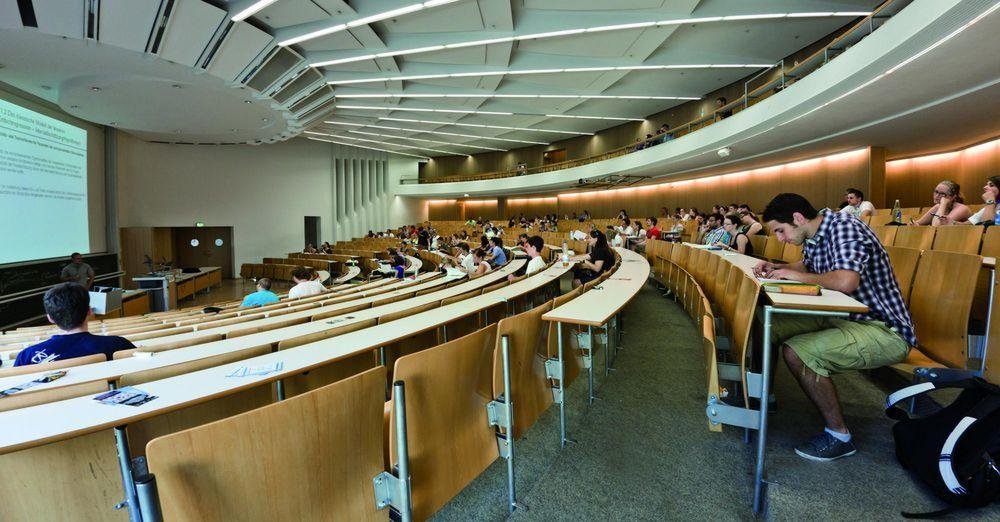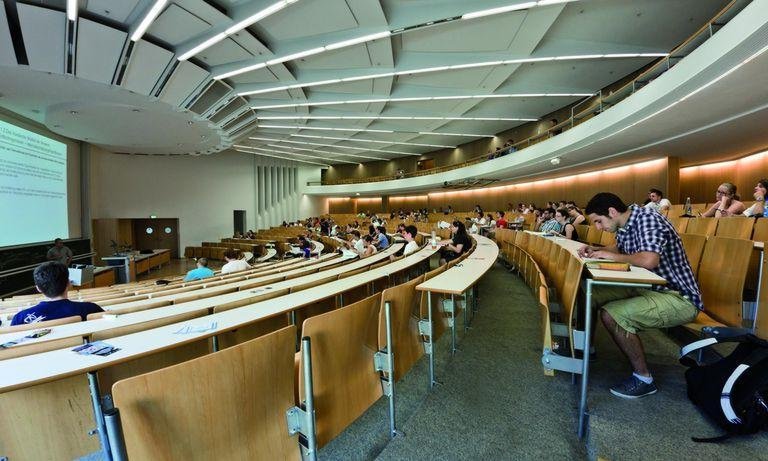 Subject to the approval of the relevant governing committees and the Bavarian State Ministry of Sciences and the Arts, the M.A. North and Latin American Studies programme will be discontinued in winter semester 2020–21.
Degree awarded
Master of Arts (M.A.)
Duration and credits
4 semesters; 120 ECTS credits
Starts in
October (winter semester)
Languages of instruction
German; includes individual modules taught
in English, Spanish and Portuguese
The Master of Arts programme in North and Latin American Studies combines North American and Latin American Studies into a single and unique syllabus which draws from a variety of academic disciplines and gives its students profound insight into the two Americas as distinct entities, as well as their global ties and relations. This answers to a rising demand for graduates with a broad academic background and specific knowledge of America, particularly at a time when North and South are growing together on many levels, while the gap between Europe and America is widening.
This is an accredited programme which has received the Seal of Quality of the Foundation for the Accreditation of Study Programmes in Germany.
Emphasis on both Americas
Core subjects: Geography, Literary and Cultural Studies, Political Science
Transferable skills are developed with the aim of generating interdisciplinary co-operation
Students can create their own individual study profile
Depending on the chosen thematic and geographical focus, this master's degree prepares students for a vast number of different career paths. The ability to shape your own study profile makes it easier for you to join the global job market for Humanities graduates with intercultural skills, while the hands-on approach of the degree programme additionally qualifies you for non-academic careers. Furthermore, having graduated from this degree programme, you have the prerequisites to work in transatlantic, trans-American or international organisations. Other potential sectors for employment are tourism, education and professional training, the media industry as well as cultural institutions and associations.
Being closely focused on up-to-date research and teaching you the methodological and analytical prerequisites for consolidation of scientific findings, the degree programme is also a strong foundation for subsequent doctoral study, if you are considering embarking on an academic career.
The programme is comprised of three module groups:
A) Module Group Inter-American Studies
B) American Module Groups
C) Profile Module Group: Foreign Languages and Research
A) This area deals with important research questions and problem areas related to North and Latin America. It combines teaching content and methods from various disciplines and provides the tools for deepening and setting the focus on North and Latin American Studies. Key topics are cultural comparison and intercultural communication.
B) Module group B comprises the three American modules Cultural, Literary and Linguistic Studies (I), Political Science (II) and Geography (III). Within the modules, students can set their own thematic and regional focus. Two of the three module groups must be completed.
C) One of the following foreign languages must be selected in the profile module:
German as a Foreign Language
English
Spanish
You will also complete the research project module and the associated research colloquium.
The programme concludes with a master's thesis on a topic chosen from module group B. In total, 120 ECTS points must be earned throughout the programme.