M.A. Russian and East Central European Studies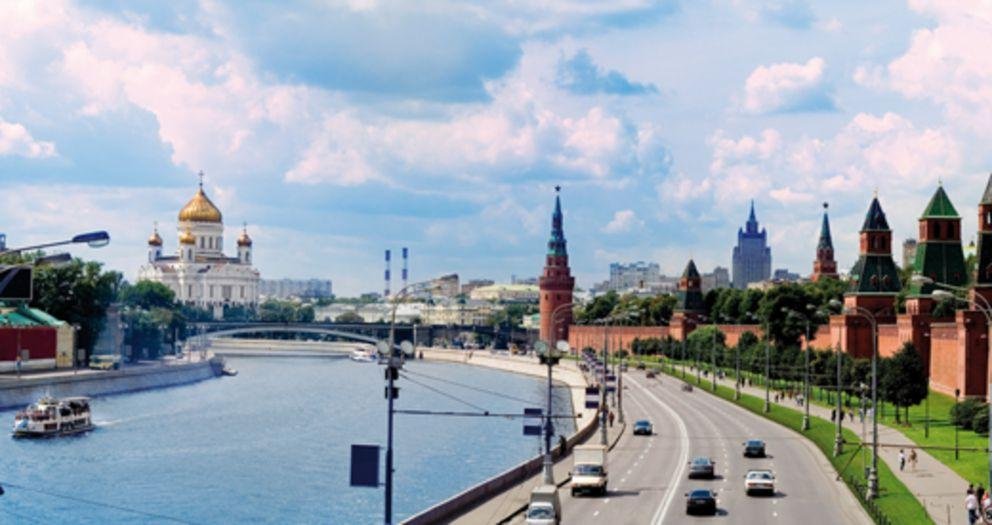 This degree programme will be discontinued on 1 April 2020, pending the approval of the competent Ministry. As of now the University does not accept applications for this degree programme.
The M.A. Russian and East Central European Studies is a research-oriented, interdisciplinary degree programme. Its aim is to equip students with profound knowledge of the countries and cultures of Eastern Europe by placing the focus on historical, literary and cultural studies. You will also acquire methodological, theoretical and applied skills as you progress through your degree studies. Moreover, you will have the opportunity to learn or perfect your Czech, Polish and/or Russian language skills by making use of the relevant Language Centre courses. As the programme is focused on Eastern Europe, you will gain essential knowledge of one of the world's primary growth regions.