M.Sc. Mobile and Embedded Systems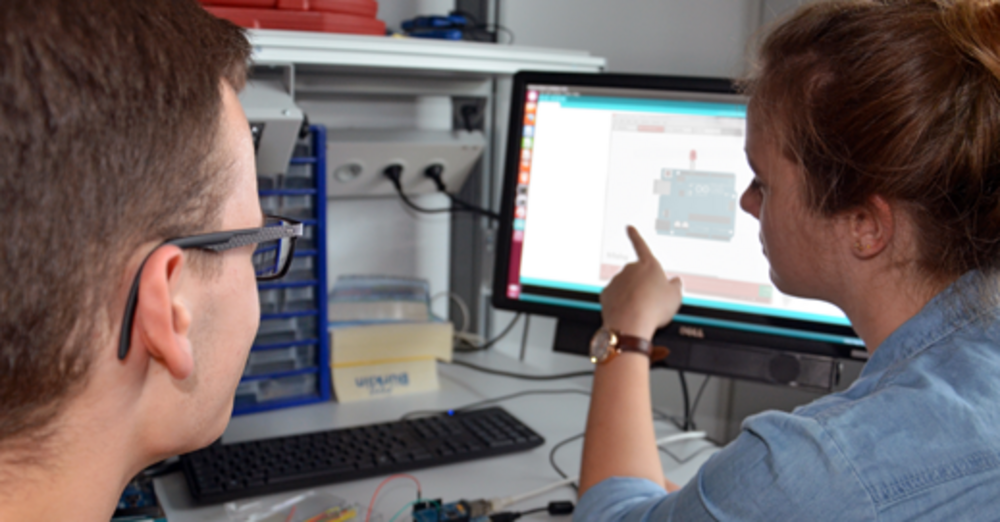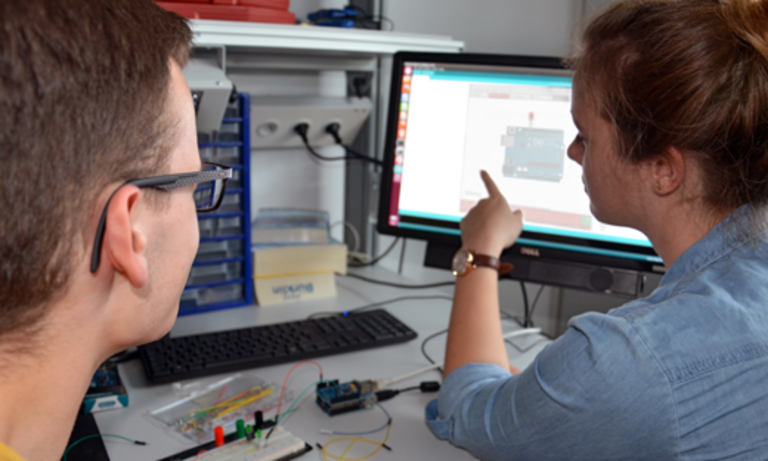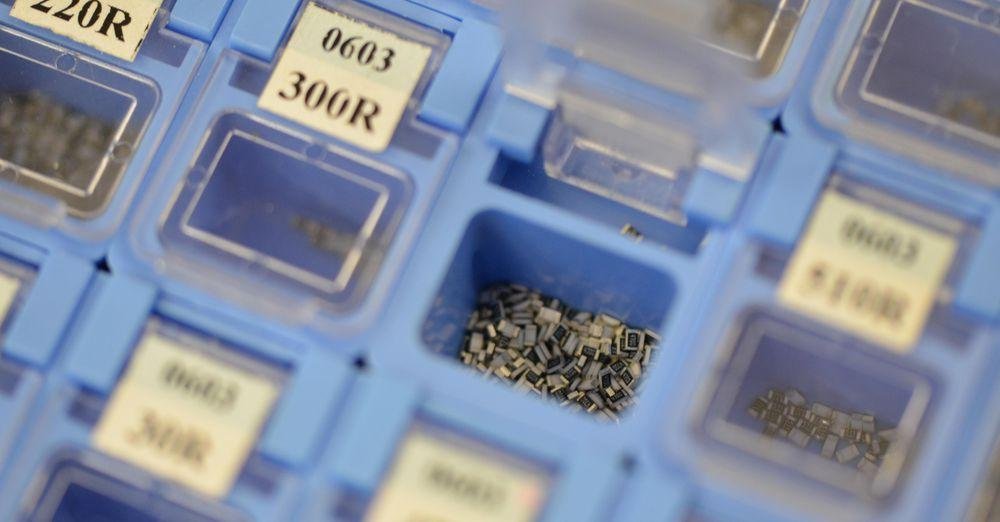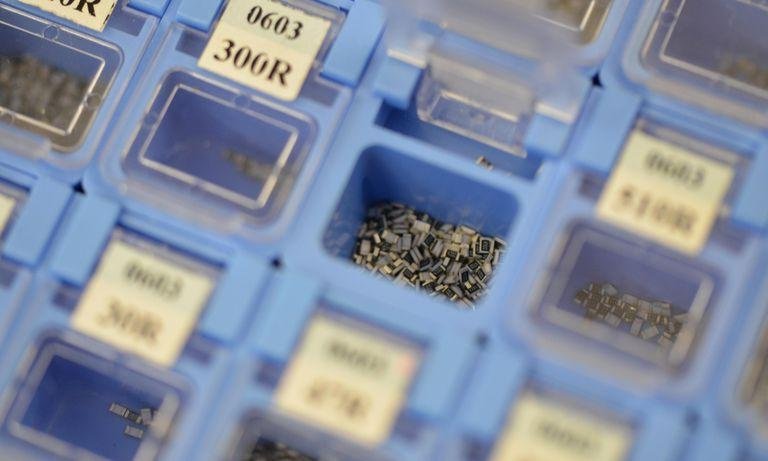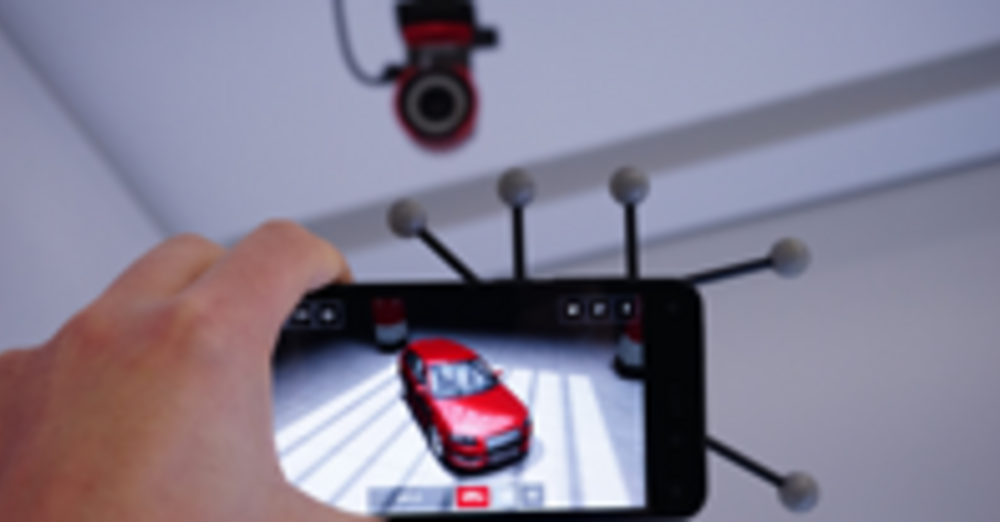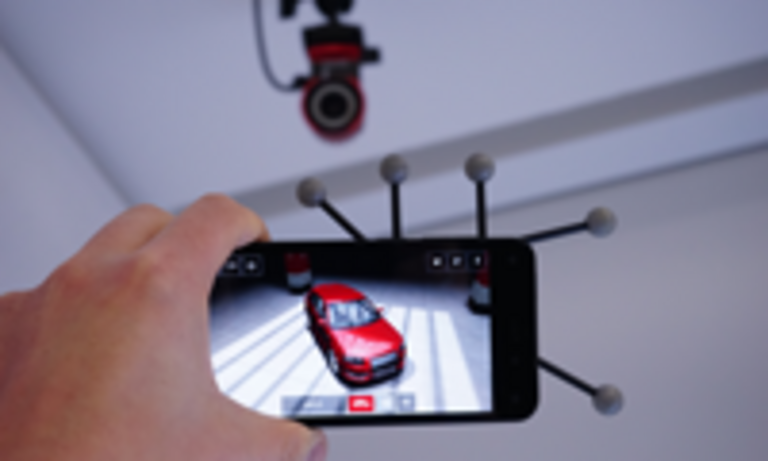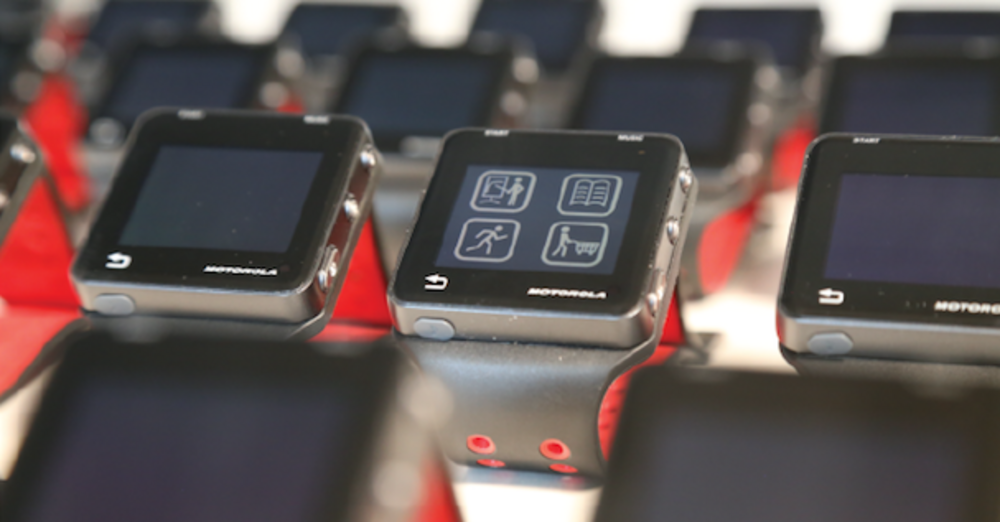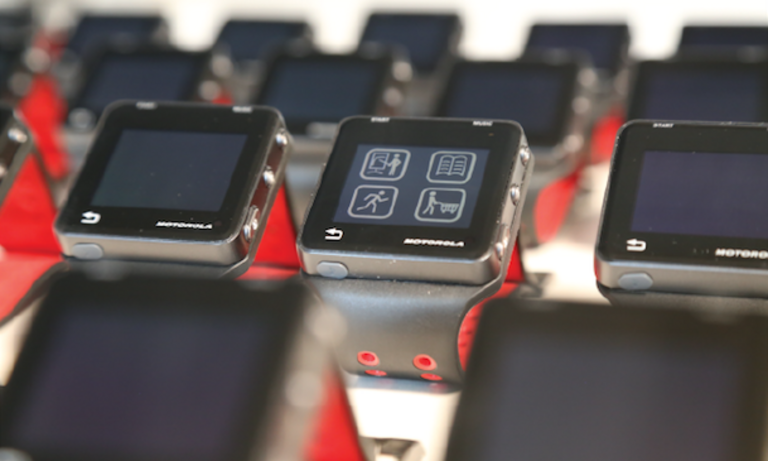 Applications are no longer accepted for this degree programme
Prospective applicants are advised that the University does not accept applications for the April 2020 intake, as the programme will likely be discontinued in winter semester 2020–21. We apologise for any inconvenience caused.
The future of information and communication technology (ICT) is driven by mobile and networked embedded systems: tomorrow's digital cities, Industry 4.0, cyber-physical systems (CPS) and the Internet of Things (IoT) will all depend on embedded sensing of real-world phenomena, in-situ computation, large-scale computation as well as automated information exchange and data distribution using machine-to-machine (M2M) com­munications between local and distributed control entities.
The 'smart grid' is one example of an application for future embedded systems, as it uses real-time sensing of the available renewable energy to determine where energy is to be routed across the power grid and controls intelligent machinery to increase production during peak times; this requires that internet-connected smart meters are installed in industrial plants and private homes alike to facilitate real-time sensing and control of technical systems.
Another exciting area of application for embedded systems is mobile and wearable technology, which allows users to access and manipulate information 'on the go' as the system provides relevant and timely information — indeed, this is one of the main purposes of mobile information technology such as smartphones and tablet computers. Additional meaning for this Human-Computer Interaction (HCI) is generated by the context of the device, the user, the location and many more factors, all of which are sensed and computed by a plenitude of embedded sensors and collocated or connected systems.
Wearable devices such as fitness trackers and smart watches collect bio-physiological and health-related data to facilitate novel applications, including smart contact lenses and feedback systems for the learning of physical activities. At the same time, increasing cross-device interoperability means that users of head-mounted augmented reality and virtual reality displays can, for instance, use their entire smartphone screen as a keyboard and have the typed text displayed on augmented reality glasses.
This degree programme focuses on the methodologies of computer science and information technology. Elements of subject areas essential for designing mobile and embedded systems, such as electrical engineering, electronics, instrumentation and control engineering and sensor technology complement the course offering. You will also receive in-depth training in human-computer interaction, en­abling you to adopt the user's perspective when designing systems and take into account usability and user needs — crucial factors for the social acceptance of technological innovations — throughout all stages of the design process.
The programme is divided into three module groups with core and elective modules. These are:
Human-Computer Interaction
Systems Engineering
Data Processing, Signals and Systems
In addition to learning about advanced technologies in the specialisation module group, you will choose modules from all three module groups, which allows you either to narrow the focus or widen the scope of your studies. As several professorial positions are currently vacant, the choice of subjects is limited in the near future. Courses offered by the Centre for Careers and Competencies may help you to establish a well-rounded skills profile. Finally, you will write a master's thesis as part of this programme.
You must accumulate a total of 120 ECTS credits during the programme. While you are generally free to choose your modules, your choices must meet the following conditions:
30 ECTS credits for your master's thesis (and presentation) on a subject chosen according to your preferences, ideally from your specialisation module group
at least 20 ECTS credits from your specialisation module group
at least 15 ECTS credits from one of the non-specialisation module groups
5 ECTS credits from a seminar
free choice of modules for the remaining 50 ECTS credits