M.Sc. Business Administration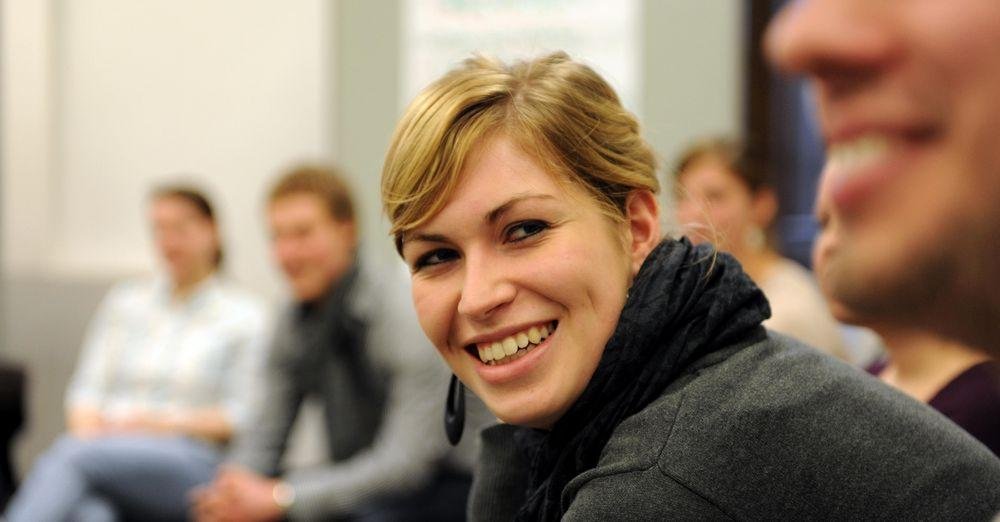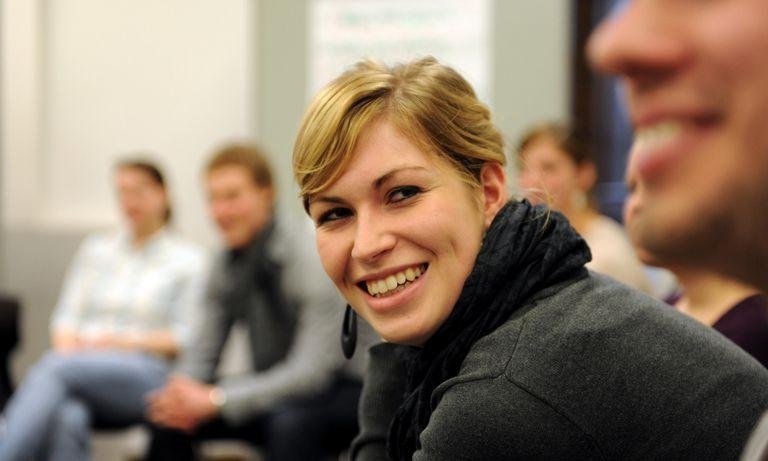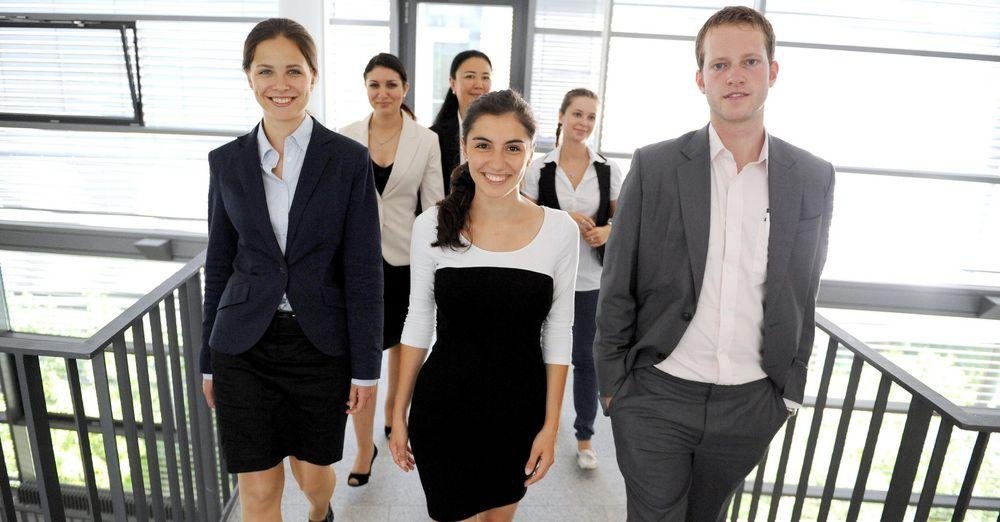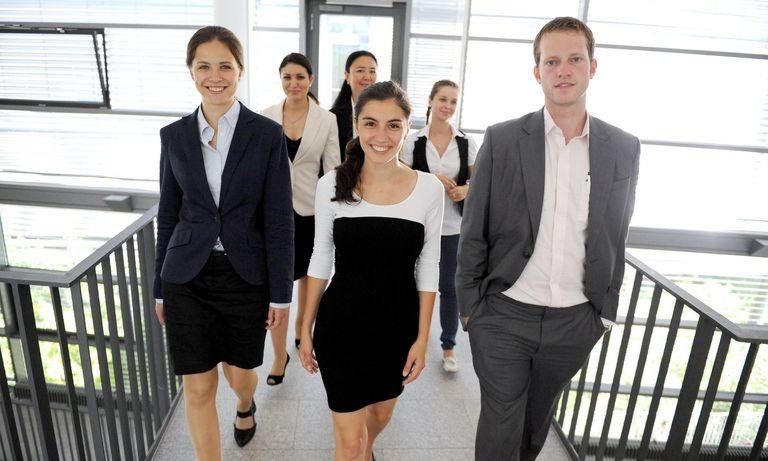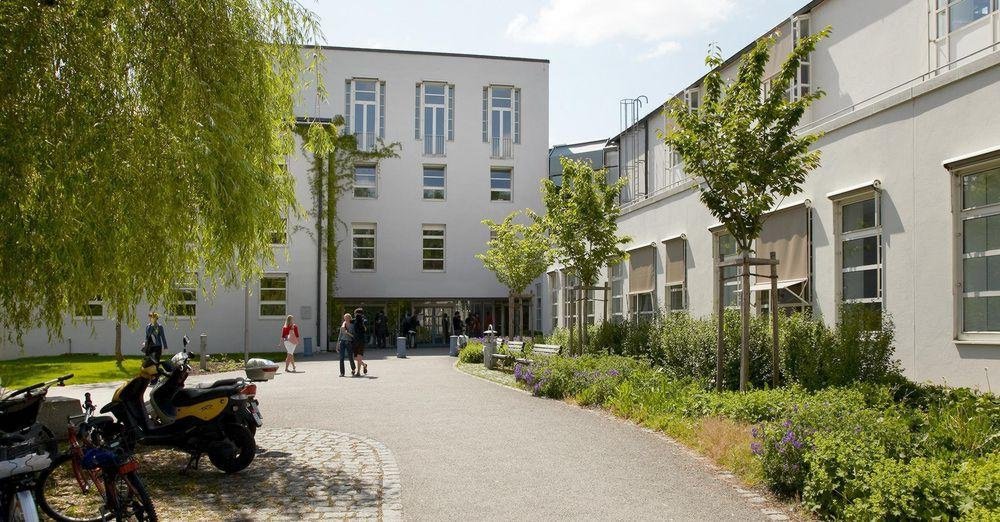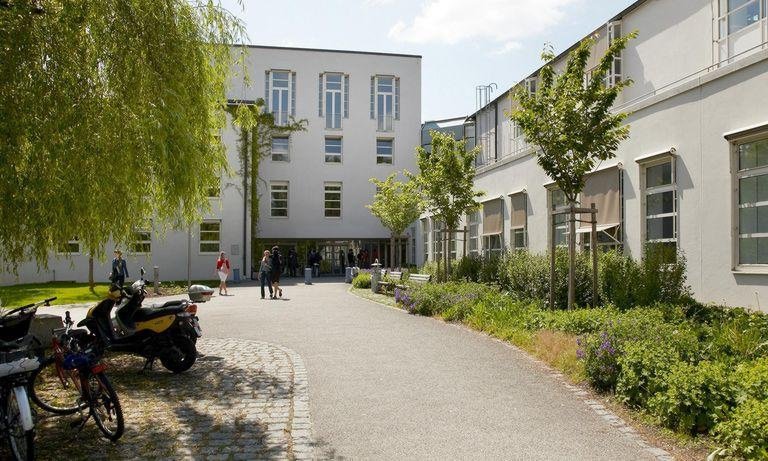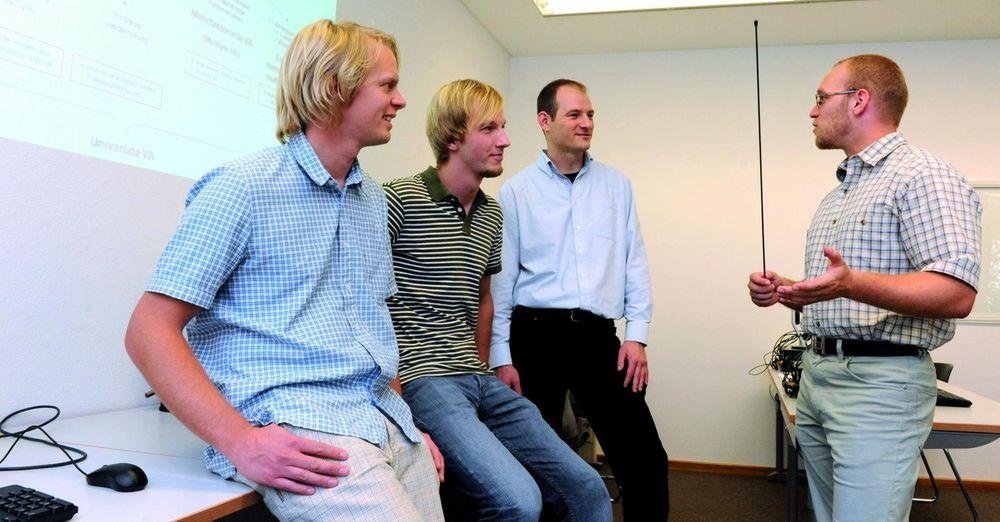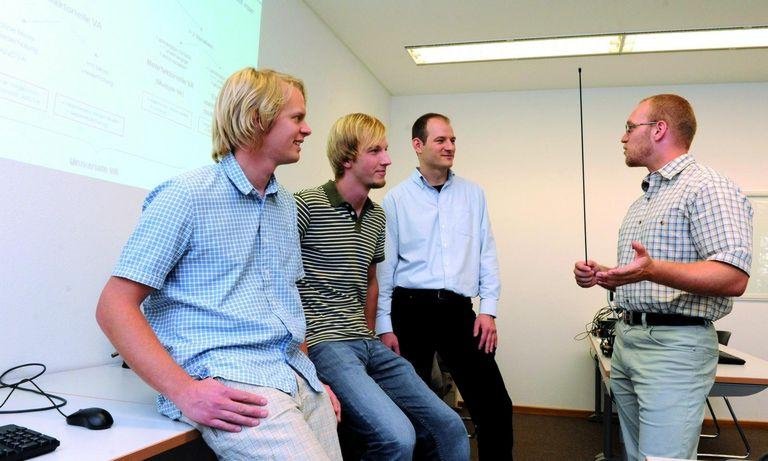 Degree awarded
Master of Science (M.Sc.)
Duration and credits
4 semesters; 120 ECTS credits
Starts in
April (summer semester)
and October (winter semester)
Languages of instruction
German; includes individual
modules taught in English
Do you have a first degree in economics, business administration or a related subject and wish to consolidate and expand your knowledge? The research-oriented M.Sc. Business Administration gives you a solid grounding in theory, skills and methods. This enables you to deal independently with a wide range of problems, particularly those related to business administration, using scientific principles. The degree programme provides you with three focus areas to choose from in accordance with your personal interests. Upon successful completion of this programme you will have gained the qualifications to continue with doctoral study.
Four double master's options:
Students get to choose their own specialisation
Top places in the categories 'Teacher Support' and 'Transition to Master's Studies' (CHE rankings)
This master's degree opens doors to management positions in domestic and international companies in a wide range of industries, as well as in German and international public-sector institutions. They may work, for example, in companies in the financial and consulting sector, in auditing companies or tax consulting firms. Depending on the chosen study focus, a variety of different job descriptions are possible. This degree also qualifies graduates for doctoral study.
Three specialisations are offered in addition to the core Methods and Principles module groups:
Accounting, Finance, and Taxation (AFT)
The Accounting, Finance and Taxation specialisation comprises the theory and empirics of finance, the mathematical representation of enterprise resources and the taxation of companies and households.

International Management and Marketing (IMM)
The International Management and Marketing focus acquaints students with the theory and empirics of international, market-oriented management of organisations and marketing.

Information Systems (WIIS)
The Information Systems specialisation deals in depth with the design and optimisation from a business angle of internal communication and goods flows using modern information systems and technologies.
The range of courses in the specialisation area is divided into basic and continuation modules. The basic modules take some of the content dealt with in a general fashion in the prior bachelor's programme and give it a more detailed treatment, while the continuation modules deal with the subject in greater depth and include current research topics. Overall, the degree programme has been designed to maximise flexibility and choice of modules, in return requiring a high level of independent work of students.
Further information on the specialisation modules
Applicants should have a good first degree, with a final grade of 2.3 or better (according to the German marking system or the relevant foreign equivalent grade) in business administration, economics or a related discipline, obtained after a programme of study with a minimum standard full-time study duration of three years.
A degree is considered 'related' if the minimum business or economics content amounts to 60 ECTS credits, including least 10 ECTS credits in economic/business research methods (e.g. data collection, data processing, mathematics, software development or statistics).
One ECTS credit reflects a workload of 30 hours, including classroom-based learning and self-study.
You will need German language skills at level C1 CEFR or higher to study this degree programme, as that is the main language of instruction for this programme. Therefore, you will have to provide a recognised German language certificate such as DSH-2 or TestDaF 4 in all four categories, unless German was the language of instruction for your secondary school education (e.g. Abitur at a German international school) or prior tertiary education.
The University of Passau has set up a German language teaching unit, German Courses Passau, which offers a selection of preparatory language programmes tailored to the needs of international students. These range from summer courses to a full academic year and cater to learners of all levels.
You should provide one of the following English language certificates (at level B2 CEFR) if English is not your first language or the language of instruction for your first degree or secondary school-leaving qualification:
English UNIcert® II
TOEFL with a score of 100 (Internet-based), 220 points (computer-based) or 550 points (paper-based)
IELTS with a minimum score of 6