Double master's programme in Computational Mathematics with HSE Nizhny Novgorod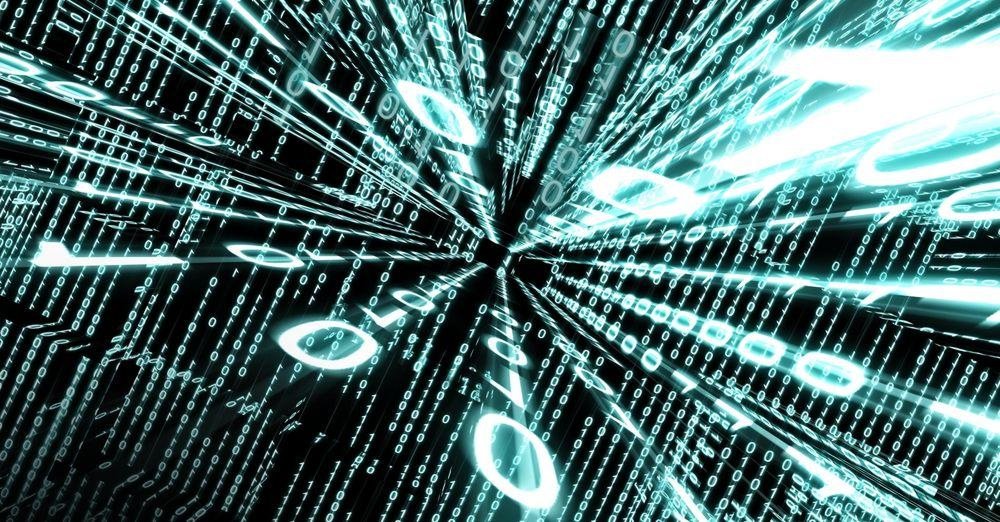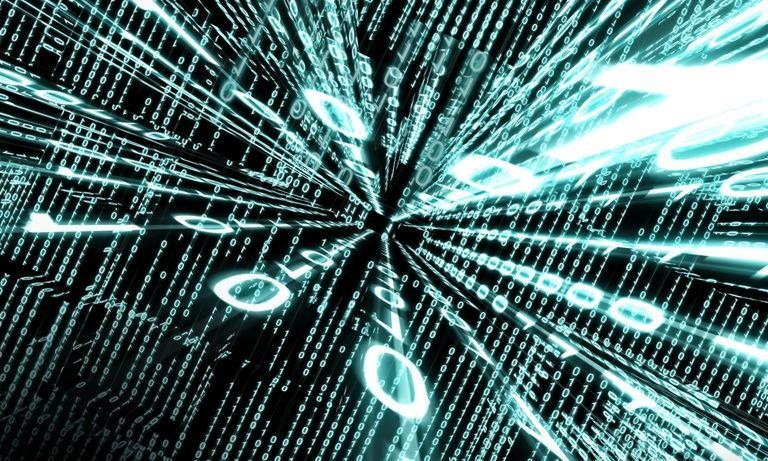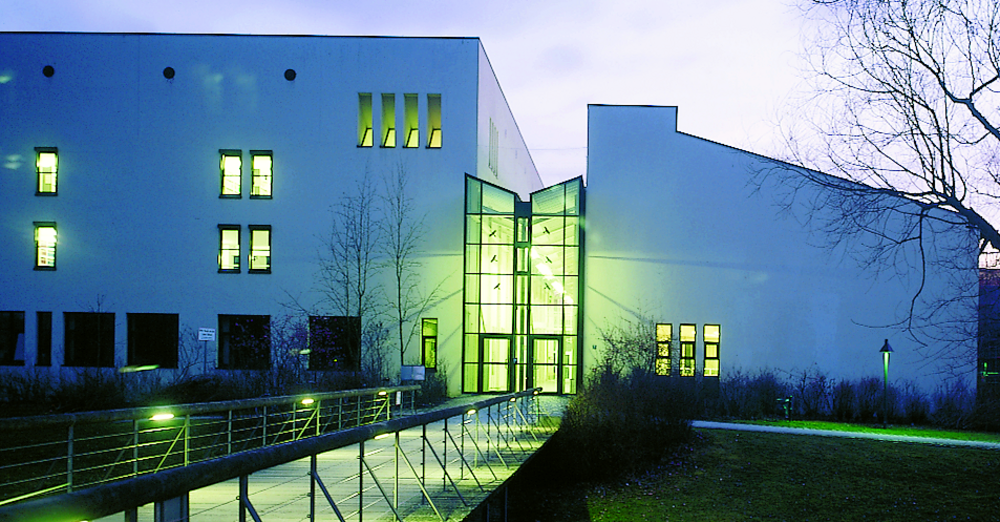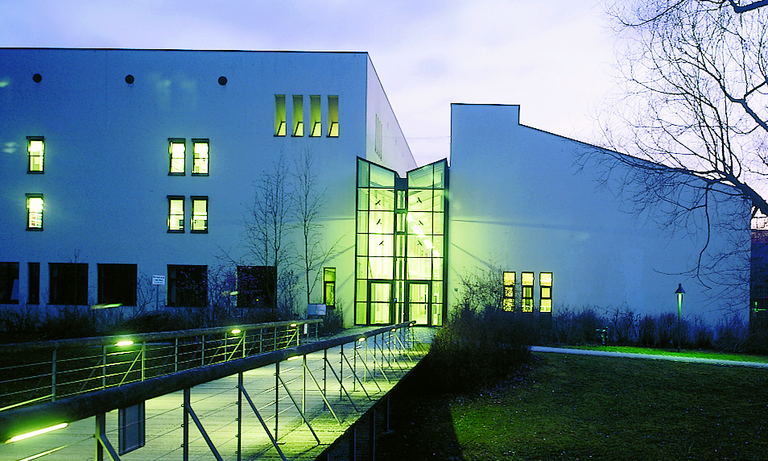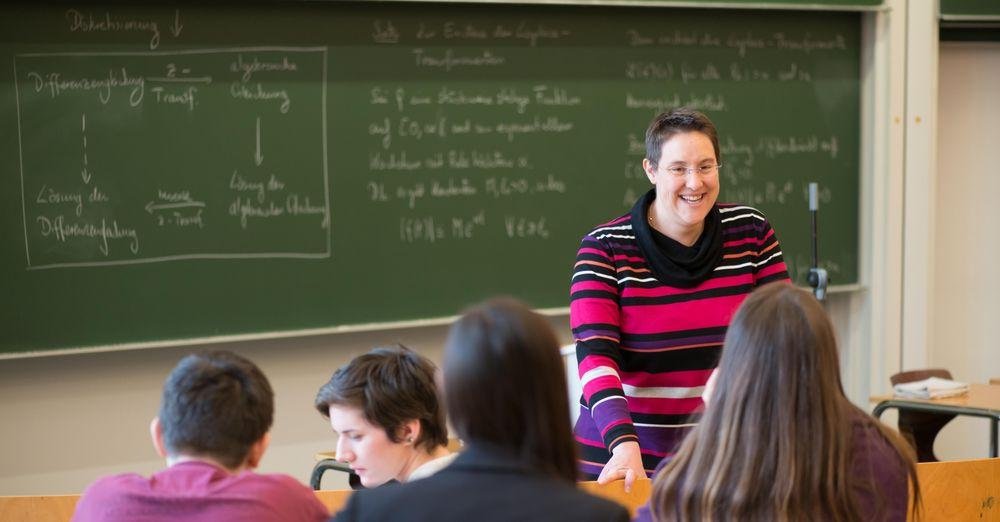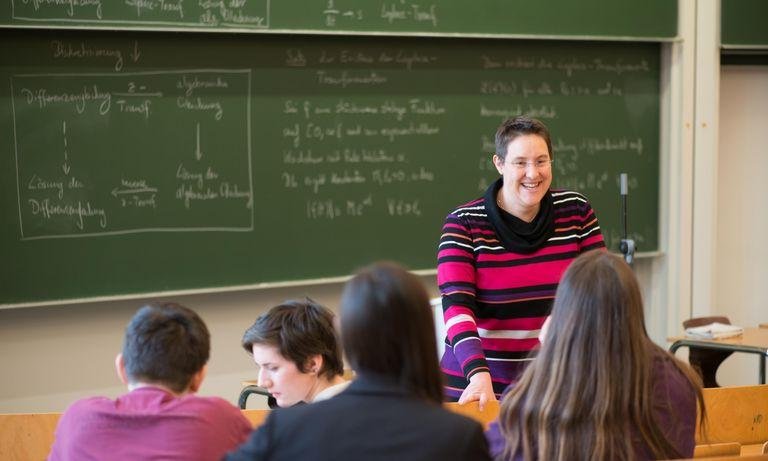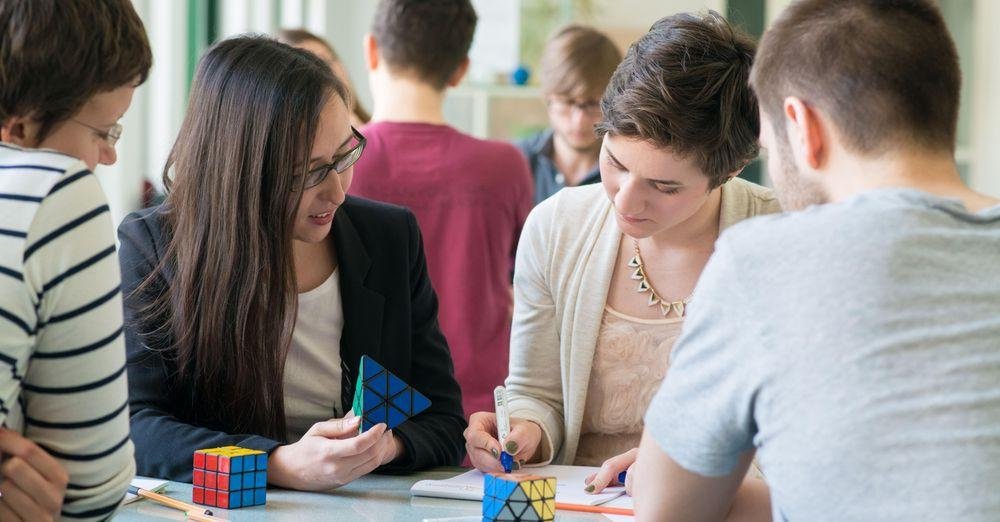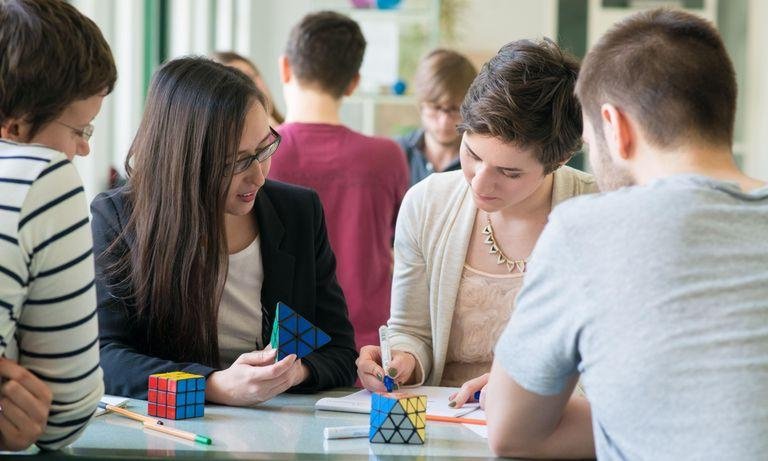 Quick facts
Programme
Computational Mathematics (Passau)
Mathematics (Nizhny Novgorod)
Degrees awarded
Two Master of Science (M.Sc.) degrees
Duration
4 semesters
Starts in
winter and summer semester
Language of instruction
English (at both universities)
The international, English-taught double degree programme in the field of mathematics offers participants the possibility to spend one year studying at the University of Passau and one year at the Higher School of Economics (HSE) in Nizhny Novgorod. The University of Passau gives credit for courses completed in Nizhny Novgorod and vice-versa, and both institutions award their respective degrees at the end of the programme. Programme participants can choose whether to write the master's thesis in Passau or Nizhny Novgorod.
Information from HSE Nizhny Novgorod
Students from Passau are eligible for this double-degree programme if they are enrolled in the M.Sc. Computational Mathematics programme (or have gained a favourable result in the selection process) and have had their application approved by Professor Tobias Kaiser of the Faculty of Computer Science and Mathematics.
Please note the academic entry requirements for the M. Sc. Computational Mathematics.
As the programme is taught in English, applicants have to submit a language certificate for English at level B2 of the Common European Framework of Reference for Languages (CEFR), such as:
TOEFL (567 paper-based, 87 internet-based, ITP 543 'silver' or above),
IELTS (score 5.5),
or an equivalent language certificate.
Knowledge of German or Russian are not an admission requirement; however, it is recommended that students have language skills at level A1 CEFR or higher in both languages.
If you wish to join this programme, please apply online at the International Office before 28 February. If your application is successful, you will then have to register with HSE Nizhny Novgorod before 15 May.
Participants can complete their year in Nizhny Novgorod flexibly at the beginning, the middle or the end of the Computational Mathematics programme. However, the double master's application procedure is carried out only once a year and the move to the other university always takes place at the start of the winter semester.
Accepted participants will be asked to sign a Learning Agreement, which includes details on eligible courses and their modalities for acceptance for credit at the home institution.
When you study at Nizhny Novgorod under this double master's programme, you are exempt from paying tuition fees at HSE Nizhny Novgorod; however, you will still have to cover your cost of living, health and accident insurance premiums, the costs involved in gaining a visa and residence permit, travel expenses etc. In addition, the usual semester contribution applies while you are enrolled at the University of Passau.