Double degree programme with HSE Moscow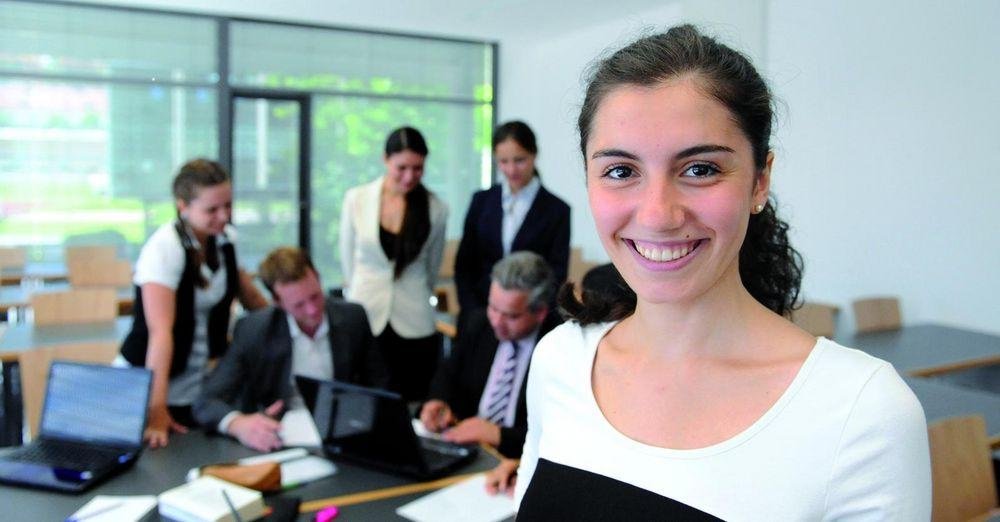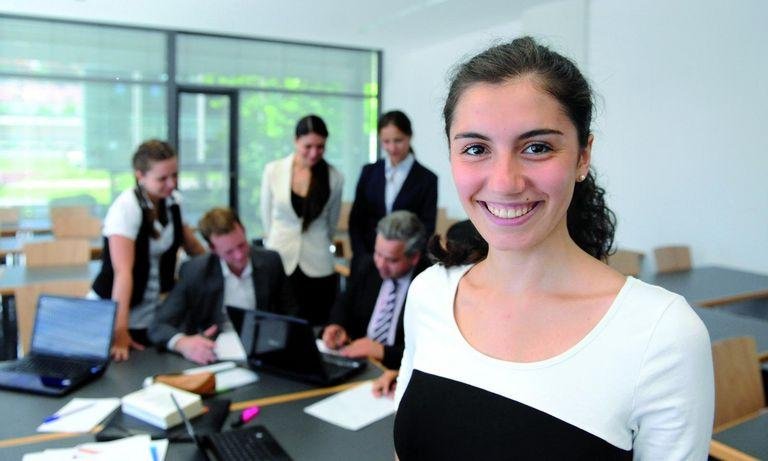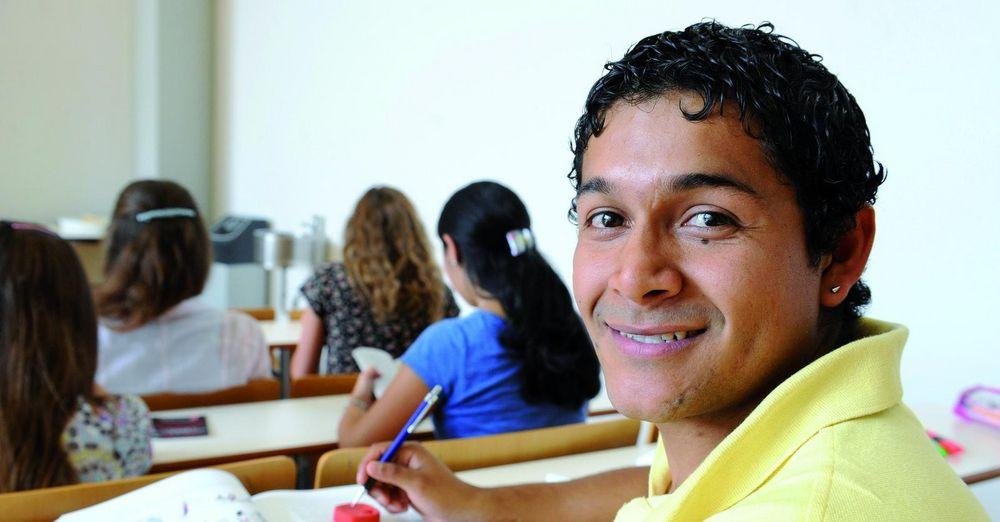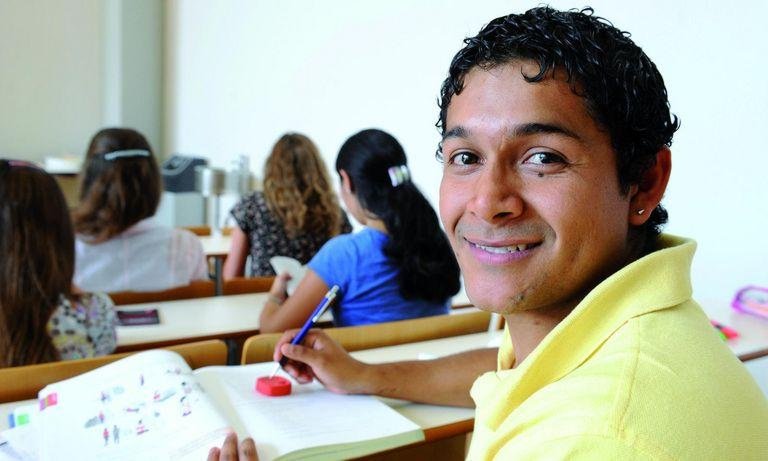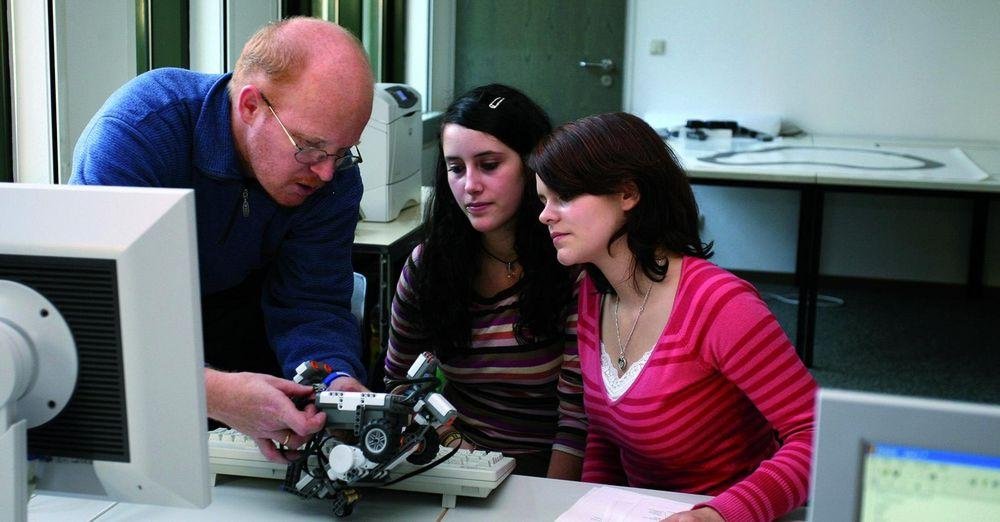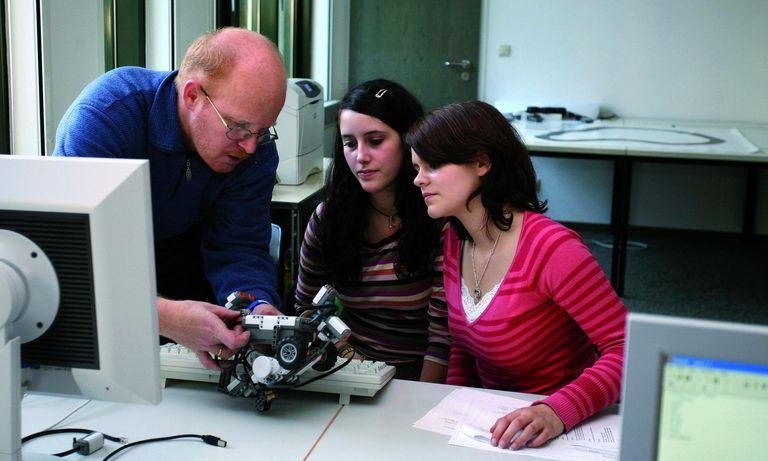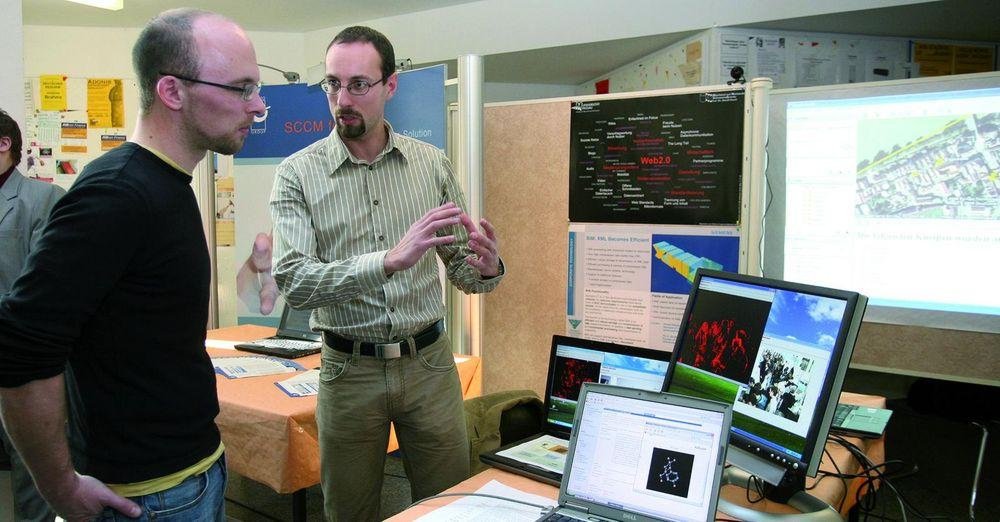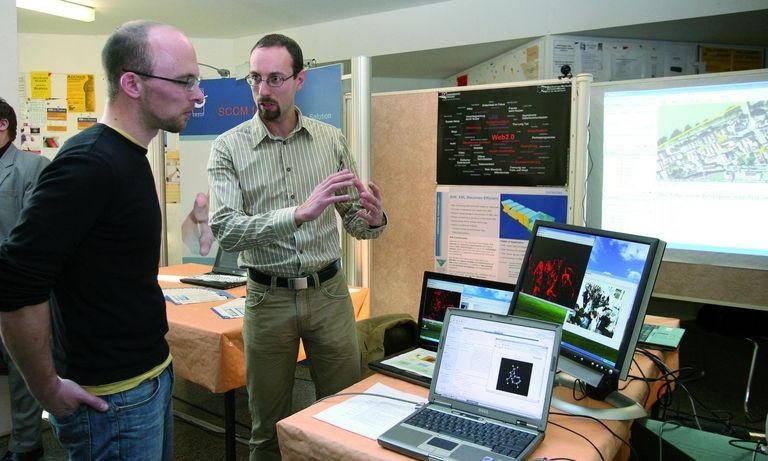 Computer Science and Big Data Systems
Programme participants spend one year studying at the University of Passau and one year at the Higher School of Economics (HSE) in Moscow. The University of Passau recognises courses completed in Moscow and vice-versa, and both institutions award their respective degrees at the end of the programme.
The year in Moscow can be flexibly placed at the beginning, the middle or the end of the Computer Science programme, and students can choose whether to write the Master's thesis in Passau or Moscow. The language of instruction is English at both universities.
HSE Moscow have provided two information sheets for your convenience:
Accepted programme participants will be exempt from HSE's usual tuition fees of 300,000 roubles per year (approximately €6,000 per year). Moreover, they will be eligible for HSE's attractive apartment accommodation for guest students in Moscow at substantially subsidised prices. The usual semester contribution applies while you are enrolled at Passau.
Participants from Passau are selected by the Faculty of Computer Science and Mathematics (contact person: Professor Joachim Posegga). Accepted participants will be asked to sign a learning agreement which includes details on eligible courses and their modalities for recognition.