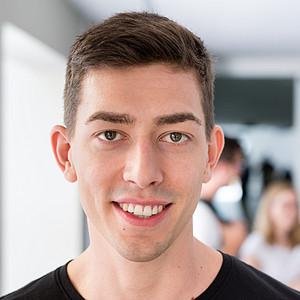 Wolfgang Heigermoser
Student Information Systems
Why did you choose the programme?
The programme is designed to be interdisciplinary, so that I can also include courses for computer science or law students in my programme.
What do you like most about the programme?
I like the good mix of corporate topics, IT and the opportunity for subject-specific foreign language training.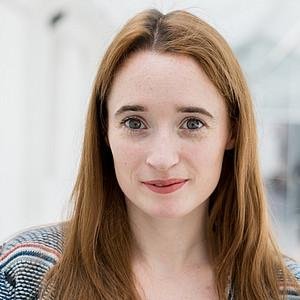 Anna Tabea Foppa
Student Information Systems
What is special about the programme?
Courses are offered from various different academic disciplines, namely business studies and computer science, but also law – giving students an insight into a diverse set of fields. I really like the courses offered. In addition, students can study languages alongside their degree programmes and the language courses are related to their disciplines.
Why did you choose the programme?
I'm more of a logical, analytical person who likes to work with numbers. For me, this degree programme and the subject combinations it offers are exactly the right thing!
Why did you decide to study in Passau?
The double master's option with Finland gives me the best of both worlds: studying in Passau and, at the same time, seeing something of the world and another university. For me that was what convinced me to stay here for my master's degree.