¡muestra! Ibero-American film festival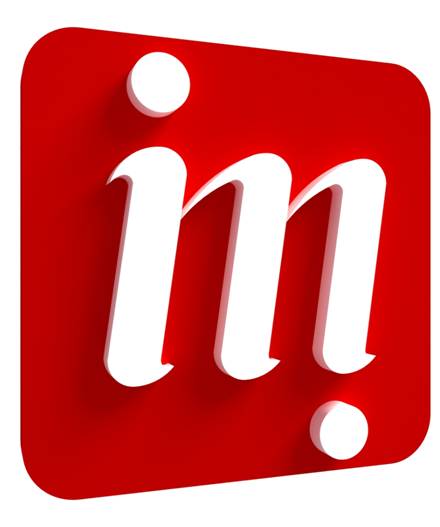 ¡muestra! is the Ibero-American film festival in the city of Passau! Every year in November Metropolis cinema open its doors for one weekend to spread ibero-american movies, culture and attitude of life. The festival offers many exciting movies shown in Spanish and Portuguese language.
¡muestra! Ibero-American film festival in Passau (abbreviated: ¡muestra! film festival) was founded in 2005 by students and alumni of the University of Passau in cooperation with the association Cineforum e.V. , which organized the festival in its starting years.
Our ambition is to promote intellectual and artistic communication on an international basis and especially to support the spreading of Iberian and Latin-American cinema in the German-speaking area. Since 2007 ¡muestra! festival is organized by an correspondent student association. Behind ¡muestra! there are not only Spanish and Portuguese movies.
Around the cinematic program a diverse framework program composed of discussions, exhibitions and opening events takes place. External referents report about current subjects from the Ibero-American cultural area and Latin-American music sounds through the streets of Passau. As a festival, which devots to the Spanish, Portuguese and Latin-American cinematics, ¡muestra! belongs to the few platforms for Spanish and Portuguese film in Germany. Thereby ¡muestra! forms an exciting part of cultural life in Passau.
Contact: e-mail