Teacher training programme for primary education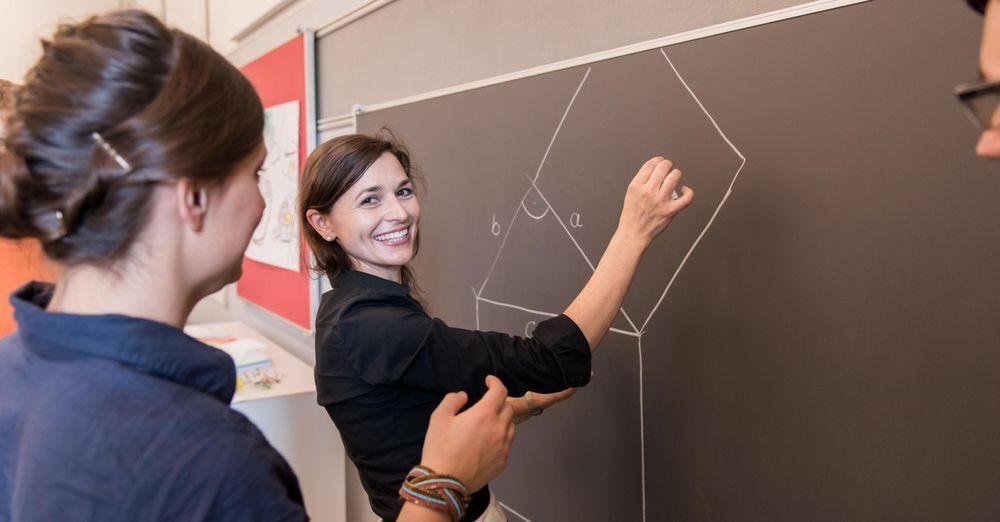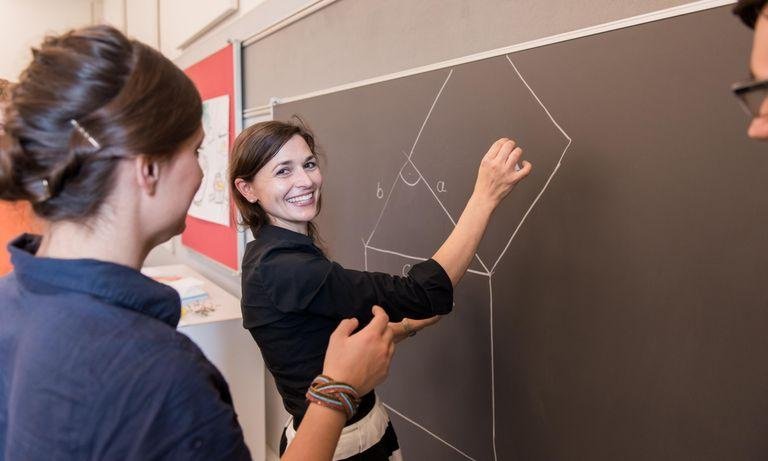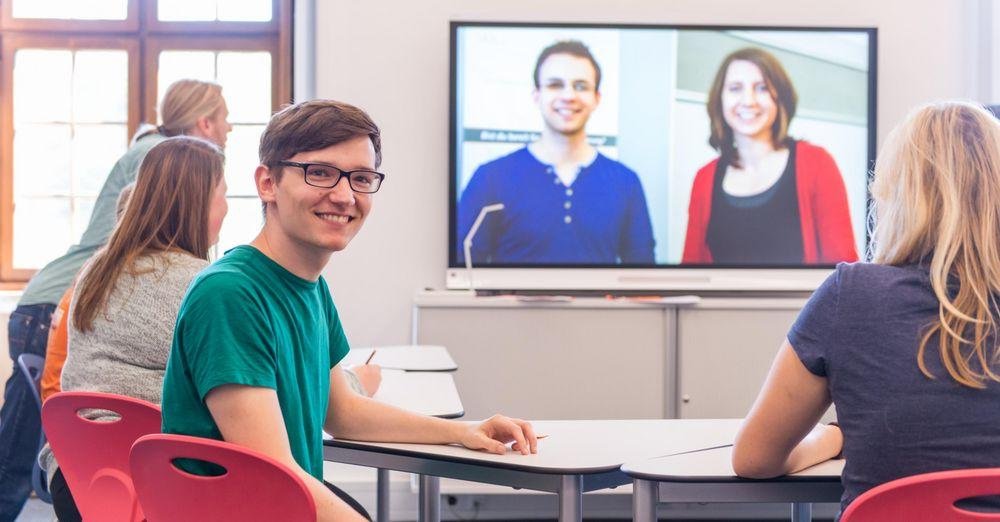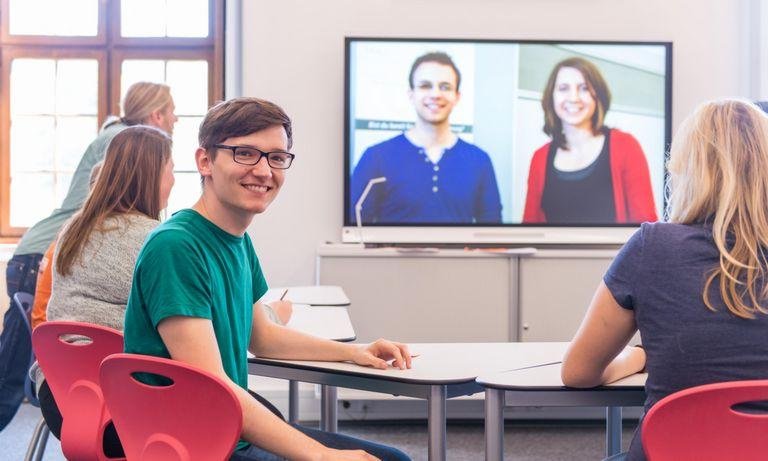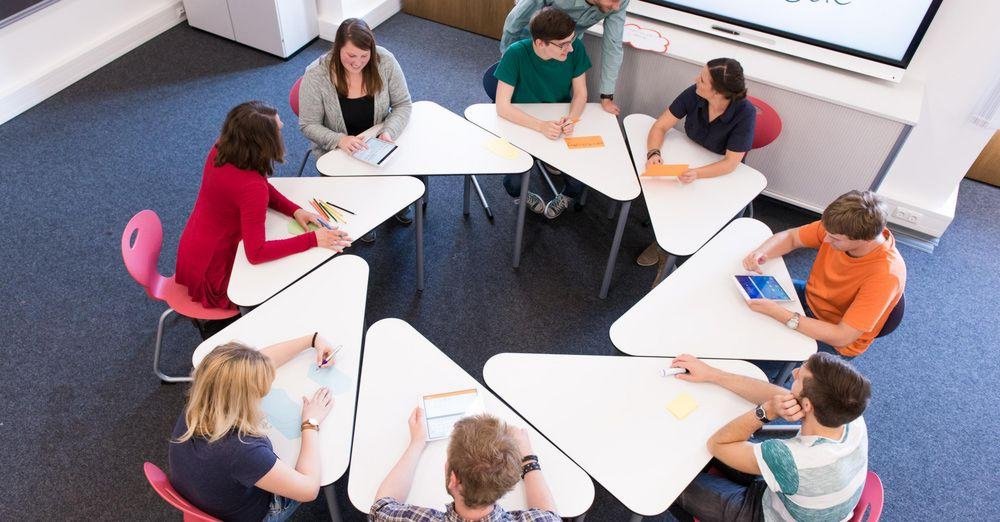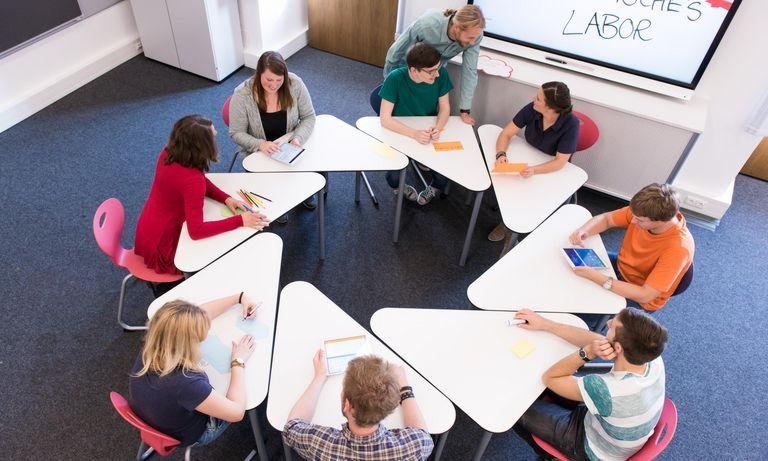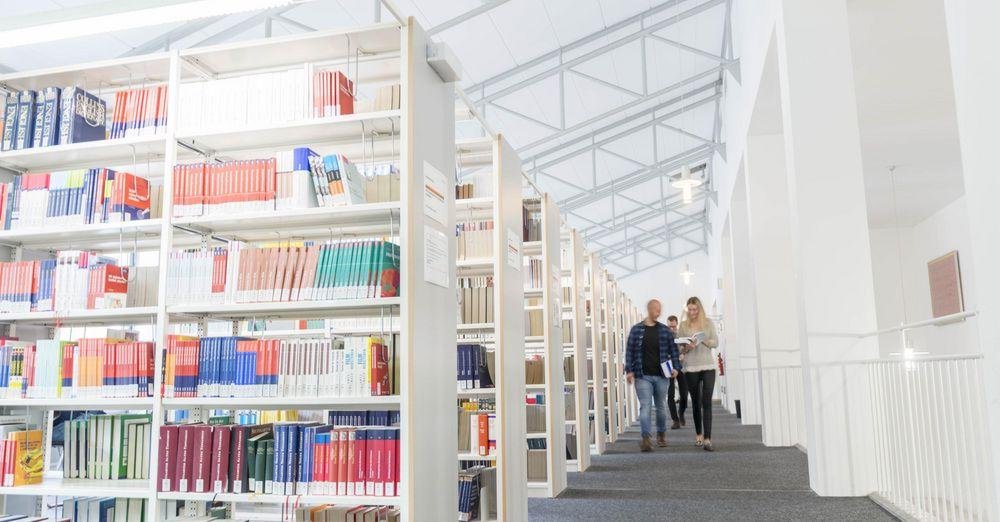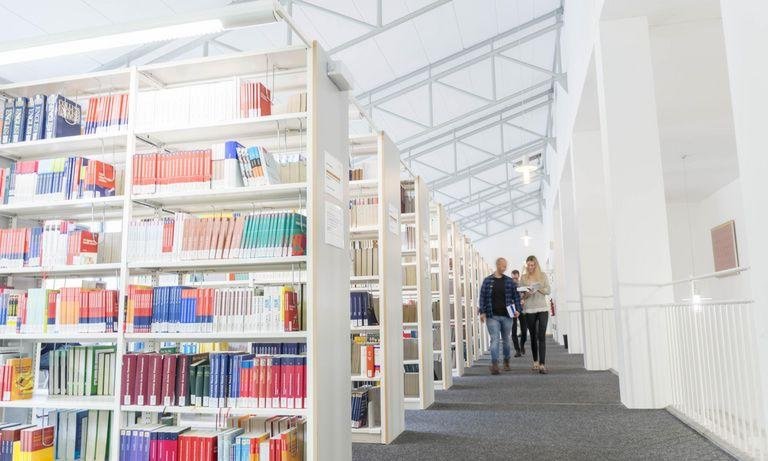 Quick facts
Programme
Teacher Education for Primary Education
Qualification gained
First State Examination for Teachers
Duration
7 semesters
Starts in
October (winter semester)
Language of instruction
German
As a primary school teacher you will accompany your pupils through middle and late childhood, not only imparting knowledge but acting as an important role model. Studying for a primary teaching degree you will establish a fundament for learning and teaching and – taking into account that primary school is compulsory for all children – how to successful provide education in a heterogeneous environment. As a result, you will develop pedagogical and psychological skills and competences in inclusivity, in addition to the knowledge imparted in the curriculum.
Teaching degree students are given all the necessary didactic, educational and technical prerequisites for a successful teaching career. The compulsory internships completed during this programme give you a first glimpse of what it is like to stand on the other side of the teacher's desk. This programme concludes with the First State Examination for Teachers, followed by a two-year preparatory traineeship for teachers which ends with the Second State Examination for Primary School Teachers.
PArcours: Test yourself, question your aptitude as a teacher before you start studying and get feedback about your strong suits and development potential. The University of Passau is the first Bavarian university to offer this voluntary self-test for students.
Centre for Careers and Competencies (ZKK): The ZKK offers free seminars tailored to students enrolled in teacher training courses, such as: 'Being Well Prepared as a Teacher for Consultation Hours with Parents' or 'Using Your Voice Effectively and Carefully'.
Study abroad: More than one-third of University of Passau students spend at least one semester abroad. The International Office can give you more information on the destinations.
Teacher Education Centre (ZLF): This unit co-ordinates various tasks in connection with teacher training. The centre focuses on connecting tertiary, secondary and primary education, as well as combining theory and the realities of the occupation to lay the foundations for a professional teacher personality. The Teacher Education Centre issues your syllabuses for the chosen teaching subject combinations, and provides information on practice teaching and internships.
Once you complete the First State Examination for Teachers, you may enter the civil service preparatory traineeship, which concludes with the Second State Examination. Please consult the "Prognose zum Lehrerbedarf in Bayern" publication from the Bavarian Education Ministry for a forecast of the required number of teachers.
Your employment opportunities are also determined in no small way by your chosen combination of teaching subjects (for secondary schools) – it is recommended that you consider this carefully when starting out on your studies. Once you have completed the state examinations, you are also qualified for occupations outside of the school sector, e.g. by working as an education official at an education provider, in the non-school youth education sector, for continuing professional development training bodies, pedagogy-related occupations at specialist publishers and more – the Careers Service will be happy to give you more information.
Forecast for the required number of teachers in Bavaria (as of February 2012; German)
The curriculum of the modular programme of study is determined in the Bavarian teacher education regulations (Lehramtsprüfungsordnung I, LPO I). You will accumulate 210 ECTS credits by studying the following modules:
One teaching subject
Didactics for Primary Schools
Pedagogy
Practice teaching at schools and one internship to be completed at a company
You will choose one of the following teaching subjects:
German
English
Geography
History
Catholic Religious Education
Art Education (with aptitude test)
Mathematics
Civics
Physical Education (with aptitude test)
Complementary subject:
You may choose a second subject from the above list or Ethics, which you will then study as a complementary teaching subject.
Didactics for Primary Schools:
This module includes the following compulsory courses: Primary Education Pedagogy, Didactics of Written Language and Didactics of General Education. Additionally you will choose three didactics subjects, e.g. German and Mathematics in combination with Art, Music or Physical Education. The teaching subject must be distinct from the chosen didactics subject. For further information on the teaching subjects refer to the website of the Teacher Education Centre.
Pedagogy:
This module includes the following subjects: General Pedagogy, School Pedagogy, Psychology and one social science in combination with Theology or Philosophy.
Practice teaching and internships:
orientation practice (ideally completed prior to starting on the programme)
teaching practice at a school to develop pedagogical and didactic skills (this is a two-part teaching practice)
first teaching-subject-specific part-time internship (accompanying coursework)
second teaching-subject-specific part-time internship (accompanying coursework)
a business internship at a non-school organisation or company
The First Examination for Teachers consists of module examinations, which are administered by the University and should be completed while studying the programme, and the First State Examination, which will take place after the degree programme has been completed. (Please note that foreign language qualifications are now a requirement for admission to the First State Examination.)
Optional:

You can extend your potential employment opportunities to Hauptschule-type secondary schools by selecting "Didactics of a Subject Group for Hauptschule" as a complementary subject.
To apply for this degree programme you need a recognised university entrance qualification, e.g. the German Abitur or an equivalent qualification.
You will need German language skills at level B2 CEFR or higher to study this degree programme, as that is the main language of instruction for this programme. Therefore, you will have to provide a recognised German language certificate such as DSH-1 or TestDaF 3×4 with your application, unless German was the language of instruction for your secondary school education (e.g. Abitur at a German international school).
The University of Passau has set up a German language teaching unit, German Courses Passau, which offers a selection of preparatory language programmes tailored to the needs of international students. These range from summer courses to a full academic year and cater to learners of all levels.