Talent-Matching Event Niederbayern / Oberpfalz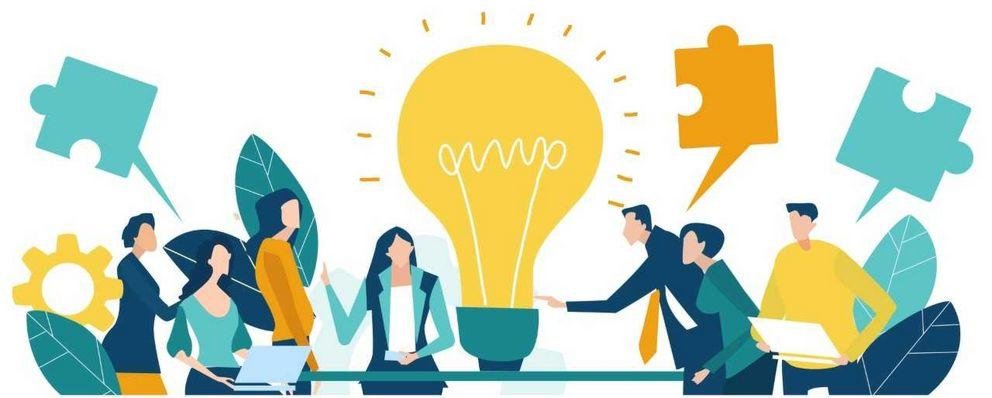 The first virtual talent matching event took place on July 7th 2022 under the motto "Startups meet Students", which was organised by University of Passau's start-up support together with Deggendorf University of Applied Sciences, Landshut University of Applied Sciences and O/HUB (association of the University of Regensburg, OTH Regensburg and OTH Amberg-Weiden).
After an introduction by Claudia Probst from the Start-up Lab at Deggendorf University of Applied Sciences, the start-up teams Vision2Future, Lesson Organizer, IFOX, Curicosmo GmbH, XR|eality, VanDämm, REEStec and Futuro Farming GmbH presented their start-up ideas and their open positions to the students in inspiring pitches.
They were looking for co-founders, permanent team members, final theses, working students or interns, for example in the fields of software development, marketing, sales, business informatics or business development.
Afterwards, interested students could exchange ideas with the founder teams in break-out sessions and network in a relaxed atmosphere.
The talent-matching event takes place as part of the project "Passau - The Entrepreneurial Campus" (PATEC) and is funded by the Federal Ministry of Economics and Climate Protection as part of the EXIST-Potentials funding programme.
Datum
Motto
Referentinnen und Referenten

07.07.2022

Startups meet Students

Introduction: Claudia Probst, Start-up Lab Technischen Hochschule Deggendorf

Start-up Teams: Vision2Future, Lesson Organizer, IFOX, Curicosmo GmbH,XR|eality, VanDämm, REEStec, Futuro Farming GmbH