Sustainability Start-up Hub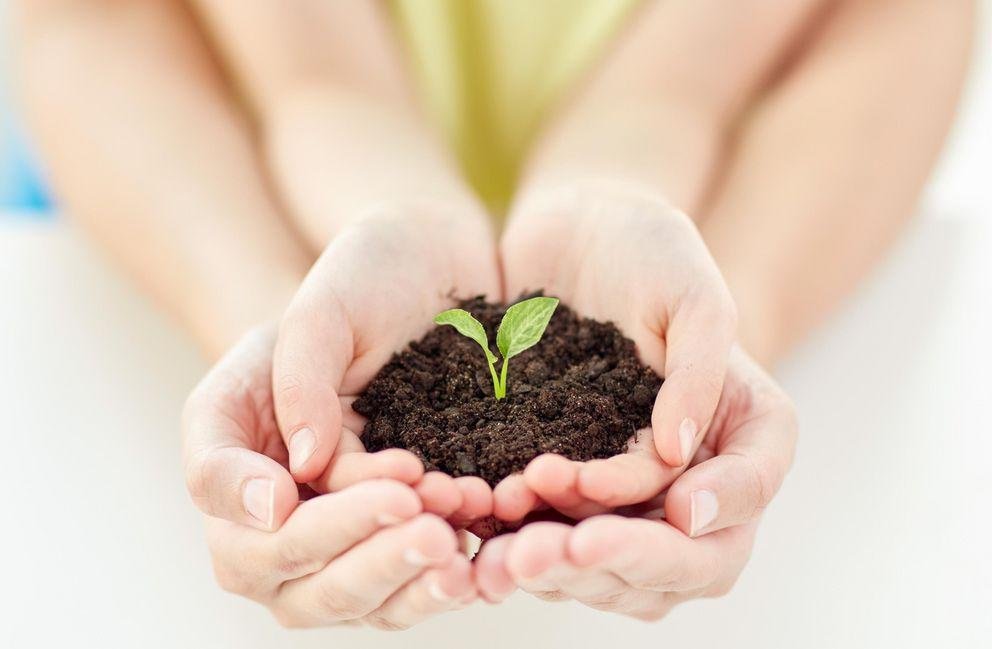 Is the topic of sustainability relevant for your start-up? And can you find a company successfully at all if you want to implement a sustainable idea? The answer to both questions is an absolute "yes"!
Why you should not disregard the future topic of sustainability in connection with entrepreneurship and how you can shape your start-up in an environmentally conscious and socially responsible way, is something you can find out at the Sustainability Start-up Hub of PATEC - Passau The Entrepreneurial Campus.
This is currently being set up alongside four other start-up hubs, each specializing in one topic area. The Chair of Business Administration with a focus on International Management and Social Entrepreneurship and the Institute for Applied Ethics in Business, Education and Training are jointly responsible for the conception and organisation of the Sustainability Start-up Hub.
With our expertise in the field of ethics and sustainable entrepreneurship, we would like to support prospective start-ups in a future-oriented design of their company.