The Green Office is the University's central contact point for all enquiries and initiatives that concern sustainability. In addition to coordinating all research activities related to sustainability and exchanging information on relevant German and international research programmes, the Green Office provides targeted support for early career researchers. Other important tasks include the promotion of sustainability projects and initiatives on campus (including student-led initiatives), the formation and support of specific organisational units and providing coordination for the development and implementation of a climate protection concept.
Soundbites from our Green Office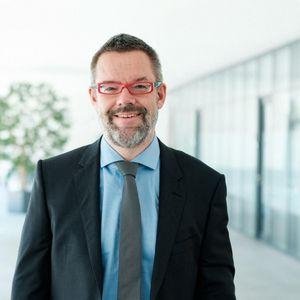 Professor Werner Gamerith
University Executive Commissioner for System Accreditation and Internal Integration with the Cross-Functional Task of Sustainability
We strive to become a sustainable, climate-neutral educational institution whose members set standards in the academic context and at different spatial levels through responsible ecological, social and economic action.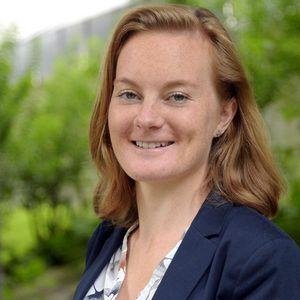 Ina Voshage
Graduate Research and Teaching Assistant at the Professorship of Regional Geography
We are a forward-looking educational and research institution that, through its actions aligned with the principles of sustainability, provides valuable impulses for coexistence in a more sustainable society.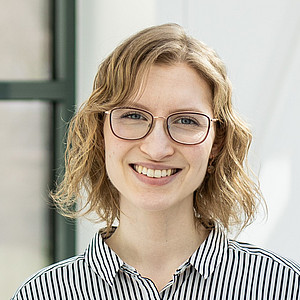 Angie Schüppel
Climate action manager in the Facility Management department
The climare crisis is real. As a university, we have the unique position to accelerate the socio-ecological transformation needed to tackle climate change and to increase acceptance for climate action. We must seize this opportunity!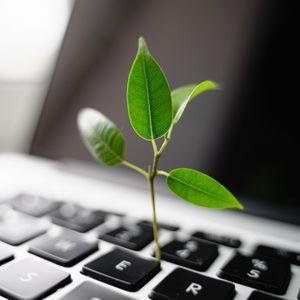 Stefanie Wehner
Research Assistant at the Chair of Human Geography
Project Coordinator, MiTra-WA