What are the goals of diversity mentoring?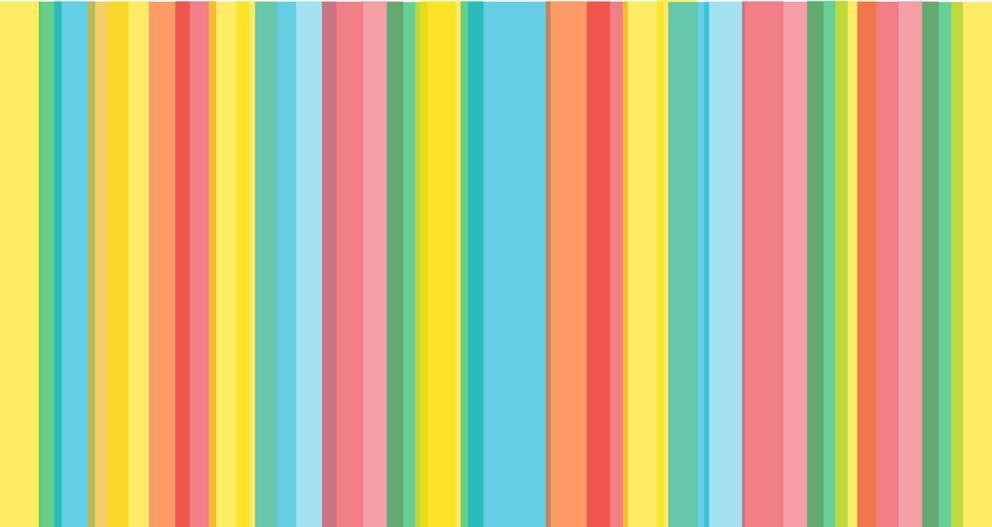 As a personnel development instrument, mentoring aims to promote the transfer of knowledge between an experienced person (the mentor) and someone with less experience (the mentee).
For the University, diversity is a way to become even more vibrant, cosmopolitan and equitable. The diversity of its students, teachers and staff is both a responsibility and a strength of the University.
This is why it has established the mentUP* diversity mentoring programme to support and integrate members of groups that have been under-represented at universities and in management positions to the best of its abilities. When selecting mentees, the following diversity characteristics are therefore given special consideration:
Gender
Ethnic background
Social background
Physical disabilities or chronic illnesses
Welfare obligations
Sexual orientation
Age
Central to the programme are the mentoring tandems, which each consist of a mentee and a mentor. These mentoring tandems are complemented by seminars, workshops, coaching sessions and networking meetings.
Mentoring tandem
In this relationship, mentees and mentors regularly exchange ideas and develop career perspectives for the mentees. Benefits for mentees:
Support with planning your career strategy, how to deal with potential obstacles in your career path and experiences related to diversity or discrimination
Advice on specific requirements for a leadership position in academia, business, politics, administration, the media or in the cultural sector
Contacts and insights into the 'rules of the game' that apply in the respective fields
Seminars, workshops and coaching sessions
The tandem meetings are complemented by seminars and workshops focusing on:
Methodological competencies
Individual career coaching is offered at the beginning and the end of the programme.
Networking
Strategic networking with other mentees and mentors is facilitated through regular networking meetings.
Approximately six tandem meetings
Alternating seminars, workshops and coaching sessions for mentees
Two individual career coaching sessions for mentees
Regular networking meetings
Start of the diversity programme: October 2019