Programme for the promotion of internationalisation

Under the Promotion of Internationalisation ('Förderung der Internationalisierung') funding programme, the University provides travel grants to German students enrolled at the University for internships abroad.
The travel grant is also available to international students who have to complete a compulsory internship abroad. For details on such stays, check the examination and study regulations for your degree programme.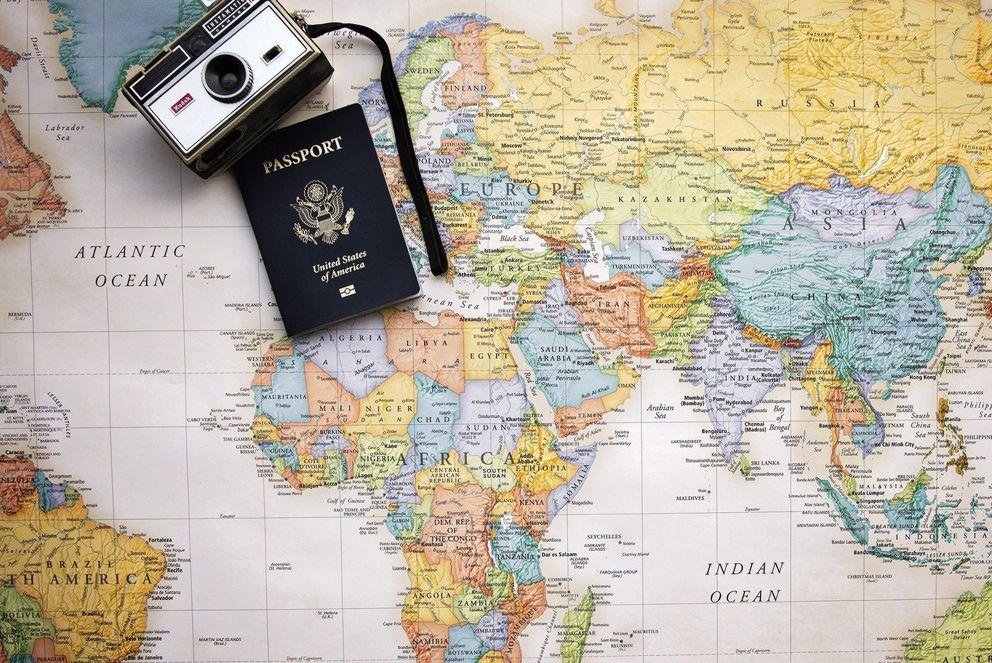 Only the actual travel costs incurred (flight tickets, airport transfer) are eligible for funding:
up to 500 euros within Europe
up to 1,000 euros outside Europe
There are four application deadlines per year. The application has to be submitted before the start of the internship.
1 February
1 May
1 July
1 November
Send your application by e-mail as one pdf file to auslandspraktikum@uni-passau.de. Within one week you will receive a confirmation of receipt by e-mail. Only complete applications, with all listed documents, can be accepted.
Application documents
Application form (scanned signature is sufficient)
Letter of motivation in German or English (max. 2 pages)
Curriculum Vitae in German or English
Proof of language skills (working or national language, e.g. HISQIS)
ECTS-Transcript of Records (passed and failed exams)
Insurance declaration as proof of insurance coverage abroad (health and liability insurance, e.g.DAAD group insurance)
Training Agreement with signature and stamp of the institution providing the internship and signature of the person applying for the internship (both signatures can be scanned)
Certificate(s) of enrollment for the entire internship period (if not yet available, please submit as soon as possible)
Please use the free Adobe Acrobat Reader DC to fill out the interactive pdf forms.
For all further information, such as obligations during the internship, please refer to the German website or contact us directly.