MiTra|WA: Migration and Translocality in West Africa
West Africa is a region of migration par excellence. However, contrary to the popular image of a dominant West African-European migration nexus, 90% of international migration from West Africa takes place within the region (IOM, 2021). In addition to these estimated 8 million international migrants, millions of people migrate within their country, temporally, seasonally or permanently.
Analyses of these mobilities either tend to focus on social and economic impacts in migrants' places of origin or at their destinations. By applying a translocal livelihood and mobility approach on the household level, our project focusses on the interlinkages and dynamics between these places. Hereby, we seek to better understand the drivers, practices, structures and processes of rural-urban and cross-border migration and their interconnected impacts for rural and urban settings. Focusing on Burkina Faso, Ghana and Nigeria, we emphasize challenges on social, political and ecological levels such as land use and changing gender relations, the growth of urban agglomerations and environmental change.
Ghana on the move: student field research in Ghana´s Volta region
From March 13th till March 29th, a group of students from Passau University visited Ghana - the main focus of the trip was a 10 day research stay in Amedzofe, Volta region.
The first 4 days were dedicated to quantitative surveying - using the Mitra|WA Baseline Survey for the Area of Origin. Another five days were dedicated to qualitative research in small groups: well prepared through a seminar on translocality and development in Ghana during the winter term, each small student-team explored different aspects of translocality and migration, like agriculture, communication, housing, gender and education.
The field trip was very educative to our students in terms of research methods and the topic of migration and develpment processes in West Africa.
As part of Deutsch-Togo, the Volta region was under German colonial rule from 1884-1916. Experiencing this facet of German-Ghanaian history was also an important insight.
Nigeria: Baseline Survey at the Areas of Origin finally concluded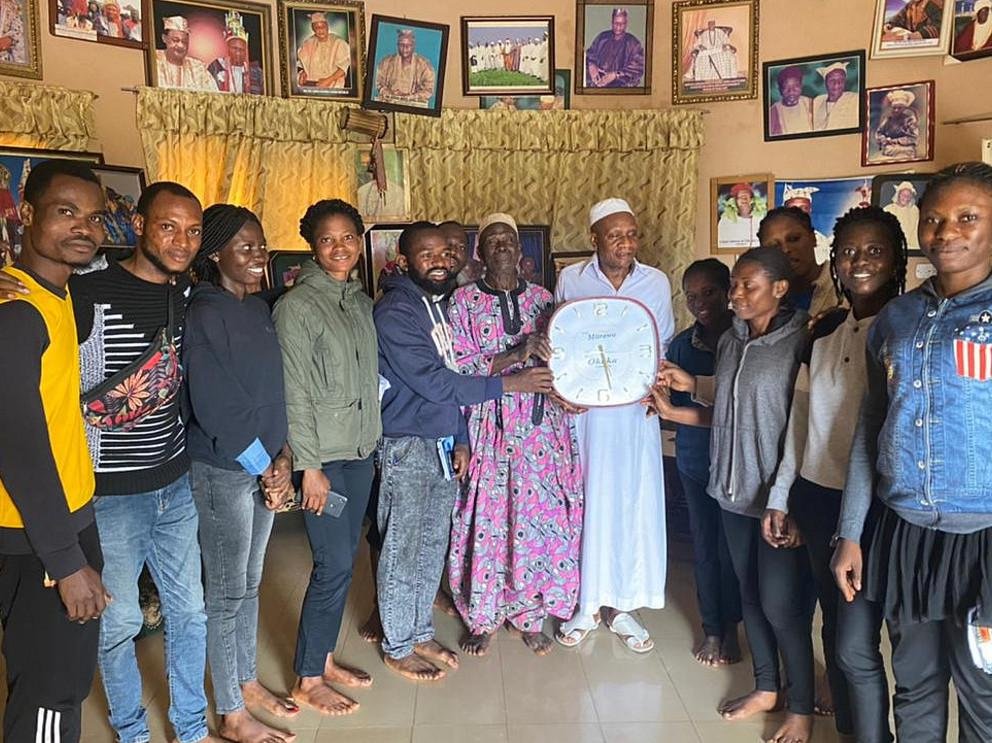 Delayed by economic crisis and elections, the Baseline Survey at the Area of Origin in our 11th and last resarch area could finally take place!
The enumerator team from University of Ibadan, sent their regards from South West Nigeria.
After collecting data from almost 3.000 households in the Areas of Origin in 4 different countries, the Mitra|Wa partners are now delighted to move on to the areas of destinations implementing our "follow-the migrants" approach.
KNUST Campus: 2023 Annual Workshop in Kumasi
Team Passau will chair two sessions at the DKG/Geographentag in Frankfurt in September 2023.
The Congress is held in presence: Frankfurt, Germany, September 19th - 23rd 2023
New book by Joseph K. Teye: Migration in West Africa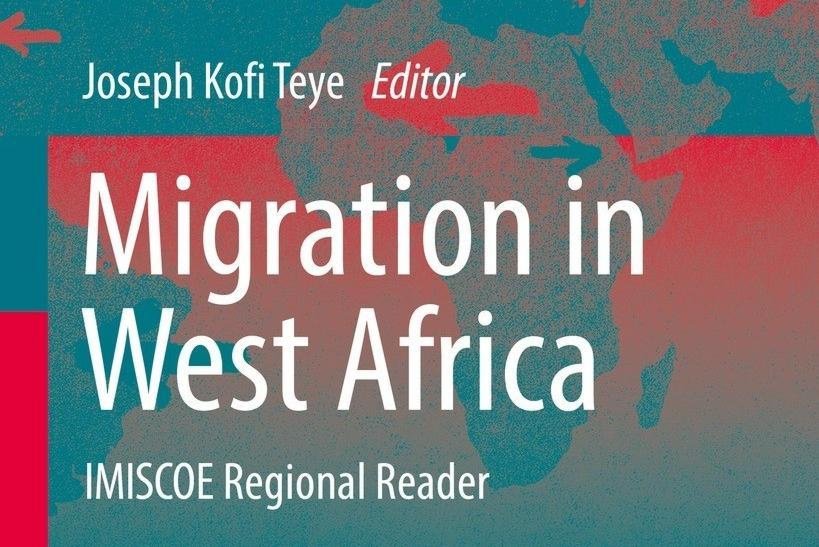 This open access book, edited by our project member Prof. Joseph Teye (University of Ghana) provides an analysis of migration-related issues in the West African sub-region. It provides a historical analysis of many migration-related issues and examines the dynamics and impacts of international migration within and from West Africa.