Questions about studying at the University? The Academic Advice Service is here to give you detailed answers. We offer advice appointments to current and prospective degree-seeking students (information for international degree-seeking students) on the following topics:
Information on the degree programmes of the University of Passau
Subject choices within your degree programme
General questions and problems arising over the course of your degree studies
Academic skills advice
How to structure your studies
Starting a programme on the basis of foreign qualifications
Change of degree programme
Double degree programmes
Withdrawing from a programme
Transition from bachelor's to master's study
If you are an exchange student, please contact the International Office instead
We will make time for your concerns!
We offer face-to-face consultations (please wear an FFP2 mask) in our rooms in the Juridicum building, online consultations via Zoom or consultations by phone.
Please phone ahead to make an appointment: +49 851 509 1154 (Mo-Fr 8:30 a.m. to 12 noon) or e-mail: advice@uni-passau.de.
If you have very in-depth questions on a degree programme or subject, particularly if you are at an advanced stage of your programme, please contact the relevant Programme Adviser.
Additional sources of advice
For course-specific questions relating to your degree programme, please contact the relevant programme advisers.
Psychological Counselling Service
All students can access the Psychological Counselling Service for support with personal problems, family difficulties, or academic stress.
Pastoral care / social counselling
The Student Services Association's Social Counsellors provide pastoral support. For example, you can contact them to discuss financial difficulties, legal advice related to tenancy agreements, and for advice on studying as a parent or carer.
Advice from the Job Centre / Employment Office
If you have questions about career prospects, degree programmes at other universities, vocational education schemes or job referrals, you can make an appointment with the local job centre / employment agency.
International degree-seeking students can also see the iStudi coach for advice.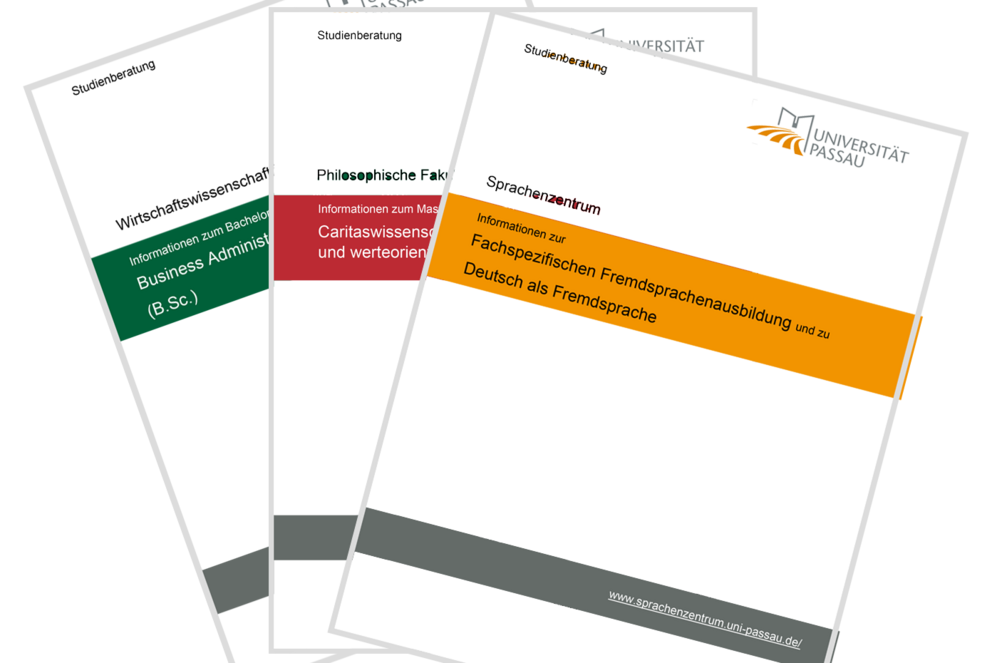 The study options page contains more information about each degree programme. Our infosheets give you comprehensive information on any programme and are available from the 'Downloads' box on each programme's web page.
Printed infosheets are available from your Academic Adviser.
Playing the video will send your IP address to an external server.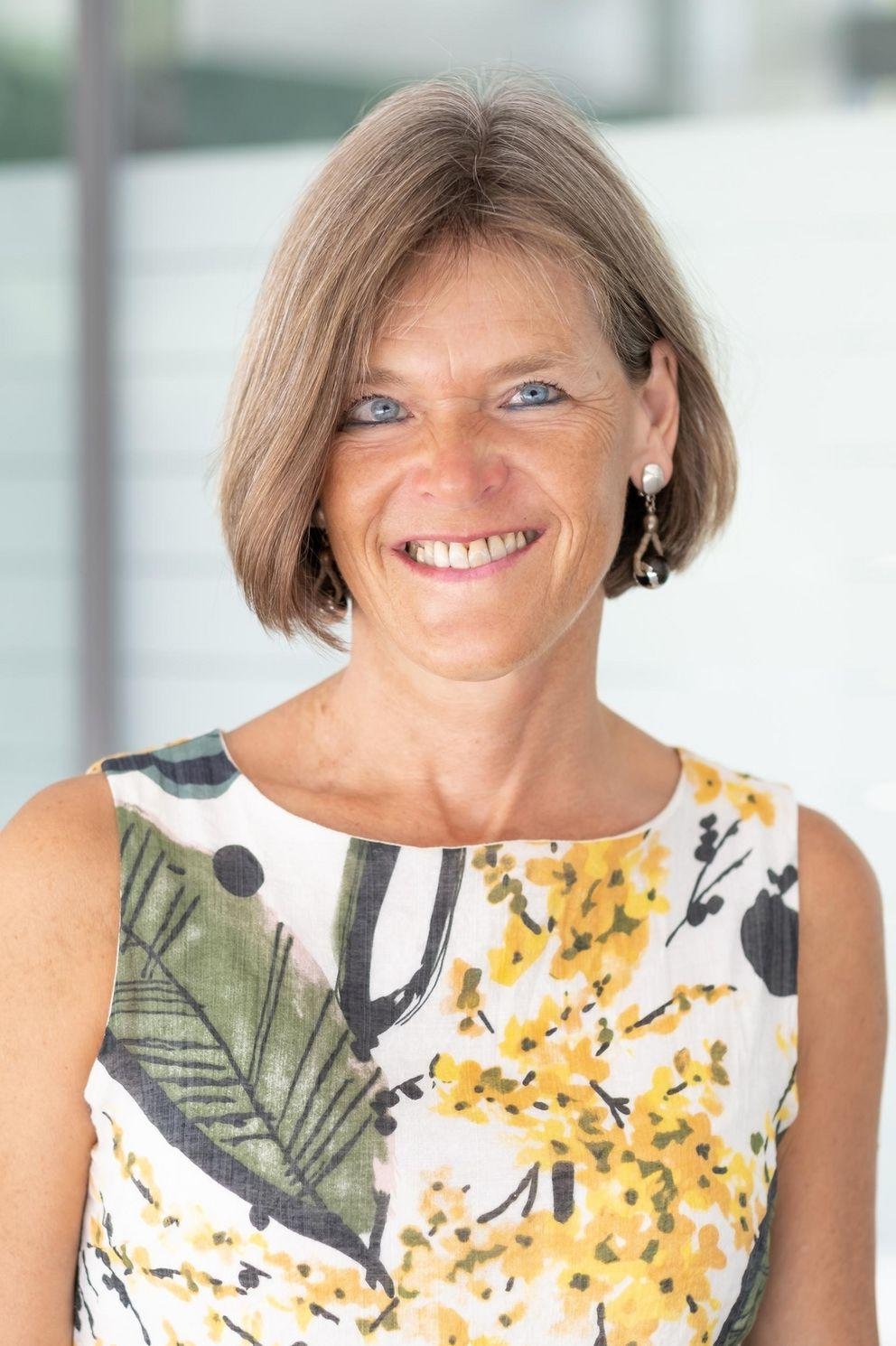 Student advisor, representative for disabled and chronically ill students
Room 014
Juridicum (Law Faculty) building
Innstrasse 39
94032 Passau
Phone: +49 851 509-1151
E-mail: advice@uni-passau.de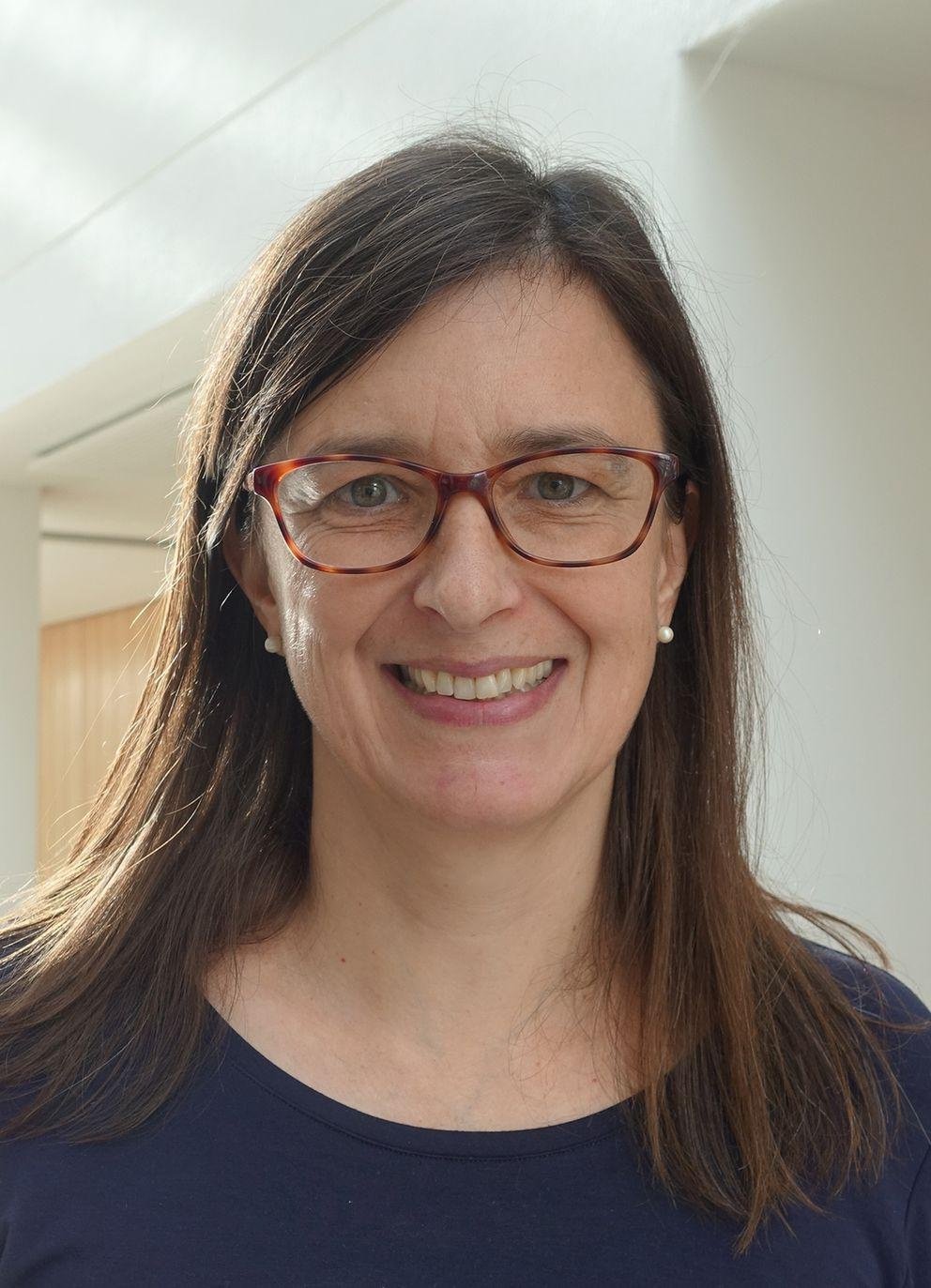 Student advisor
Room 015
Juridicum (Law Faculty) building
Innstrasse 39
94032 Passau
Phone: +49 851 509-1152
E-mail: advice@uni-passau.de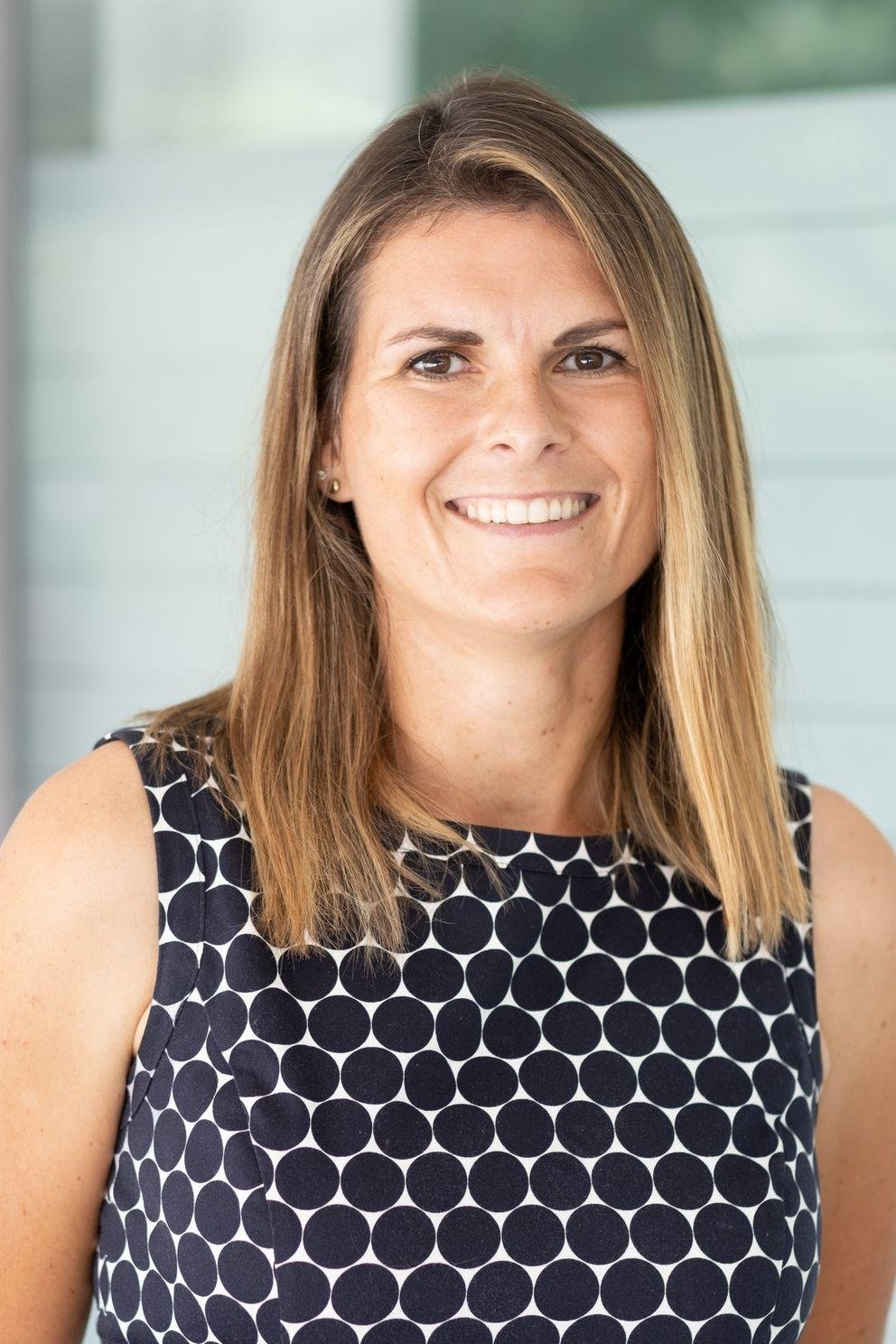 Student advisor, advice for foreign students
Room 016
Juridicum (Faculty Law) building
Instrasse 39
94032 Passau
Phone: +49 851 509-1150
E-mail: advice@uni-passau.de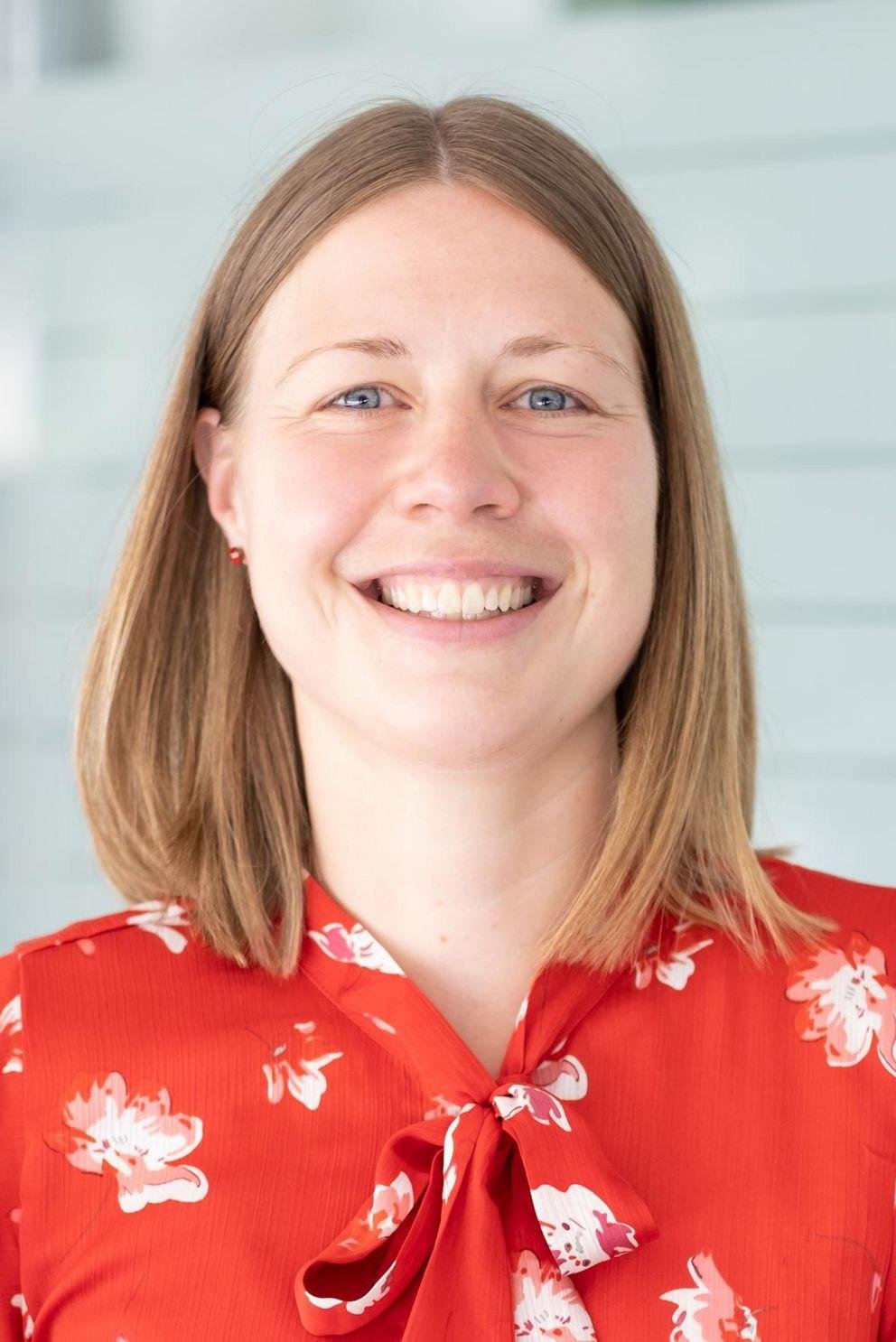 Student advisor
Room 017
Juridicum (Faculty Law) building
Innstrasse 39
94032 Passau
Phone: +49 851 509-1155
E-mail: advice@uni-passau.de