Welcome to the website of the Junior Research Group Bioeconomy Economics.
The research group is based at the Faculty of Business, Economics and Information Systems at the University of Passau. The research group is funded by the German Federal Ministry of Education and Research (BMBF) under the program "Bioeconomy as Societal Change" under the project "ReValueD". The main objective of the Bioeconomy Economics Research Group is to deepen the understanding of how the global transition to a bioeconomy can contribute to the sustainable development goals. Our research focuses on economic, institutional and social issues using a toolbox of microeconomic techniques.
Bioeconomy Economics Junior Research Group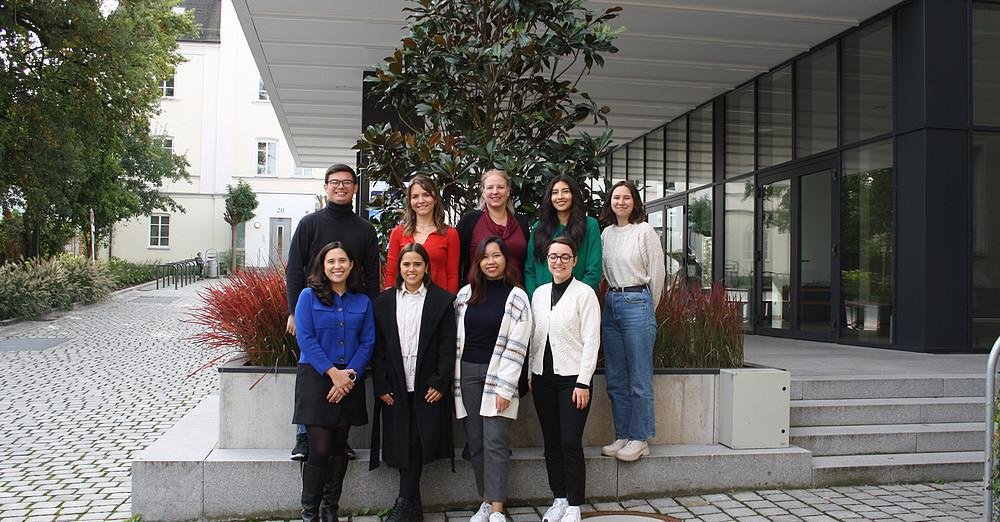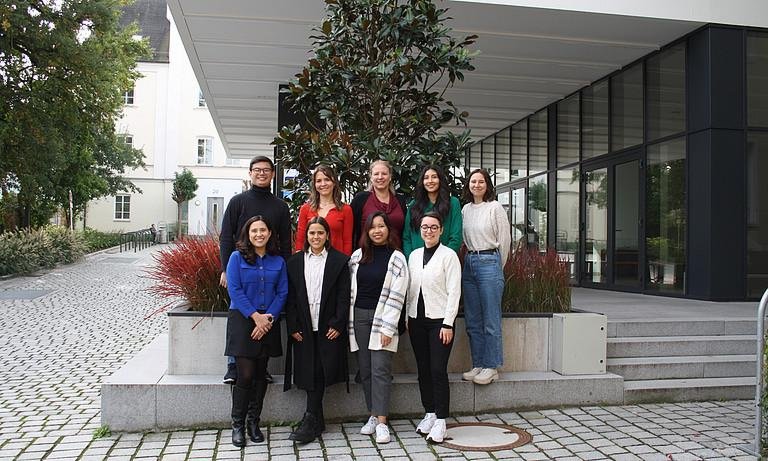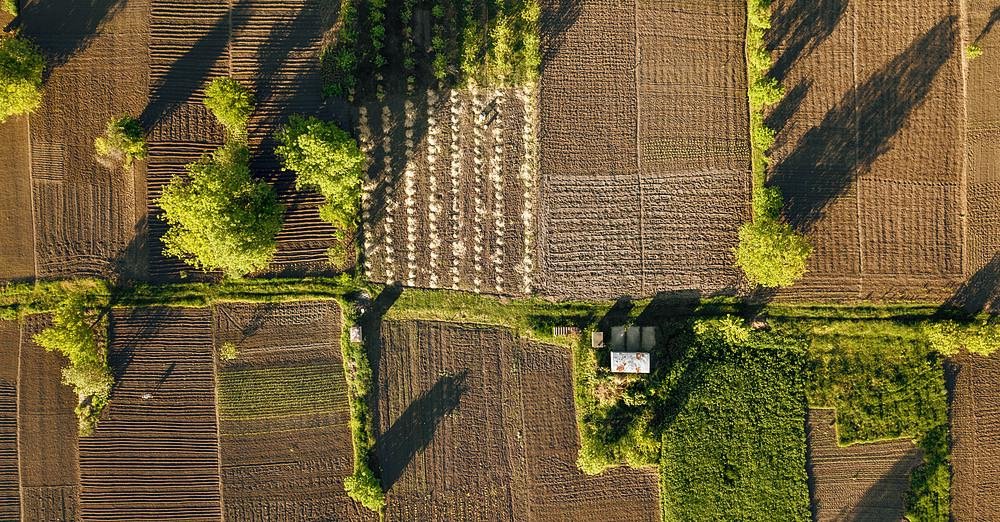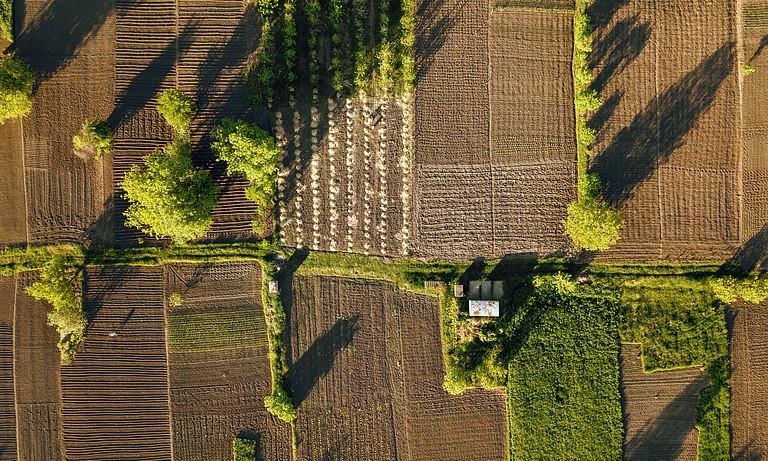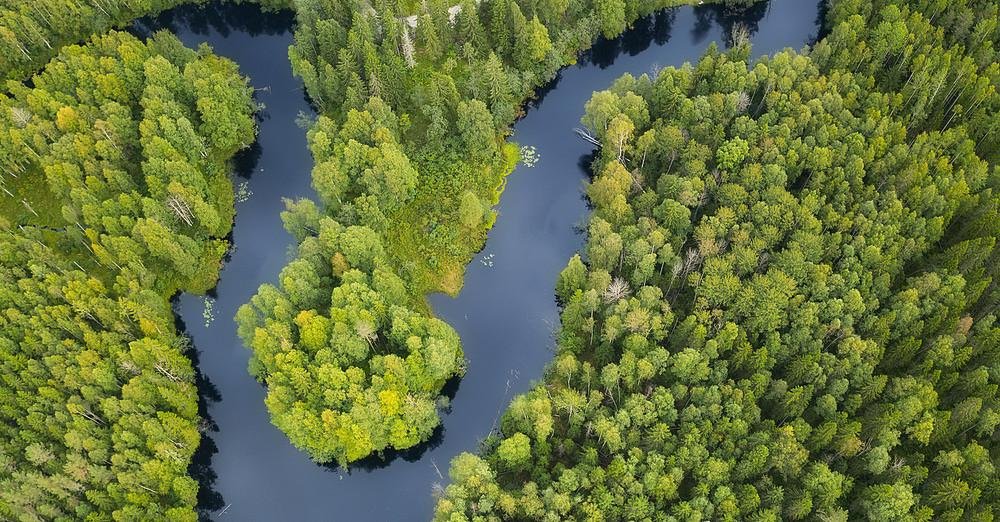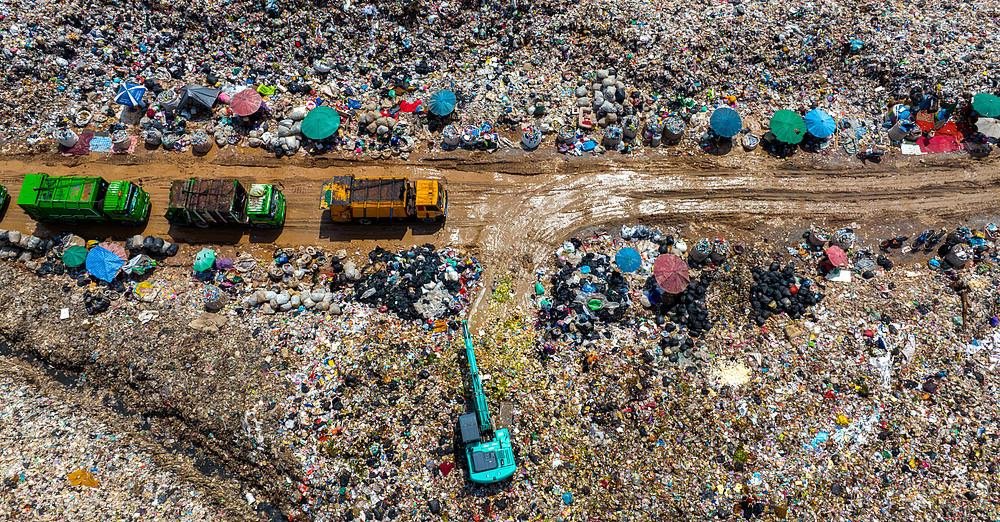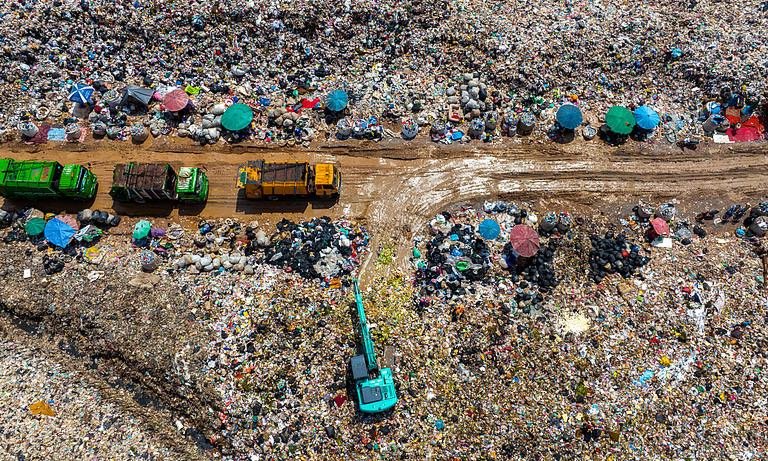 Why Bioeconomy Economics?
Many countries and international organizations are promoting the bioeconomy as a global solution for sustainable development. Faced with the challenge of promoting economic growth under the constraint of environmental regulations, the bioeconomy can bridge the gap between agrarian economies and sustainable industrialization by creating industries based on biological resources and biotechnological processes. This research group focuses on economic issues related to the transition to a global bioeconomy. Our work is based on several subfields of applied economics, including environmental economics, agricultural economics and development economics.