Caring for a family member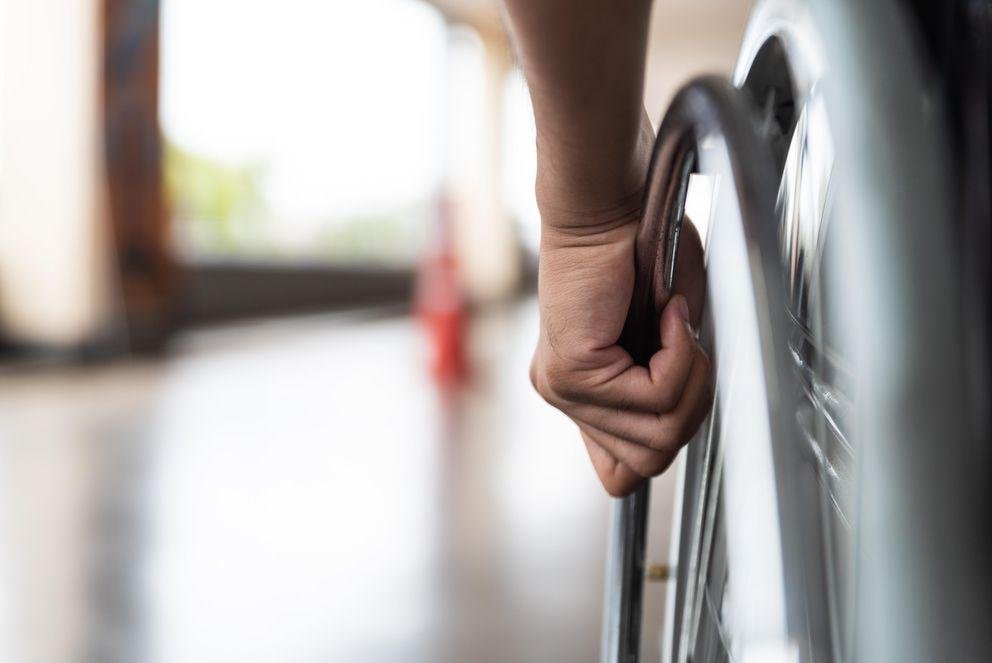 An ever increasing number of people are challenged with having to combine their work or studies with care responsibilities.
The issue of care for elderly relatives will affect almost everyone at some point. However, younger family members with disabilities or seriously ill relatives can be also permanently dependent on support and care.
The University would like to support its members as much as possible when it comes to reconciling family responsibilities with work or studies.
We will help you take the first steps and explain where to find further advice and local points of contact.
Counselling for caring relatives is offered by the Caritasverband für Stadt und Landkreis Passau e. V., further information can be found on the Caritas website.
The Bavarian Red Cross (BRK) offers support for carers in the Passau district; further information can be found on the BRK website.
First points of contact for those with statutory and private health insurance
Pflegeservice Bayern (Bavaria Care Service)
Pflegeservice Bayern serves as an important information point and point of contact for questions relating to care for all those with statutory health insurance. The aim here is to maintain, promote and improve independence and quality of life.
Free advice hotline: 0800 772 1111
The main tasks are:
Support in continuing to live at home
Dealing with excessive demands
Professional information with the aim of improving the quality of life
Improvement of general conditions by pointing out offers of help
Prevention of malpractice in the event of unsecured care
Information for caring relatives
The Psychological Counselling Service assists students of the University of Passau during their studies with individual counselling and support services, tries to make their integration into the university easier and helps them to fulfil the requirements of their studies well. Please find detailed information on the website of the Psychological Counselling Service.