Business start-up support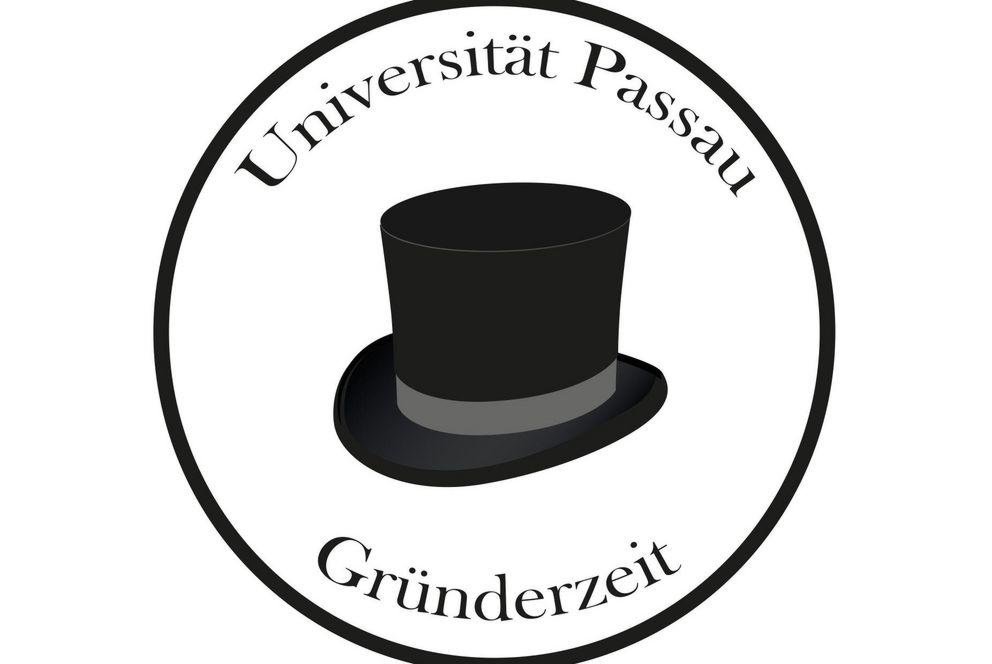 Students who wish to realise their business idea and to set up a company have the chance to take up to two semesters off during their regular study period under the 'Gründerzeit' programme.
Important: If you are here on a study visa you should consult the foreigners' registration office (Ausländeramt) first before applying for Gründerzeit, as this might change your purpose of stay and potentially void your visa.
Find out more about 'Gründerzeit'.
Entrepreneurship research
Academics at the University of Passau have made entrepreneurship one of the core themes of their teaching and research. Here is an overview of their research and teaching in that area.
External support programmes and consultancies
These sources offer further helpful information around starting up your own business, such as the choice of legal form, issues of taxation and obtaining financing for the project.
In addition to entrepreneurship research, the University of Passau has a variety of institutions which also offer a multitude of support services to do with business start-ups.
The AlumniClub is one of the largest university alumni organisations in Germany. Regular network meetings are often centred on entrepreneurship.
The kuwi netzwerk international e.V. is an alumni network for students and graduates of Passau's International Cultural and Business Studies and European Studies degree courses. Kuwi netzwerk offers a mentorship programme, among other things.
The ManagementConvent is the University's enterprise relations platform at the interface between business and academia. It promotes cooperation between students, alumni, academics on the one hand and businesses and business-related institutions on the other.
Furthermore, there are a number of student societies which are concerned with business thinking and action:
INSTEAD, the student-run business consultancy
Starthilfe e. V.