5-Euro-Business Competition

1 idea, 5 euros starting capital, 7 weeks of being a founder
This is the 5-Euro-Business Competition: You find a business idea, develop it further in a team and realise it on the real market. Throughout the competition, you and your team will receive expert support and training. You present your company as a team in front of an expert jury and can compete for the winning title.
Further information on the competition can be found under 5-Euro-Business on the website of the project sponsor Bildungswerke der Bayerischen Wirtschaft (bbw).
This is your chance!
Realise an idea with only 5 euros and be an entrepreneur for seven weeks.
Participation is for free.
Students of all disciplines and faculties who are enrolled at the University of Passau are kindly invited to participate in the competition.
There are prises worth a total of 1,950 euros to be won.
5-Euro-Business in the summer semester 2022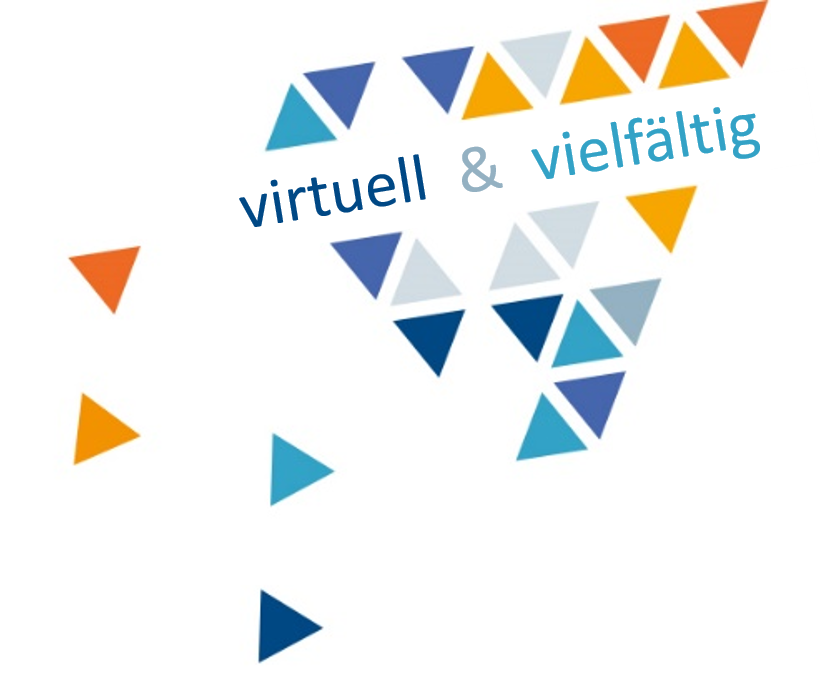 In the summer semester 2022, the 5-Euro-Business competition will again take place at the university. The summer semester is currently planned as an in-person semester, so the 5-Euro-Business will also be conducted mostly in presence. Virtual participation will only be partially possible. The kick-off event on May 3 will be hybrid.
Whether Kuwi, MuK, computer science, business administration or law, bachelor, master or state examination: all students are welcome! Do you want to get started as a founder or improve your skills for your future career, build a network or improve the world with your ideas? Do you want to launch a digital platform, do you have a great design idea or are you on the track of a sustainable social business? Then you've come to the right place - there are no limits to your creativity!
You will be supported by mentors from the regional economy and different branches. Thus, there are no limits to diverse ideas: from the development of a digital platform to novel product designs and service solutions to sustainable social business, everything is allowed!
Are you interested? Register directly on Stud.IP under event number 72180 and be there at the kick-off event on May 3.
1st place: PASSOUT with their print guide about Passau for locals and students.
2nd place: Passau Connect with their app to help newcomers find their way in Passau and to draw attention to particularly beautiful (hidden) spots.
The team also received the media award.
3rd place: Goody4U with their surprise boxes for employees in the home office.
The team also had the pleasure of receiving the media prize as well as three months of coworking space at INN.KUBATOR Passau.
The Platanu team, which sells fairly produced plantain chips, received professional coaching from BayStartUP.