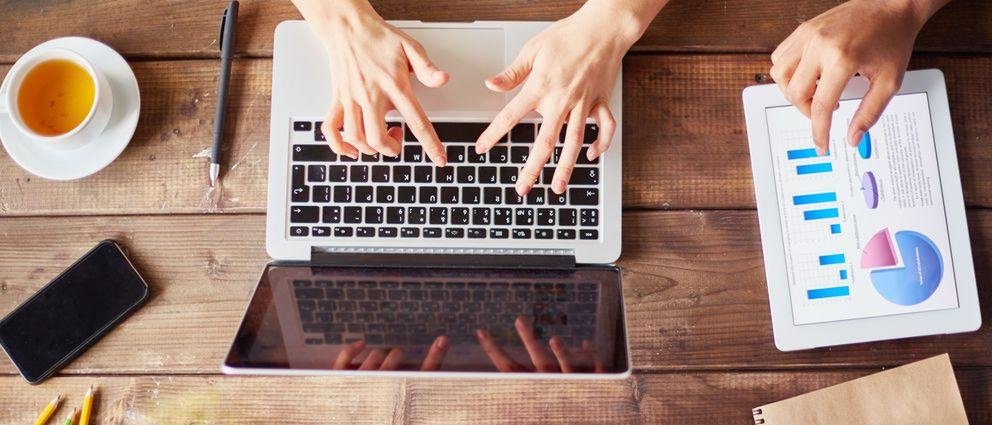 We offer our advice on setting up businesses to students, alumni, (academic) staff as well as professors employed at the University of Passau. We support you all the way from your business idea to the company start-up. Furthermore, consult us for information, networking possibilities, advice, coaching and regular consultation.
Helene Schneider
We are happy to support you, dear start-up enthusiasts, on your way to your own start-up.
Michael Pleschgatternig
What is your business idea? Let us find out together. We are happy to accompany you in turning your idea into reality.