Empowering Female Founders - a cooperation project with the Universities of Bayreuth and Mannheim
Would you like to create your own future and to realise your ideas? Can you imagine founding a company?
Our Female Founders' Academy addresses female students female and scientific workers of all fields who are interested in founding. Together with inspiring female founders and mentors we want to discover your founding potential and bring it to life.
Why should you participate in the next Female Founders Academy?
Develop your own business idea - from developing the idea over prototyping to finding a suitable business model
Learn from interdisciplinary team- and projectwork
School your solution-oriented way of thinking
Experience self-efficacy
Enjoy a lot of fun and new people
Get a certificate and credits for your participation (in consultation with the respective chairs)
Playing the video will send your IP address to an external server.

On the 8th of April the Finale event of the Female Founders Academy took place in Passau. During the previous four weeks, the Universities of Bayreuth (Chair of Human Resource Management & Intrapreneurship), Mannheim (Chair of SME Research and Entrepreneurship) and Passau (Projekt PATEC - Passau the Entrepreneurial Campus) had organized an intense program covering the initial steps of the founding journey. Hence, the participants from all three universities developed their own business ideas and presented them.
Final event in Passau (INN.Kubator)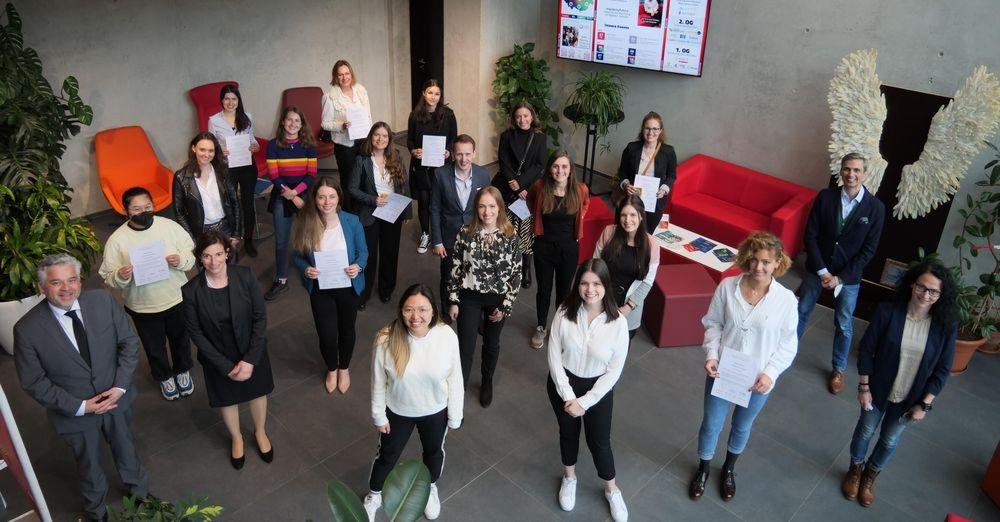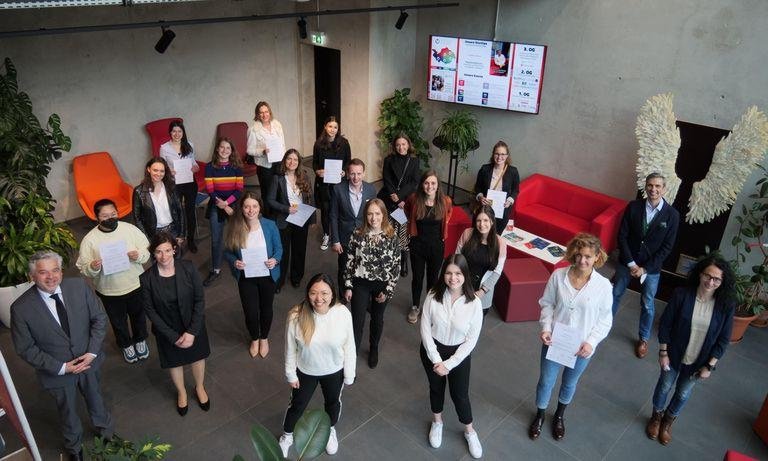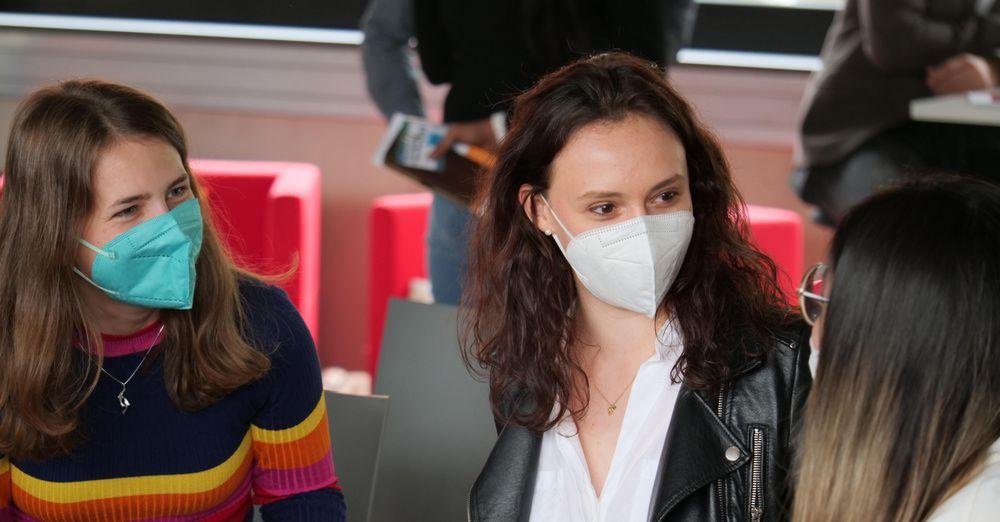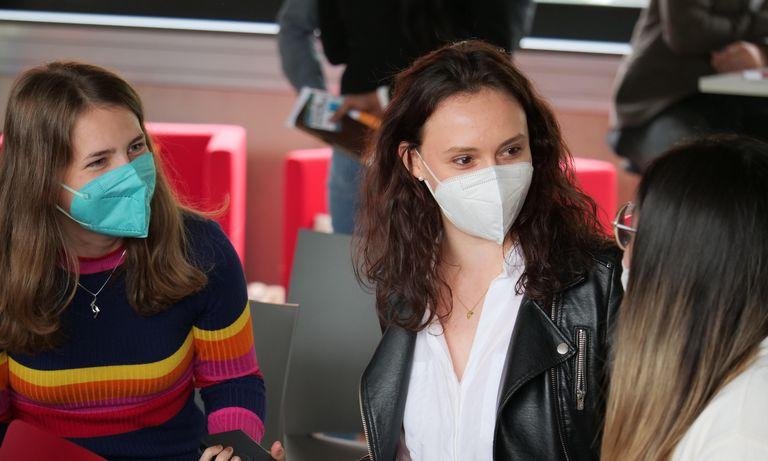 Veronika Hackl speaks about her founding journey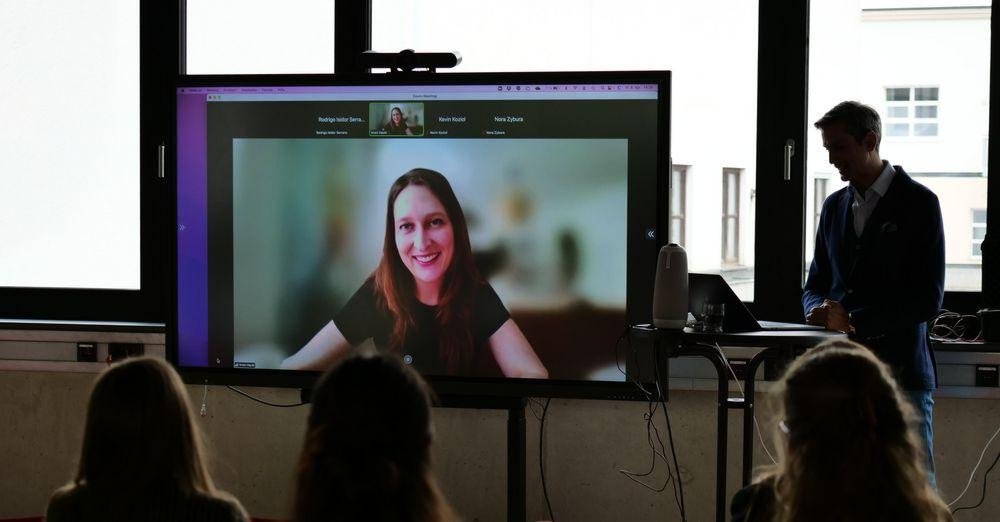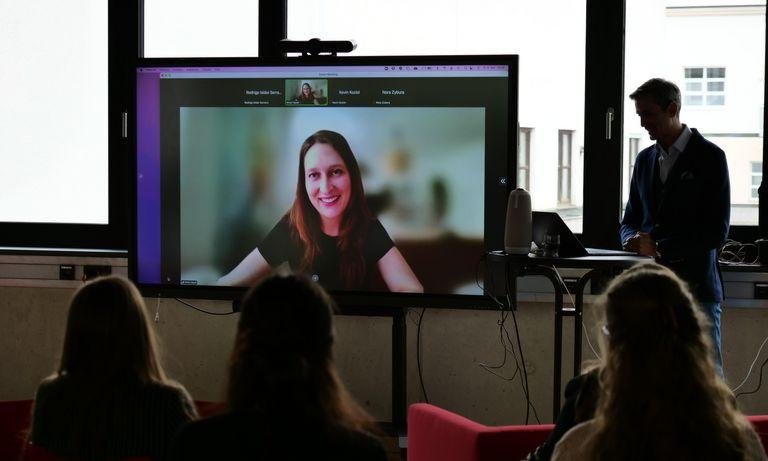 Team Digital Education with their certificates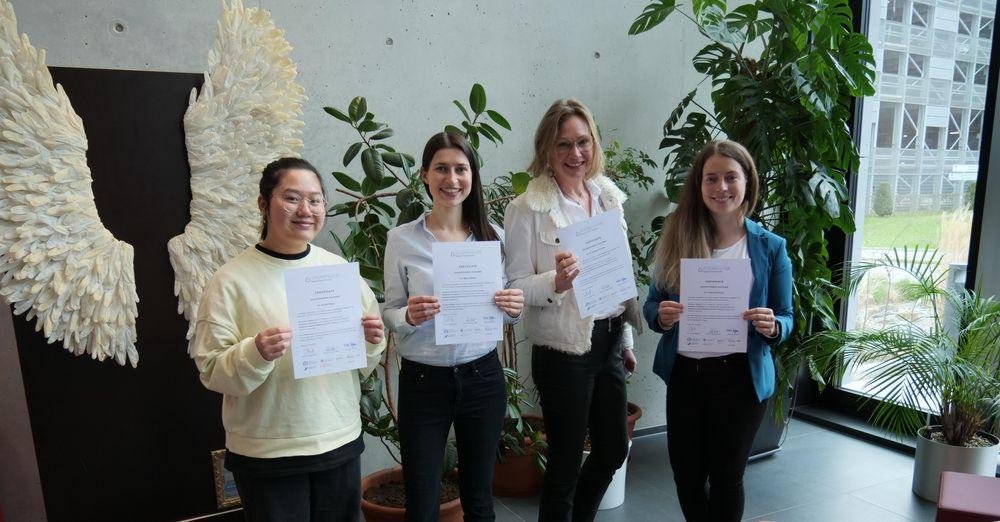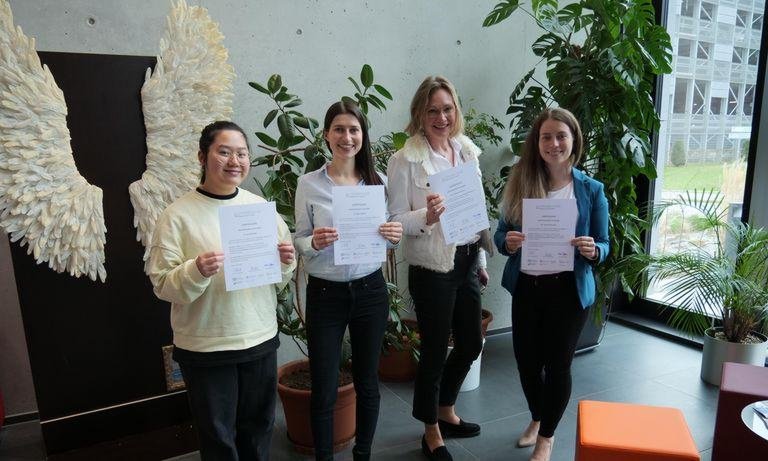 *With the formation of the new cabinet on December 8, 2021, the Federal Ministry for Economic Affairs and Energy was renamed the Federal Ministry for Economic Affairs and Climate Protection.