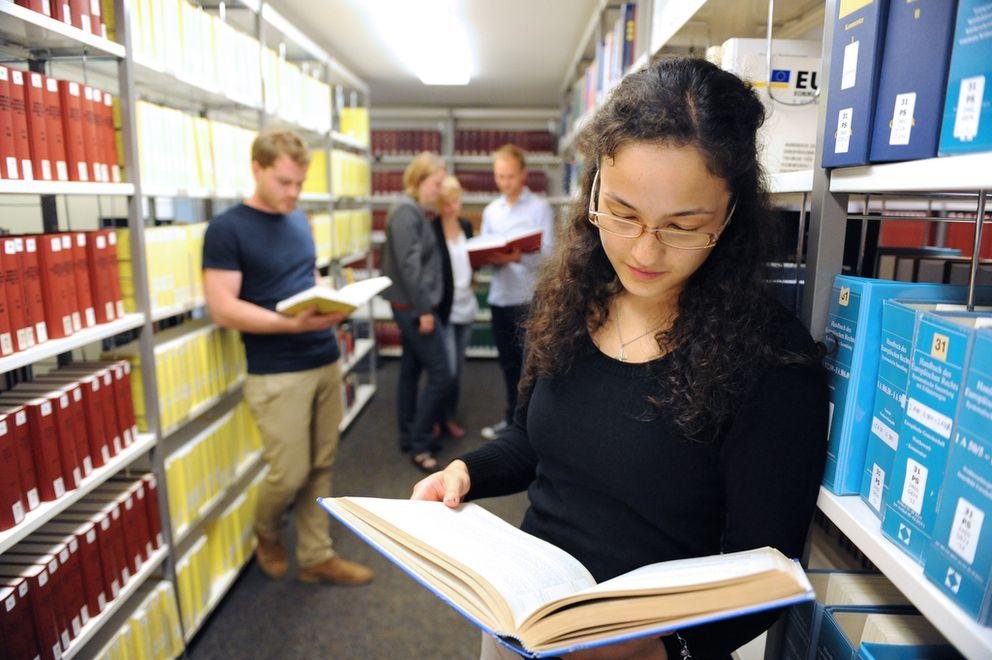 All Faculties of the University award doctorate degrees, the highest attainable academic qualification.
Doctoral projects are always research projects. You can complete your research as an individually-supervised project while working as a research or teaching assistant at one of the University's chairs, or in a doctoral programme (postgraduate schools and research training groups).

The Graduate Centre is a cross-faculty umbrella institution for all doctoral researchers, organising a high-calibre qualification programme in the following areas:
research methods
principles of good academic practice
management of academic organisations
For more information about doctoral study at the University of Passau, please contact the relevant Faculty:
Contact
Please address your enquiries about doctorates to the relevant Dean's office.