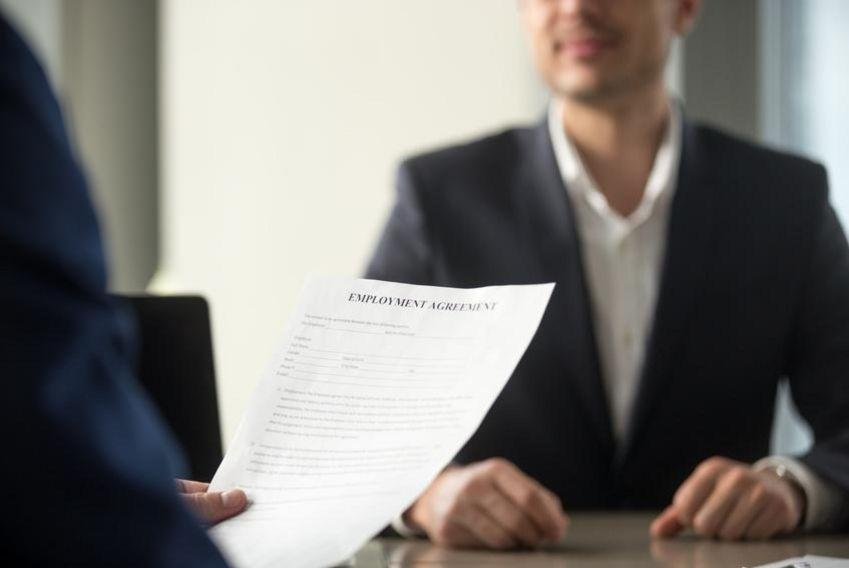 As part of Campus meets Company, many companies also offered pre-scheduled individual interviews.
The following companies were happy to conduct interviews in English. For a complete list of companies that offered one-to-one interviews, see the German version of this page.
Which companies offered one-to-one meetings in English?
Is the one-to-one meeting a job interview?
That depends entirely on your wishes and on the company itself. You can use the interview as an interview and apply for a specific job or make a speculative application. But you can also have a general conversation and exchange ideas with the company representatives about possible career perspectives.
What can I use a one-to-one meeting for?
Use the profile pages of the companies to get more detailed information about your opportunities in the company. By pre-scheduling the meeting, you can talk much more openly and concretely about your possibilities and opportunities.