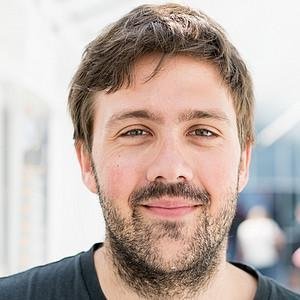 Dominik Weber
Student International Cultural and Business Studies
What is special about the programme?
The master's programme includes research seminars that give me insights into the current state of the art.
Why did you decide to study in Passau?
At the university I appreciate the interdisciplinarity, the small seminar groups as well as the good support from my lecturers.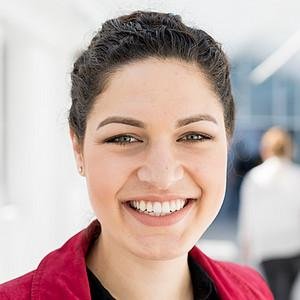 Dilara Gökdemir
Student International Cultural and Business Studies
Why did you decide to study in Passau?
The university's additional courses give me the possibility of building an individual profile, in addition to what I learn in my degree programme.
What do you like most about the programme?
I feel very well prepared for the job – not only in theory, but also in practice. The large share of business and economics modules in the programme gives me an edge on the job market.