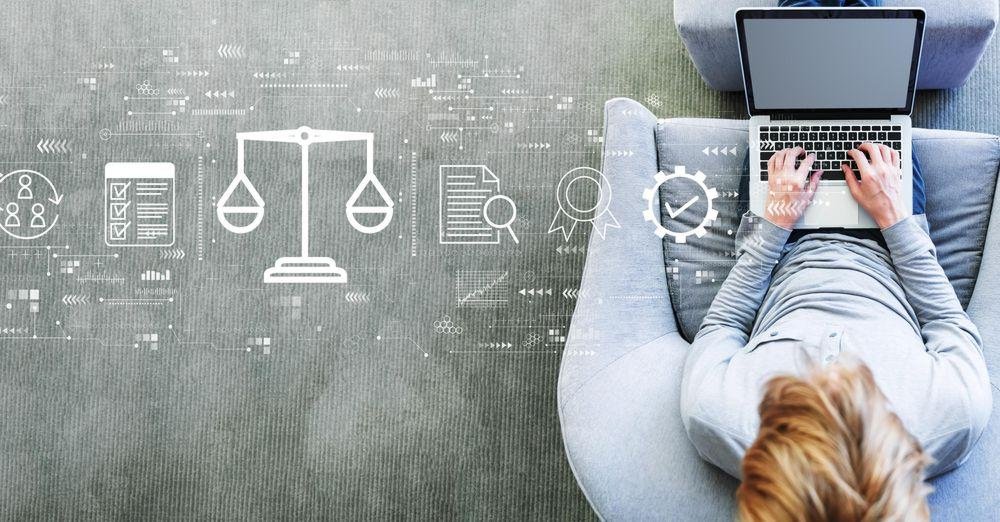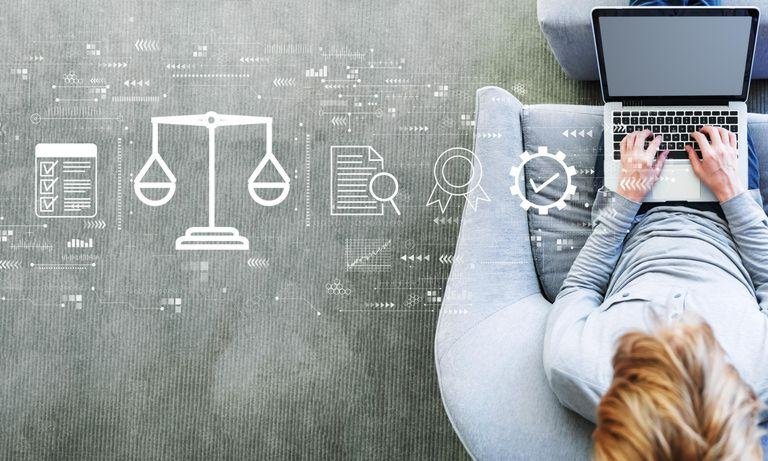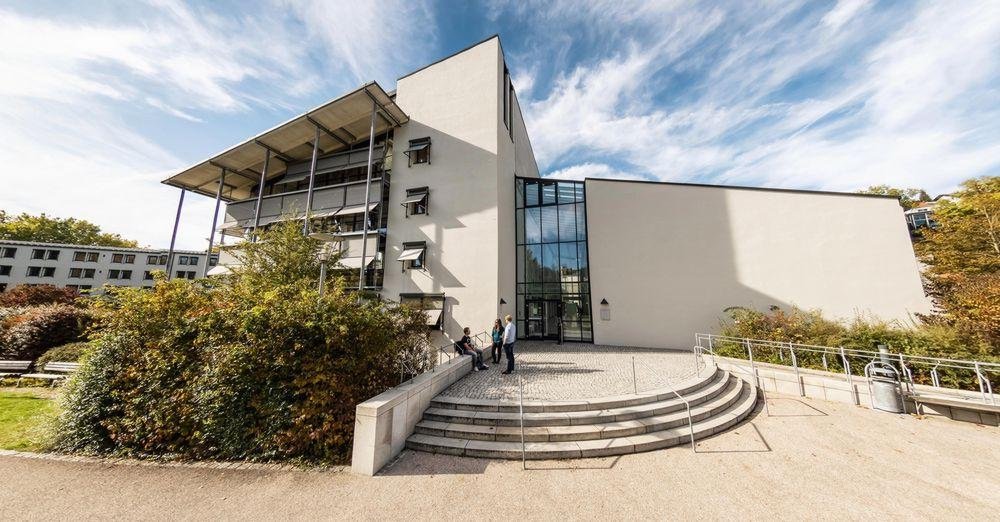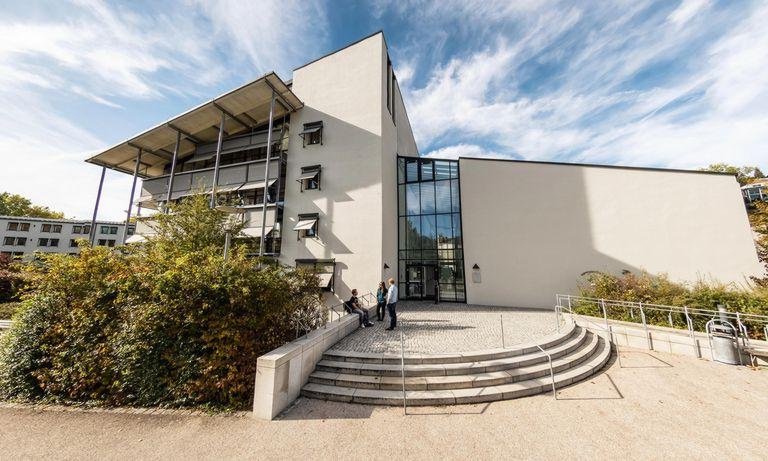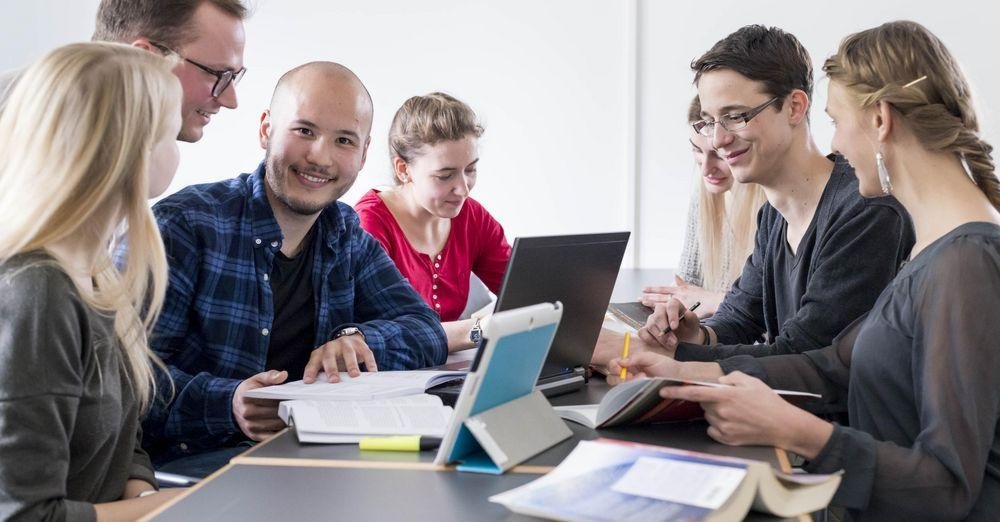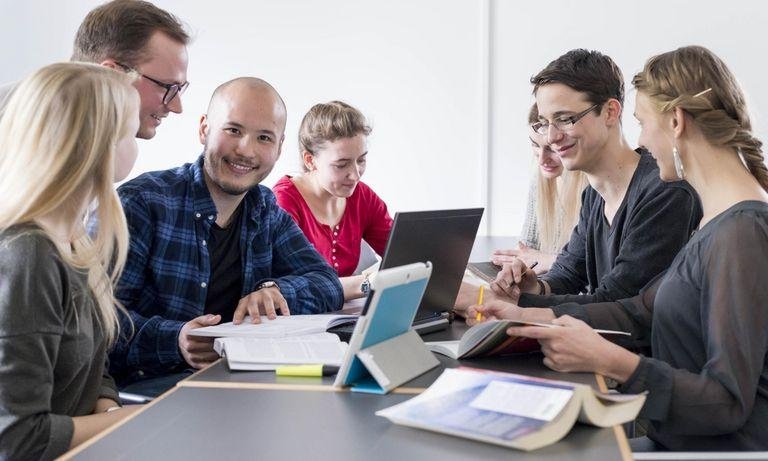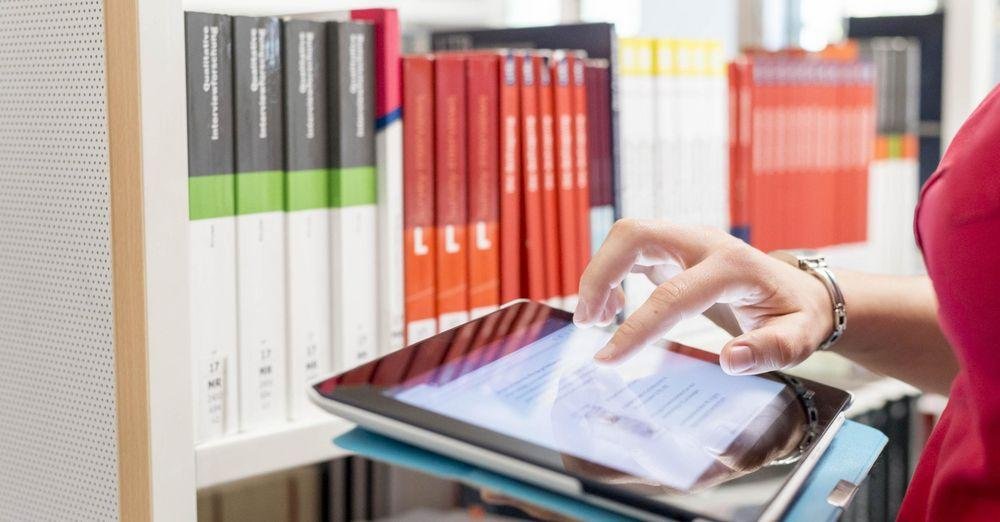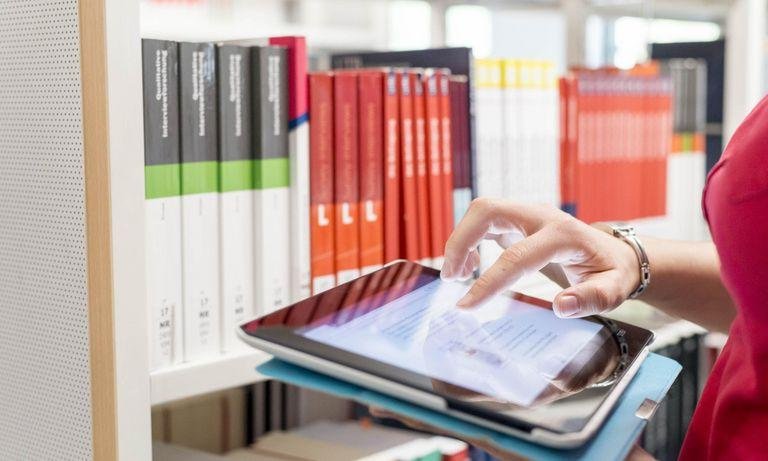 | | |
| --- | --- |
| Degree awarded | Master of Laws (LL.M.) |
| Duration | 2 semesters |
| Starts in | April (summer semester); from 2024: April and October |
| Language of instruction | German |
This one-year master of laws programme – the first of its kind in German higher education – is intended for graduates with a first law degree who wish to quickly acquire in-demand complementary competences in digitalisation but who do not have prior special knowledge of mathematics, programming or similar. Students on the programme develop specific competencies for advising on digitalisation-related cases that build on traditional legal training whilst gaining essential knowledge of software development, IT security, databases and user interface design.
During your studies, you will not only learn the relevant technical terminology but will also experience directly from practice how this is reflected in legal workflows or use cases ranging from the outsourcing of IT projects to software licensing agreements. While the programme builds on the knowledge and skills acquired during your prior legal studies, you do not need in-depth mathematical or technical knowledge to begin the programme. After successfully completing of the programme, you will be able to analyse fundamental technical issues, communicate with experts and initiate and supervise automation processes in legal areas of activity.
The degree programme enables you to work as a legal engineer but also provides an additional qualification for lawyers, judges and legal professionals for which there is strong demand on the public and private-sector labour markets.
Compact study programme specifically for law graduates (state exam or bachelor's degree) that is unique in Germany
Make efficient use of the phase between the first state exam and legal traineeship
Master of Laws degrees are fully recognised by employers
Science-based teaching of broad technical competences; no prior knowledge required
Strong practical relevance through lectures from legal professionals
Backed up by proven, combined expertise in computer science, information systems and law, the University of Passau is ideally positioned to teach this programme
This programme builds on the LL.B. Legal Tech degree programme, winner of the Digital Award 2020
This programme is offered free of charge and does not require professional experience
As a qualification that goes beyond the requirements of a state exam, a master's degree in law (LL.M.) is well-regarded by both employers and clients. Competences in the area of digitalisation are indispensable in today's labour market, as involving experts when dealing even with basic issues not only causes delays in legal proceedings but also inflates costs unnecessarily.
Moreover, the legal industry has seen many processes traditionally involved in its work automated in recent years – which requires knowledge and skills regarding not only IT security and data protection but also the design of user interfaces, so as to prevent errors made during data entry or a misinterpretation of retrieved results. Accordingly, law firms and public-sector employers are increasingly hiring so-called legal engineers. With a master's degree in legal informatics, you are, therefore, perfectly equipped for new occupational areas in the legal industry that require digital competences.
After completing the programme, you will be able to act as an interpreter of sorts, speaking both the language of legal professionals and that of IT specialists – and you will have the necessary skills and knowledge to initiate IT projects and see them through to completion.
You will find detailed information on the syllabus in our infosheet [German content].
The degree programme covers three competency areas:
The two modules "Principles of computer science for legal professionals" and "Information systems for legal professionals" provide the necessary foundations in terms of terminology and methods used as well as a rudimentary understanding of networked IT systems, particularly the internet.
This focus area is concerned with quality assurance in software projects. In this context, the module "IT contract and software law" covers the general legal framework, including areas such as cloud computing, ASP contracts and IT outsourcing. The other modules supplement this with technical aspects – such as correctness and performance (module "Software development for legal professionals"), reduction of training requirements and avoidance of input errors ("User interfaces for legal professionals") as well as protection against third-party interference ("IT security for legal professionals").
The data focus is on how digitally stored informationand data are handled. The module "Data and data protection law" deals with the legal framework, while the modules "Information retrieval and natural language processing" (evaluation of unstructured data sources) and "Databases for legal professionals" (data storage, organisation and retrieval) cover the technical processing steps.
Credit transfers from your legal specialisation areas, from complementary qualifications gained during your studies or from a double-degree programme are possible in principle. However, it is not possible to credit modules from the LL.B. Legal Tech programme, as these impart a different level of competence. The Board of Examiners will draw up guidelines for credit transfers in due course.
German language requirements
Application periods and deadlines