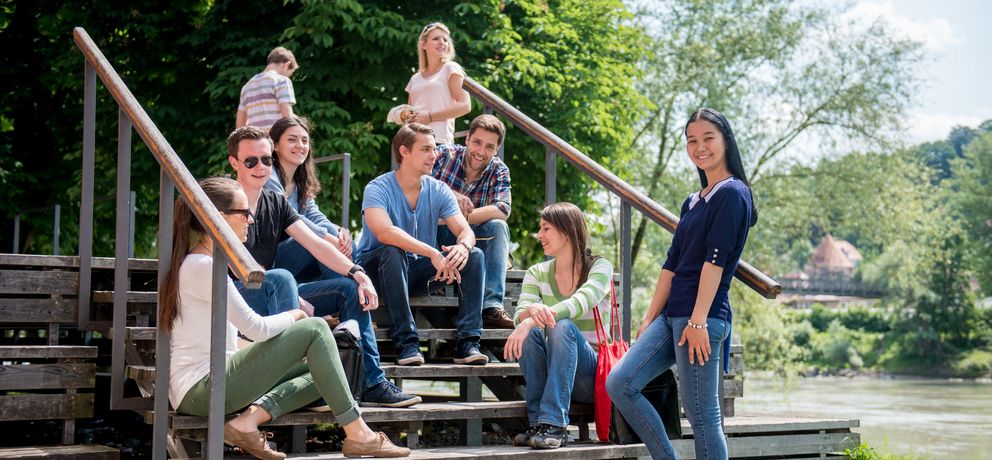 In the winter semester, teaching will begin on 16 October 2023.
The faculties' orientation weeks are there to help you get to know the university and organise your studies. They take place from 9 to 14 October 2023.
The International Students' Orientation Weeks will take place from 2 to 15 October 2023.
Take part to get to know Passau and your fellow students - and to get advice about how to deal with Germans/culture shock, how to organise your studies, and about immigration formalities.
Stud.IP is one of the virtual learning environments of the University. It allows you to search and register for courses, create your timetable and retrieve teaching materials and news about your courses, among other things.
Your ZIM username and password, which you need to sign in to the IT systems, will be sent to you once you have completed enrolment.
Applicants who have not (yet) been allocated a username by the University of Passau can browse the course catalogue to find information about courses and modules.
(Once you are logged in to Stud.IP, you can change the display setting to English. To do so, click on your profile picture (upper right-hand corner of the screen), select "Einstellungen" and under "Sprache" -- which is set to "Deutsch" by default, choose "English", then click on the "Speichern" button.)
Find your courses in Stud.IP
Click on the search icon (the looking-glass symbol) on Stud.IP to find your courses. Then click on "Course directory", then "Courses of study", and search for your degree programme. There, you will find the relevant modules, sorted by module groups, and the courses in the current semester.
During the Orientation Week, the Centre for Information Technology and Media Services provides introductory information about the digital services and systems of the University.
Campus maps, the overview of University buildings and lecture theatres, information about car parking and about printers and photocopiers on campus can be found on the 'Getting around the Campus' page.
You are required to register in Passau as a resident if the duration of your stay exceeds three months. Registration is free of charge, but you are legally required to do so within one week of moving in to your new accommodation.
City of Passau // Online appointments for the citizens' office (Bürgerbüro)
The City of Passau informs us that you should currently expect longer waiting times at the citizens' office (Bürgerbüro) if you arrive without an appointment. Therefore, if possible, make an appointment online in advance. Please follow this link to make an appointment with the citizens' office. This page is only in German. If you need to register or de-register your address in Passau, you should click on 'Bürgerbüro' then choose 'Meldewesen', followed by:
if you are moving from elsewhere in Germany: 'Zuzug von einem Wohnsitz in Deutschland'
if you are moving from another EU country: 'Zuzug von einem Wohnsitz im Ausland' (NB: non-EU citizens should register at the foreigners' office (Ausländerbehörde/Ausländeramt) instead
if you are changing accommodation within Passau: 'Umzug innerhalb Passaus'
if you are de-registering because you are moving abroad: 'Abmeldung ins Ausland/Abmeldung eines Nebenwohnsitzes'
Levels of study
Aside from English, you can study every language as a complete beginner. If you wish to study a language as a complete beginner, you need to enrol for the basic level 1.1..
Placement tests
If you are planning to take language classes, and if you already have prior knowledge of your chosen foreign language, then you generally have to take part in an online placement tests. The outcome of the placement test will determine which level of study is appropriate for you.
Many placement tests take place online. Some may be scheduled to take place before the orientation week. If you have prior knowledge of a language for which no placement test is available, please contact the staff teaching that language to determine your level of study through a conversation.
Prior language certificates
If you already have an official certificate proving your language skills and you'd like this to be used to assign you to the correct level of study, please write a letter to Wolfang Killer in the Language Centre and attach your certificate for consideration.
After the placement test, you have to register for your language course:
The Information for international students contain useful information and important contact details, listing, for example, all the services and sources of advice you can access at the University of Passau.
International students enrolled on a University of Passau programme are invited to make an appointment with the Academic Advice Service before commencing their studies, in case they have any questions about their programme.
Intercultural and Academic Training for International Students: The Online Self-Learning Course
Settling in Passau and getting used to all of the quirks that life in Germany entails is a challenge. Especially since cultural differences can not only be found in daily situations but also within the University, where they often cause obstacles for international students who were simply not aware of them. The English-speaking online course addresses this problem:
"Intercultural and Academic Training for International Students: The Online Self-Learning Course".
The Course Contents:
Module 1: Cultural Orientation
Module 2: Orientation at the University of Passau
Module 3: Everyday Student Life
Module 4: Dealing with Literature
Module 5: Writing a Term Paper
The aim of this course is to raise awareness of the cultural character of communication and to learn techniques, practices and customs that are common at German universities.
For participants of the iStudi Pass: Completing this course is creditable for the iStudi Pass (Module C or E).
We offer individual consultations to students with disabilities in all phases of their studies. Your contact person at the University, Dr Ulrike Bunge, will be happy to advise you personally on all questions concerning applying for access arrangements. If you have any special needs, please contact us. Together, we will try to find a solution tailored to your personal needs.
Please contact the Student Disabilities Officer if you need any support.
If you are a studying for a master's degree you should make sure you register for your courses early on, as you may otherwise find that the seminars you wish to study are fully booked. To register for courses, please use Stud.IP.
Visit the page about services for families to find information for:
parents-to-be
student parents of children
student carers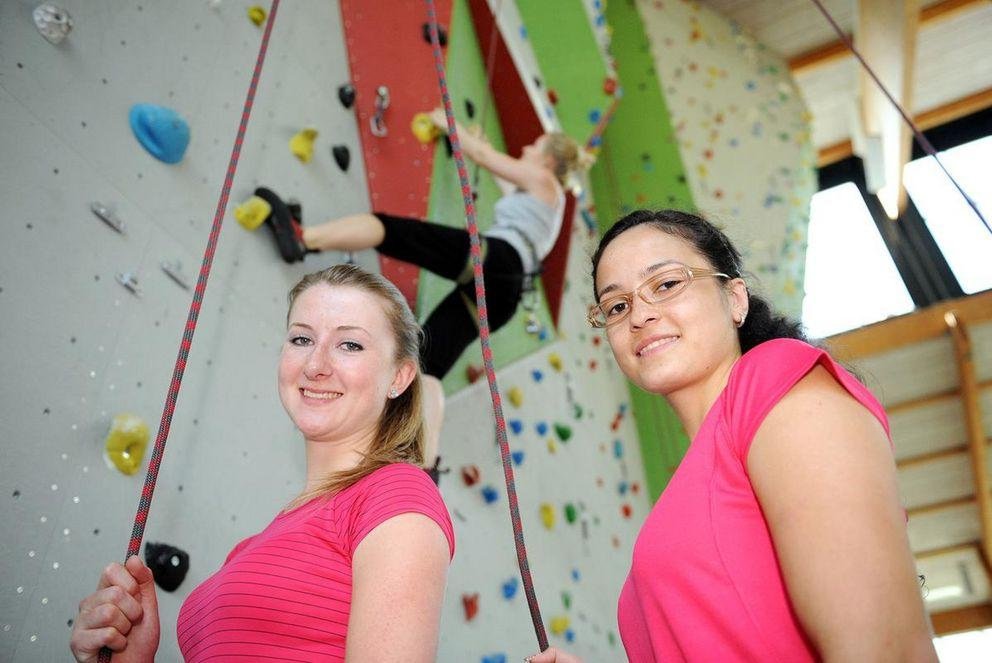 If you like to stay fit and exercise, check out the recreational sports available at the University.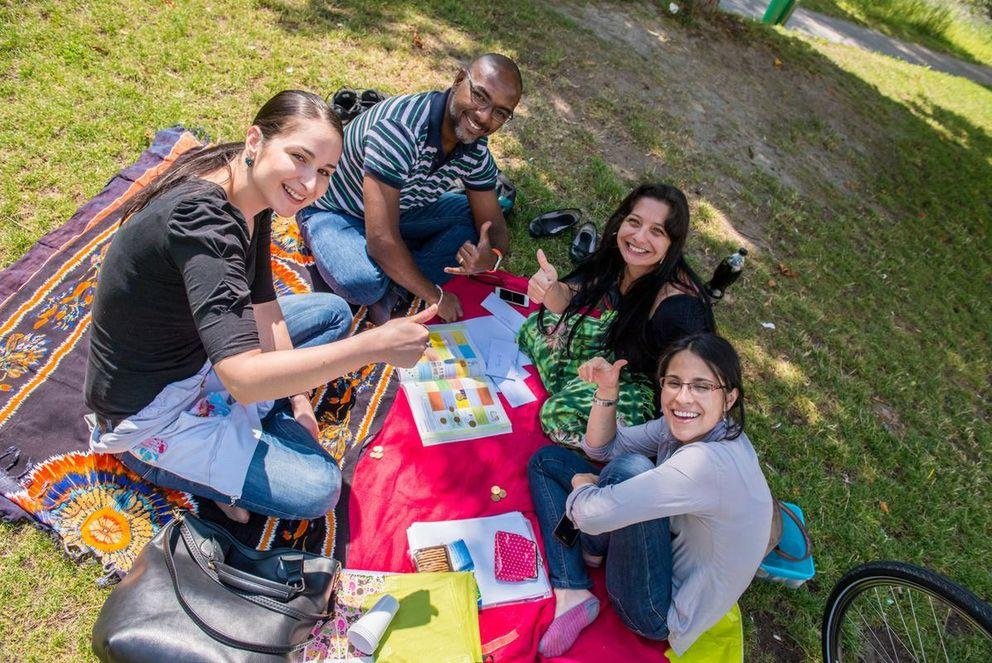 Are you looking for extracurricular activities and like-minded people? Try one of our many clubs and societies.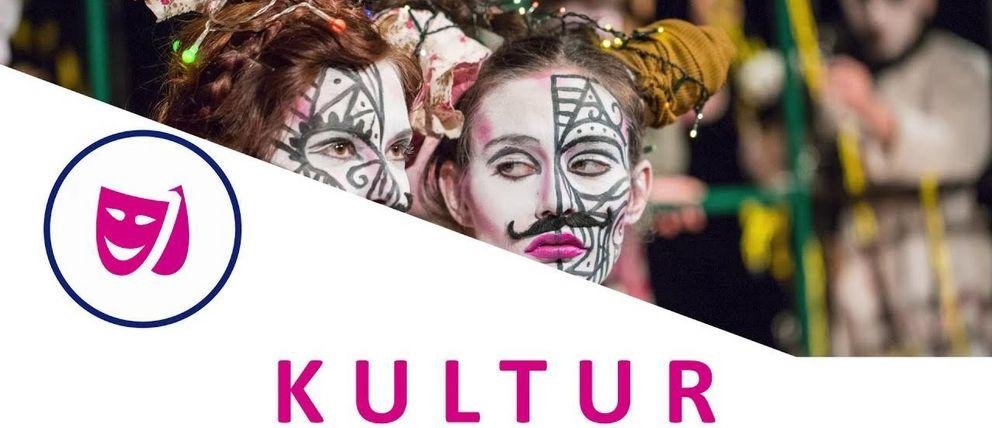 If you have any questions, please visit the Services and Advice page. There, you will find the appropriate service to assist you.
Basic information about studying at the University
Learning German
Improve your language skills