for International Academics

Welcome to the University of Passau!
We are pleased that you decided upon a research stay at the University of Passau, one of the top ten percent of young universities worldwide according to the THE World Ranking, and welcome you at our University and in the city of Passau!
Whether you are a visiting scholar, a lecturer or researcher on a regular employment contract with the University or an international graduate looking to start your doctoral studies in Passau – the Welcome Centre is here to help you with all non-academic issues.
We wish you a good stay and hope that you feel comfortable in Passau!
REGISTRATION
If you are planning a research visit or your doctoral studies at the University of Passau, please register on our MoveOn system first and fill in the registration form there.
Have you ever thought about promoting your research topic in an exciting and descriptive way? If so, the next University's "Science Slam" on 23 May 2023 at 7 p.m. could be the perfect opportunity. For further information please click here.

More information will follow soon.
If you are interested in improving your German language skills you can now register for our Welcome Centre German Courses during the Summer Semester 2023. There are three different German Courses at three different levels available:

Beginner

Tue, 18.04.–18.07.23, 4 – 6 p.m.
Wed, 19.04.–19.07.23, 4 – 6 p.m.

ZMK SR 003

Intermediate

Mo, 17.04.–24.07.23, 4:30 – 7:30 p.m.

HK 14d R 122

Advanced

Wed, 05.04.–12.07.23, 12 noon – 2 p.m.
Fr, 14.04.–14.07.23, 12 noon – 2 p.m.

WIWI SR 027
JUR SR 153

Please note that not all the classes are held weekly. Check the detailed dates on the course's schedule, once you have access to it on Stud-IP.

Since the classes are designed to be quite open, participants can also take part in just one of the two sessions per week, for example. However, if you would like to receive a certificate of attendance, we recommend that you attend classes regularly. If you would like the certificate of attendance, please contact the Language Centre at the end of the course. If you are unavailable at the time and day of your preferred course, please let us know so we can find a solution (you can mark this option in the registration form linked below).

The German courses are free of charge. Please contact us if your spouse is interested in taking part in the German courses too. They will have to to fill out the form Registration German Classes SS23_Spouse, so they can receive a user name to access the course on Stud-IP.

Please let us know if you have children and need childcare during the German course. We will try to work with the University's family department to make this possible.

To register, please fill out the form Registration German Classes SS23 and send it to Samantha Pallack (samantha.pallack@uni-passau.de), Cc at researchmobility@uni-passau.de, no later than 31 March 2023.

In case of questions or problems, please do not hesitate to contact us.

Viel Spaß und Erfolg!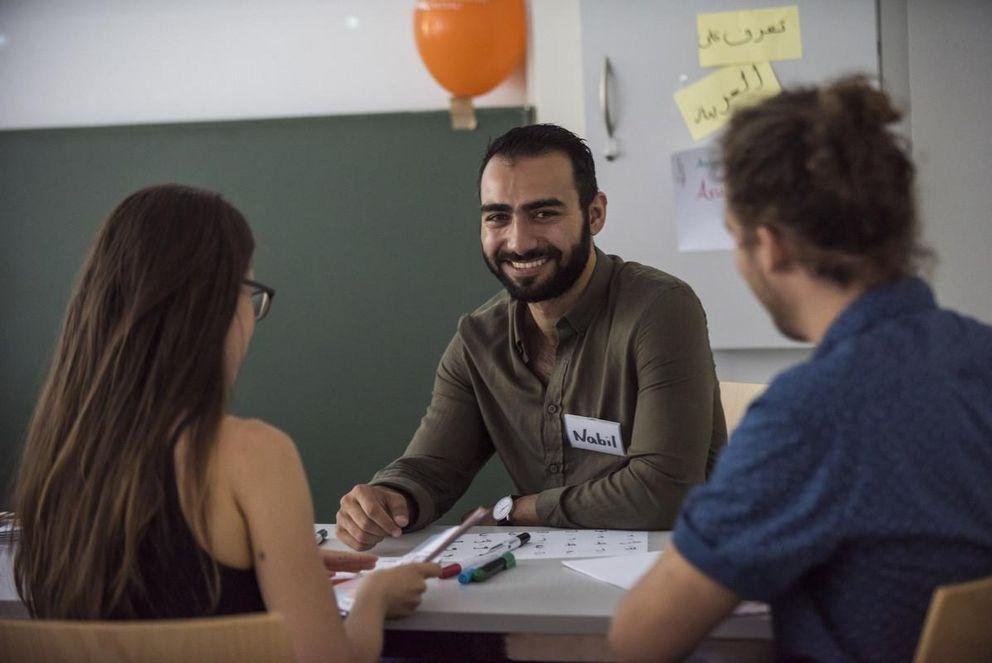 Before & after your arrival
During your stay
Before & after your departure
Information for doctoral students
Living in Passau with your family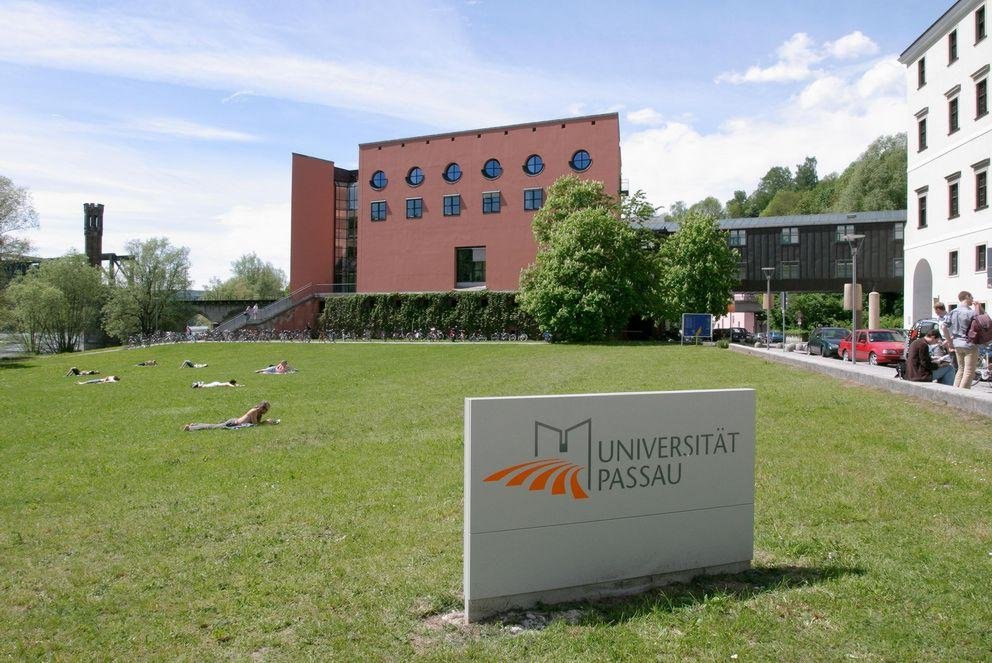 Our services & professional advice
Information & advice on how to supervise & support international academics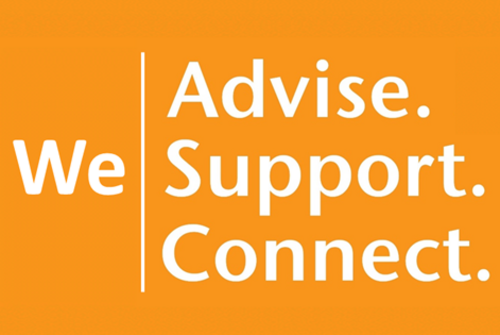 Service portfolio
Target audience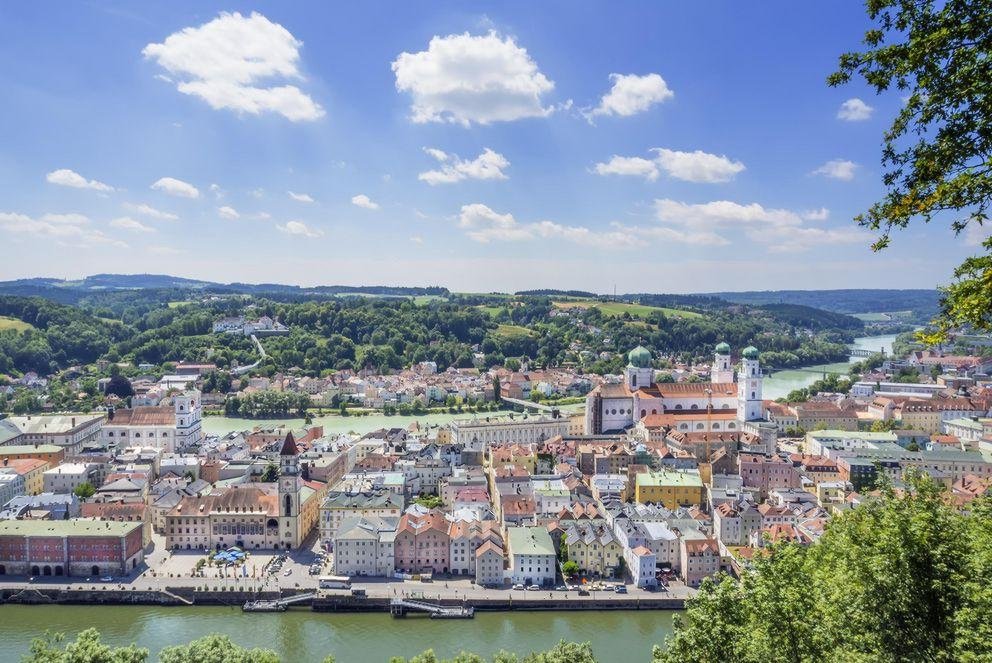 The University
Life in Passau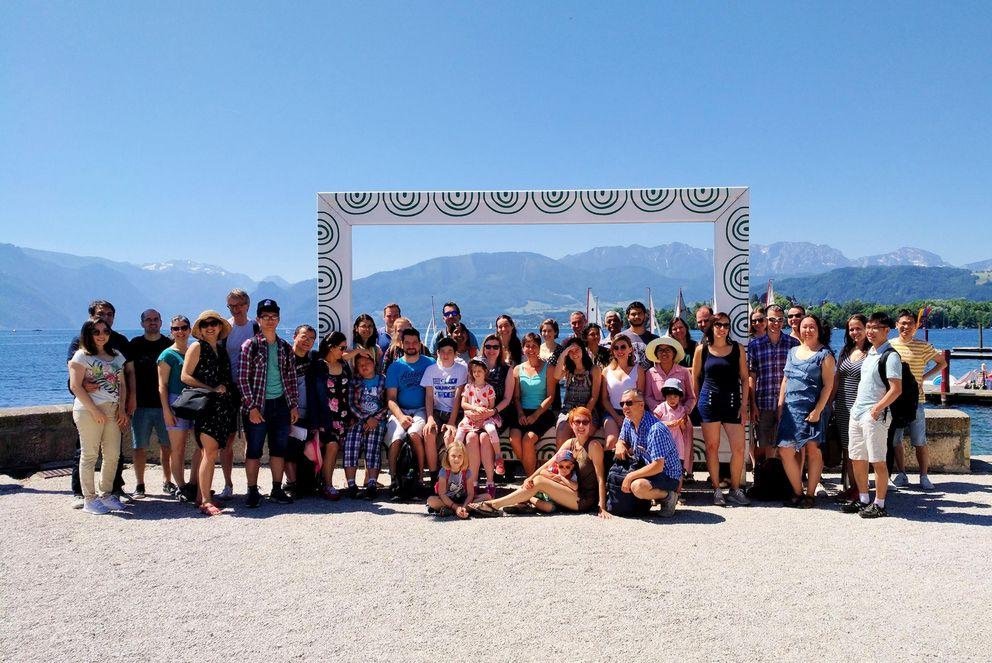 Updates & News
Networking events
Orientation Week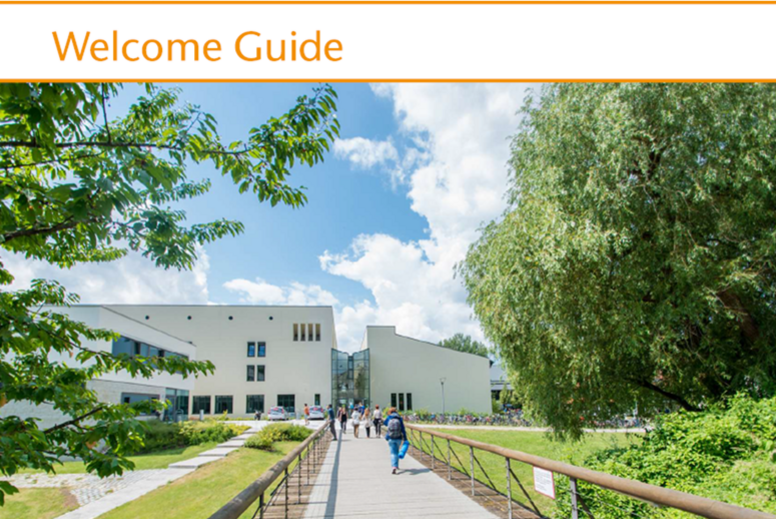 Welcome Guide
Checklists
Newsletter
Notices
If you are a doctoral or postdoctoral student at our University and have questionsrelated to academic matters, please contact the Graduate Centre.
The Welcome Centre does not cater to undergraduates or master's students. If you are an international bachelor's or master's student, visit the coming to Passau webpage or contact the International Office.