The Welcome Centre offers a platform for international academics to get to know other peers. At the monthly events, you can expand your network nationally as well as internationally.
The events take place over the course of the semester. Besides the Orientation Week in October, they include cultural events, workshops and day trips.
Feel free to contact us for information or to take part in the next event.
Current Events - Summer Semester 2023
If you wish to partake in one of our events, please contact us.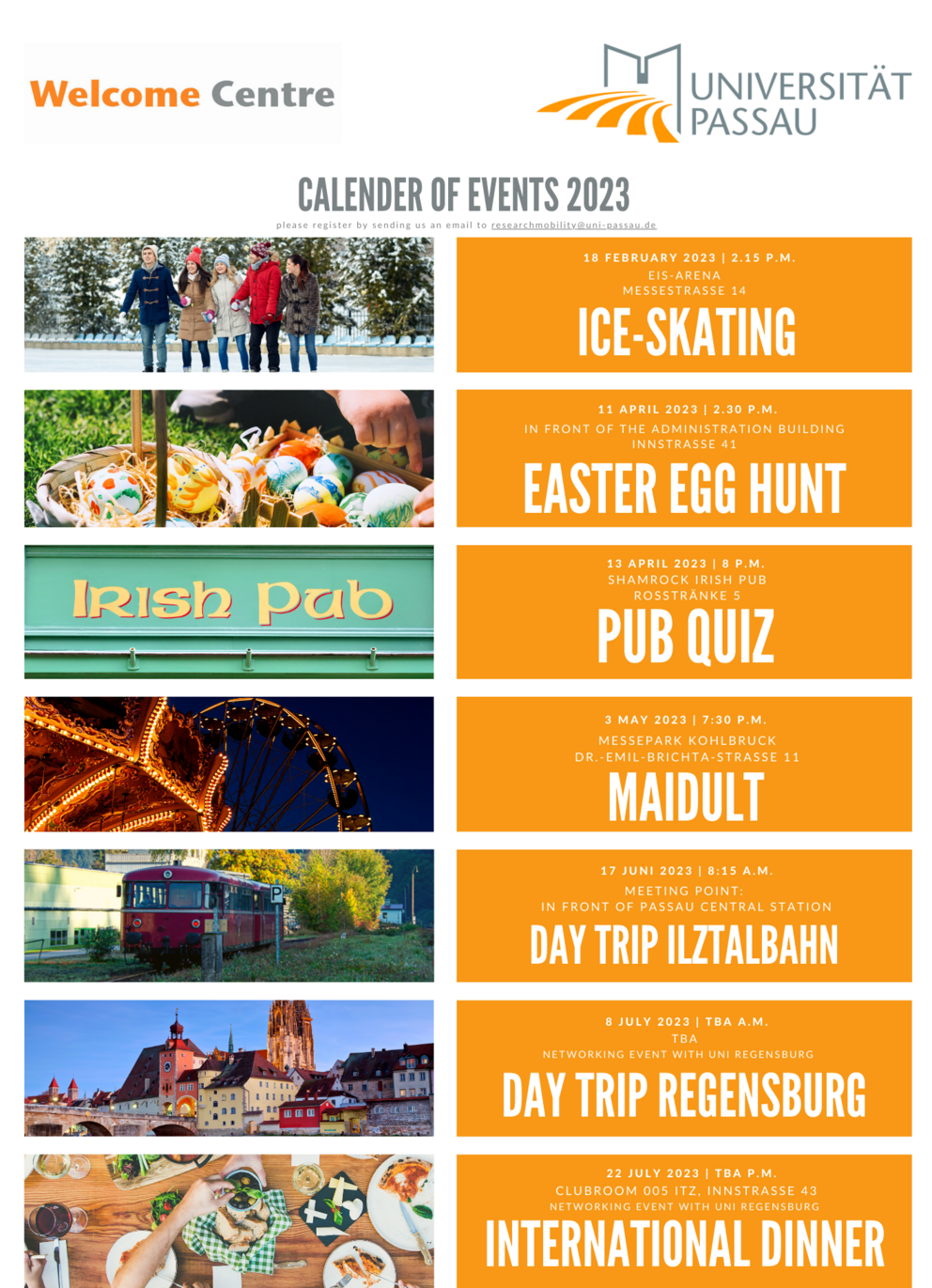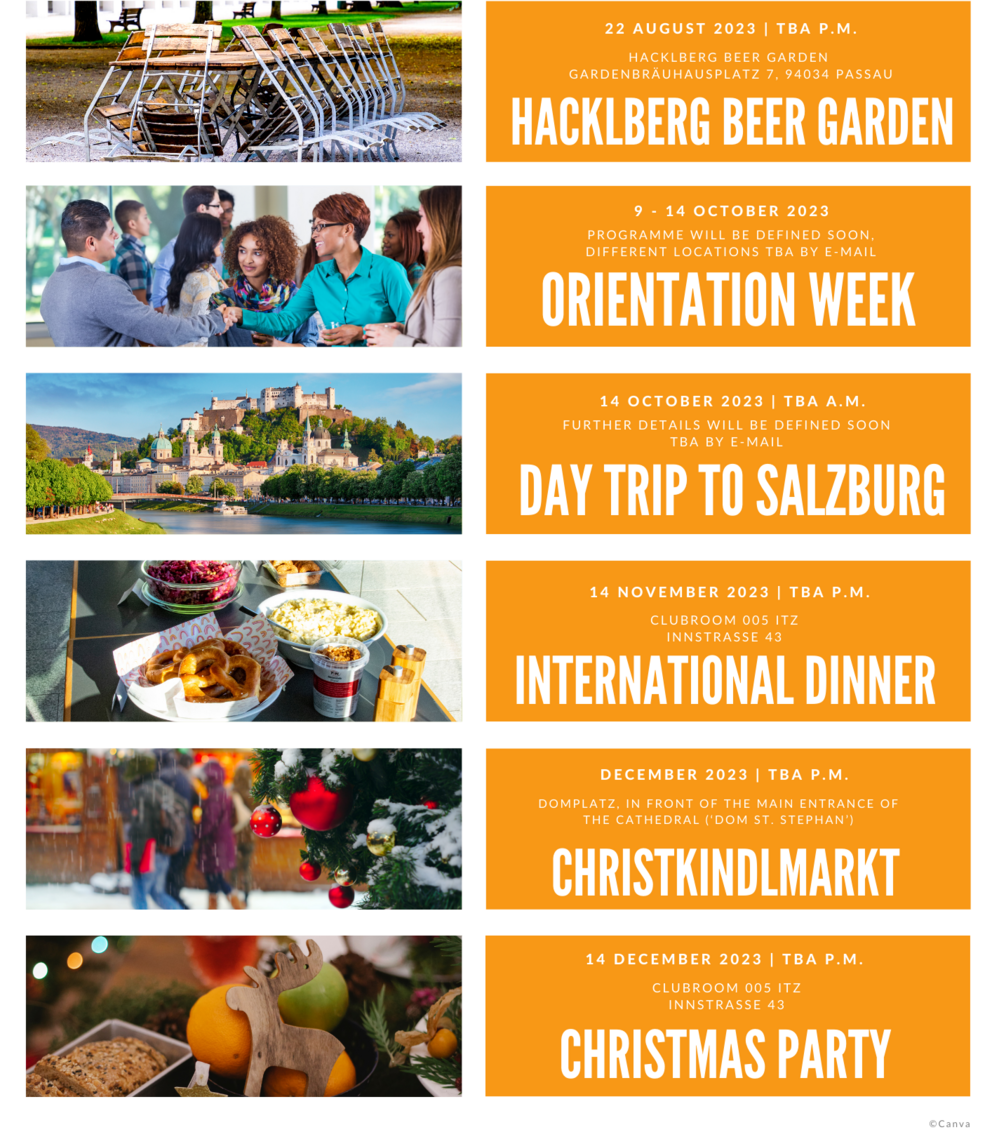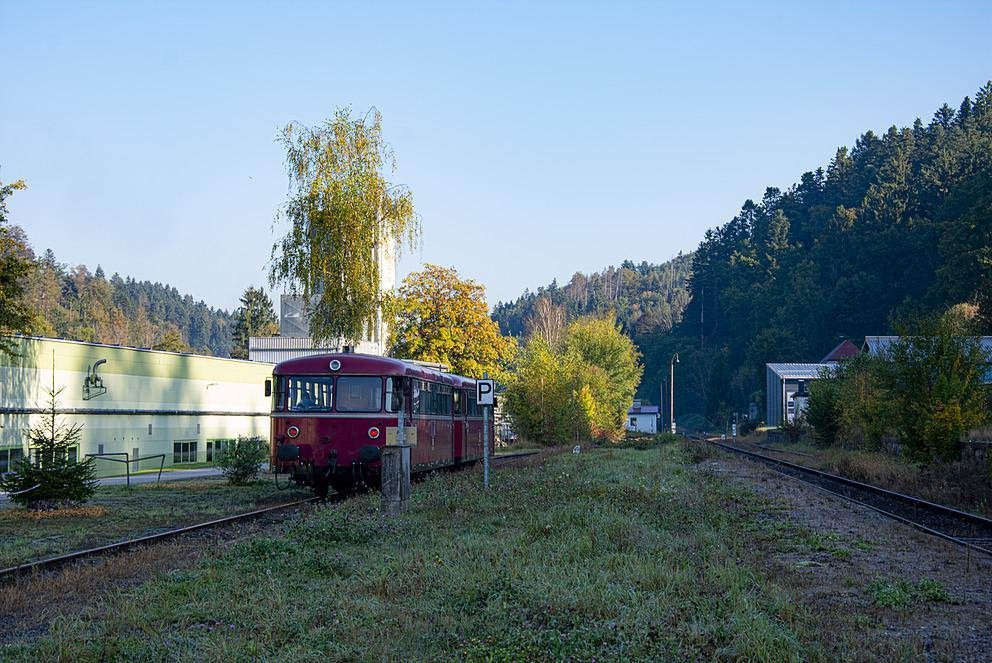 We would like to invite you to join us on a day trip with the Ilztalbahn (Ilz valley railway) to Waldkirchen on Saturday, June 17. We will meet at 8.15 a.m. in front of Passau railway station ( Passau Hauptbahnhof, abbreviated Hbf).
If you like hiking and trying out new trails, a ride on the Ilztalbahn might be a nice change of pace for you. We will take the old-timey railway, which only operates during the summer, and enjoy the beautiful scenery of the Ilz valley at its best. After our arrival in Waldkirchen, we will go for a hike through a wonderful, family-friendly trail, have lunch and spend the rest of the afternoon in Waldkirchen.
Please notice that your children/partners/significant others are very welcome to join in and that we will cover the railway tickets costs for you and your families.
Further information on the programme will be sent near to the trip date.
Please, send us an e-mail at researchmobility@uni-passau.de by 12 noon on 14 June, if you would like to join.
We look forward to spending the day with you!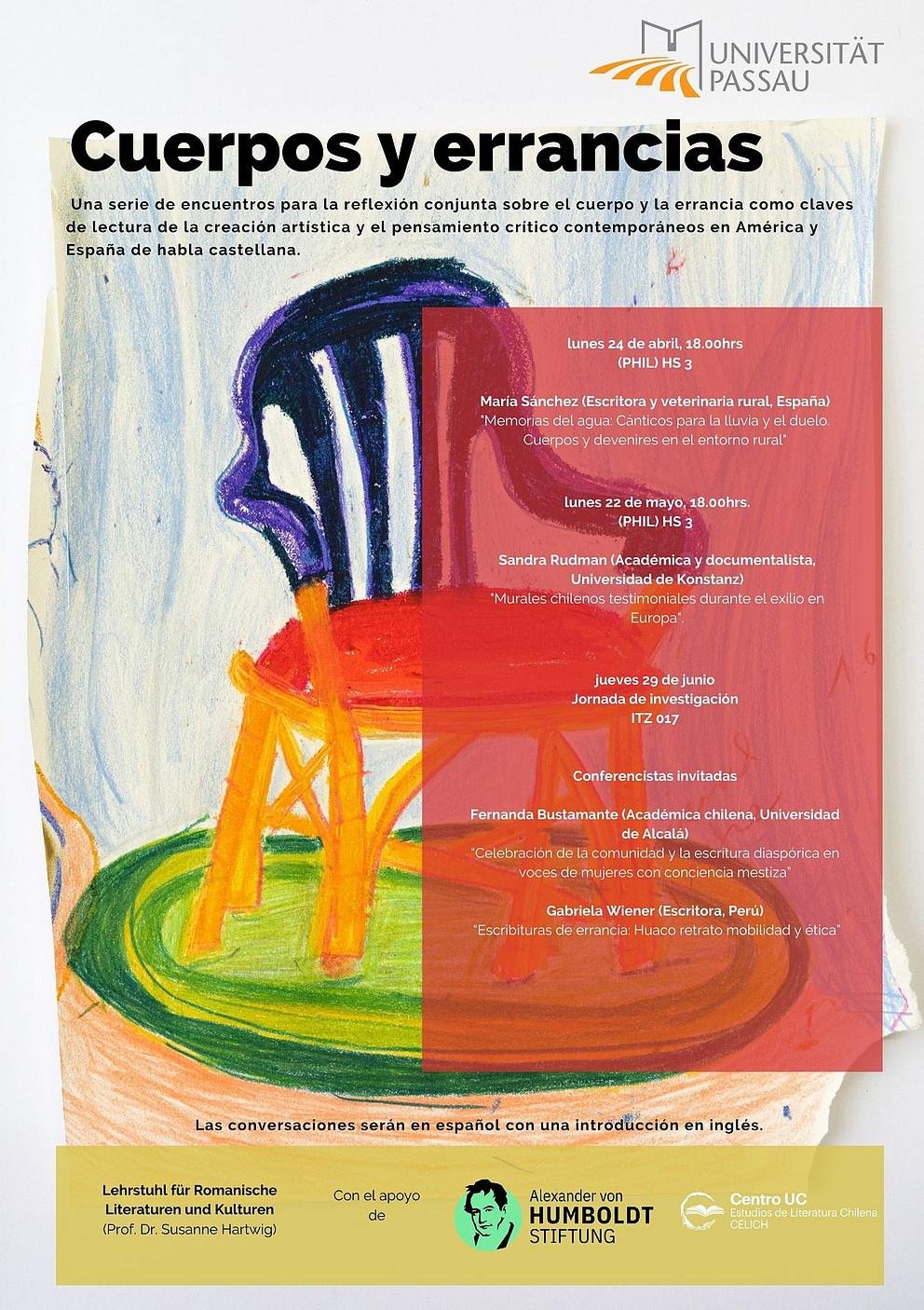 Calendar of Events of the University of Passau