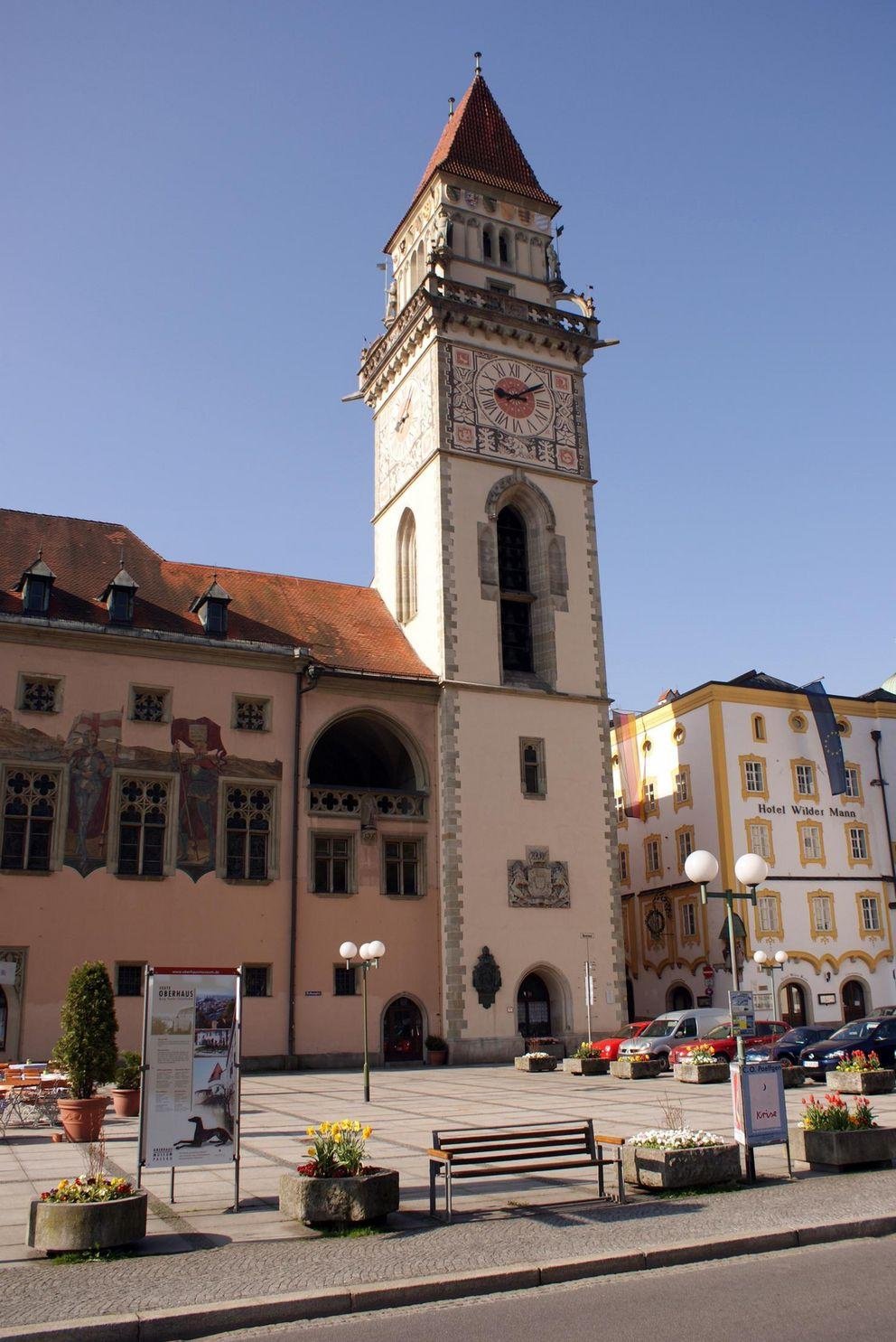 You are required to register in Passau as a resident (German web page) if the duration of your stay exceeds three months. You are legally required to do so within no more than two weeks of moving in to your new accommodation.
Please take along the following documents:
your passport or ID card (original and a photocopy of the main page)
a '

Wohnungsgeber­­bescheinigung

' (accommodation provider's confirmation) signed and filled in by your landlord. You can download the form for your landlord on the website of the city of Passau.
if you are a non-EU national, you'll also be asked for a photocopy of the entry stamp in your passport and your visa (if applicable).
an '

Anmeldungsformular

' (registration form), filled in and completed by yourself. You can download the registration form online.
a copy of your enrolment certificate (

Immatrikulationsbescheinigung

) in German.
Students with clarified residence status
If you are an EU / EEA citizen or a Swiss citizen, are moving to Passau from another German address or entered Germany with a valid visa and hold a valid passport, you can register at the Bürgerbüro:
Contact information for the Bürgerbüro:
Website for appointments (in German)
City centre branch
Rathausplatz 2 (Old Town Hall)
Phone: +49 851 396 225
buergerbuero@passau.de
Passavia branch
Vornholzstr. 40
94036 Passau
Phone: +49 (0) 851 396 0
Email: buergerbuero@passau.de
Residence status yet to clarify
If you are a citizen of a non-EU / non EEA country who entered without a visa or whose residence permit is outdated and/or your passport is outdated, you must register through the Ausländeramt (Foreigners' Registration Office):
Please note: At the moment (autumn 2023) you need an appointment to visit the Foreigner's Registration Office. The University supports international students during their extensions and first-time applications for residence permits. Please check further details after loggin on to Stud.IP in the announcements.
Contact information for the Ausländeramt ('foreigners' registration office') in Passau:
Rathausplatz 1
auslaenderamt@passau.de
When contacting the Foreigner's Registration Office directly, please, make sure to include your date of birth and contact details! All documents attached to your e-mail need to be in PDF format.