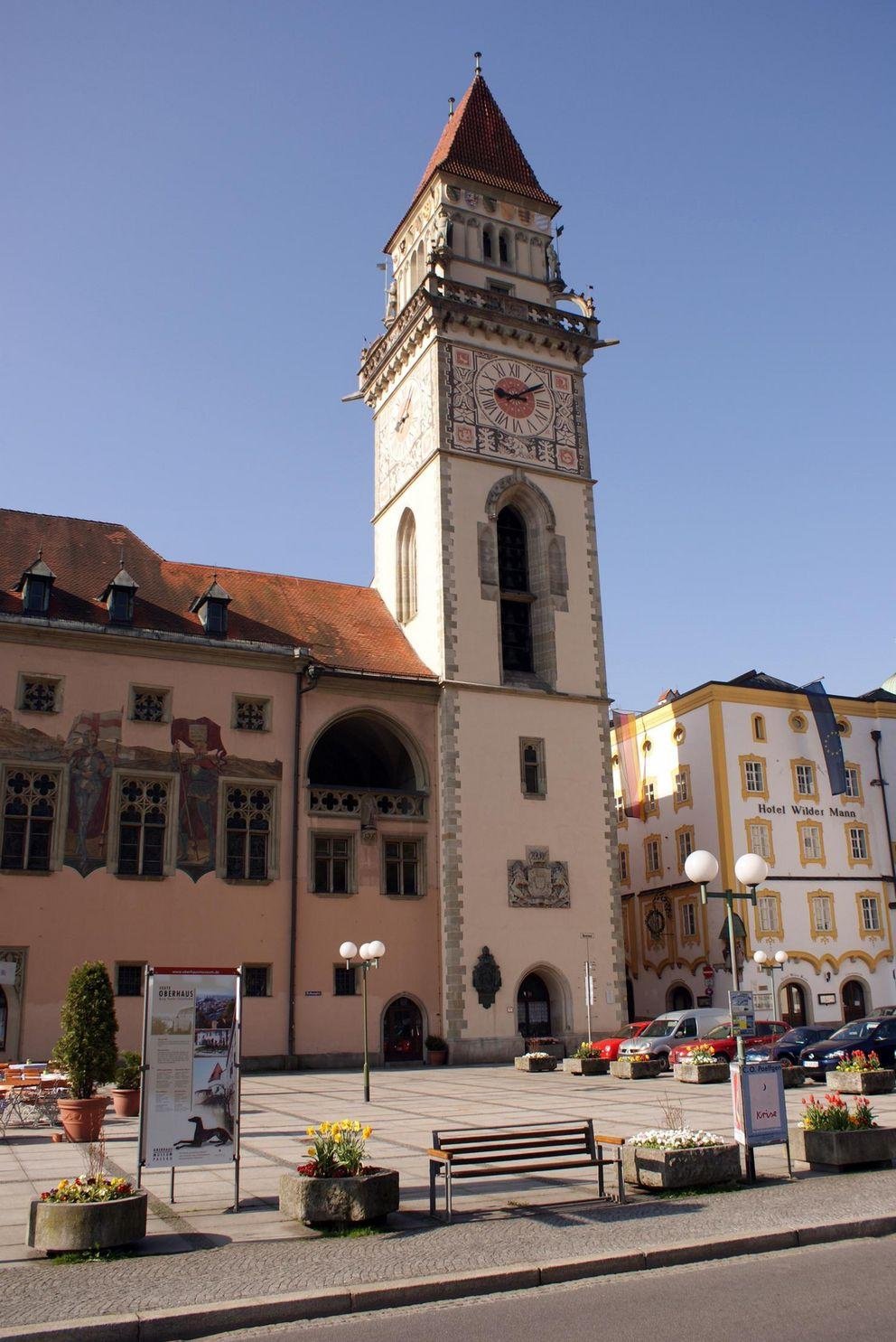 You are required to register in Passau as a resident (German web page) if the duration of your stay exceeds three months. Registration is free of charge, but you are legally required to do so within no more than two weeks of moving in to your new accommodation.
Please take along the following documents:
your passport or ID card
a '

Wohnungsgeber­­bescheinigung

' (accommodation provider's confirmation) signed and filled in by your landlord. You can download the form for your landlord on the website of the city of Passau.
if you needed visa to enter a Germany, you'll also be asked for a photocopy of the visa and the stamp in your passport
an '

Anmeldungsformular

' (registration form), filled in and completed by yourself. You can download the registration form online.
a copy of your enrolment certificate (

Immatrikulationsbescheinigung

)
The following information only applies to students from non-EU countries!
To register as a resident, you need to prove to the local Authorities that you have arrived in Passau. Due to the current circumstances, the local Authorities have asked us to support them in this matter and allow for a faster registration process.
Therefore, representatives of the International Office will confirm your arrival. To do so, please print a copy of your enrolment certificate with your address in Passau which we will sign for you.
We will sign your enrollment confirmation during our Office Hours, Monday until Friday, 8:30 a.m. until 12:00 noon in the Administration Building, 1st floor up to the left. Please ring the bell!
The enrolment certificate ("Immatrikulations- bzw. Studienbescheinigung (zweisprachig) tagesaktuell [PDF]") is available for download in the Campusportal ("My studies" - "Student Service") in the "Certificates" section. To update your address, select "Contact data" and enter your address in Passau in "Studium - Korrespondenz"). In case it is not displayed correctly, please check that the option "Semester" has been selected for this address ("Zuordnung ändern" in the "Information – Heimat- und Semester"). For printouts, you can use the printing machines on campus (top up your Campus Card) or a local copy shop.

If you are an EU / EEA citizen or a Swiss citizen or are moving to Passau from another German address, you can register at the Bürgerbüro:
Contact information for the Bürgerbüro:
Website for appointments (in German)
City centre branch
Rathausplatz 2 (Old Town Hall)
Phone: +49 851 396 225
buergerbuero@passau.de
Passavia branch
Vornholzstr. 40
94036 Passau
Phone: +49 (0) 851 396 0
Email: buergerbuero@passau.de
Citizens of other countries
If you are a citizen of another country, you must register through the Ausländeramt:
Please note: At the moment (summer 2022) you need an appointment to visit the Foreigner's Registration Office. The University supports international students during their extensions and first-time applications for residence permits. Please check further details after loggin on to Stud.IP in the announcements.
Contact information for the Ausländeramt ('foreigners' registration office') in Passau:
Rathausplatz 1
auslaenderamt@passau.de
When contacting the Office, please, make sure to include date of birth and contact details.