M.Sc. Computational Mathematics
Playing the video will send your IP address to an external server.
Degree awarded
Master of Science (M.Sc.)
Duration and credits
4 semesters; 120 ECTS credits
Starts in
April (summer semester)
and October (winter semester)
Language of instruction
English
Are you a problem solver? Do you enjoy finding patterns and discovering new solutions to complex problems? If so, (computational) mathematics might be the perfect field for you! It combines the power of mathematics with the speed and precision of computers to solve real-world problems in fields such as engineering, (medical) data science and logistics.
Moreover, with the rise of artificial intelligence (AI), computational mathematics is more important than ever. Mathematics of AI, a subfield of computational mathematics, uses numerical methods and algorithms to solve AI-related problems, such as deep learning and neural networks. By studying computational mathematics, you'll learn how to develop, implement and analyse the algorithms and models that drive today's most advanced technologies.
Join the ranks of Mathematicians and make a difference in the world with computational methods!
Math meets AI

Focus on mathematical foundations

Fully English-taught degree programme

Numerous partnerships with universities abroad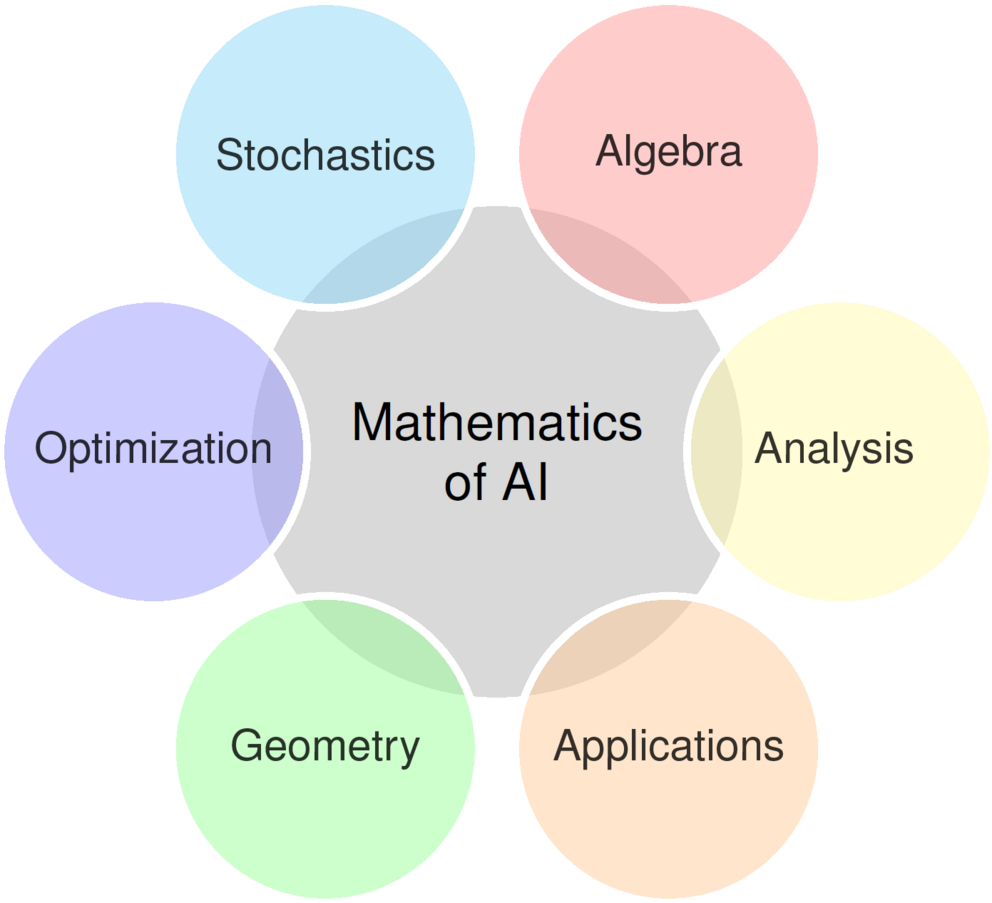 The core modules consist of two mathematics seminars and the presentation of your master's thesis.
The compulsory elective modules are divided into module groups focusing on:
Algebra: with cryptography as well as computational algebra and logic
Analysis: with compressed sensing, mathematical foundations of machine learning, approximation theory and information based complexity
Applications: with signal- and image analysis, mathematical modelling as well as (stochastic) simulations
Geometry: with expander and random graph theory as well as convex geometry
Optimisation: with linear and nonlinear programming as well as computational game theory
Stochastics: with Bayesian inference, stochastic differential equations and Monte Carlo methods
Mathematicians continue to have outstanding career prospects, as they are highly sought after wherever high-level analytical thinking skills are a requirement. Their potential occupational fields are therefore less limited than is the case with medical doctors or engineers, who specialise in a specific sub-field of their discipline.
Outside of academic and research organisations, mathematicians find employment in nearly all private- and public-sector organisations. Nowadays, mathematicians' work typically makes heavy use of computing technology.
Traditionally, mathematicians are employed in the pharmaceutical industry, in the financial industry, insurance companies, consulting and business intelligence, market research, logistics, information technology and in the research and development departments of high-tech companies.
Looking for a vibrant and dynamic academic environment? The University of Passau is the right place! Located in the heart of Bavaria, Passau is a city that embraces innovation and new technologies.
As a result, the University of Passau is at the vanguard of highly topical research and teaching in computational mathematics.
With a world-class faculty and a commitment to staying at the forefront in new mathematical developments, the University of Passau is the perfect place to launch your career in this exciting and rapidly growing field.
German language requirements
Application periods and deadlines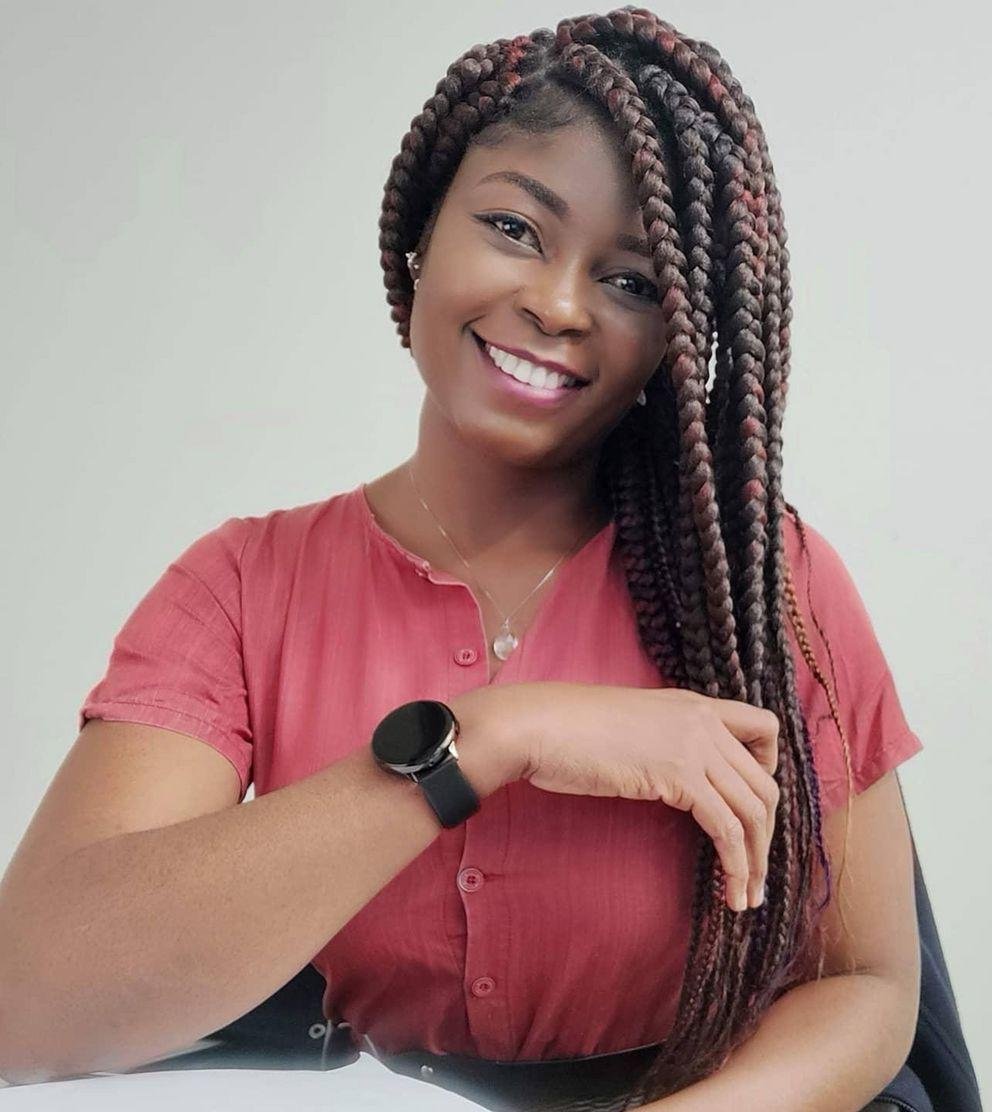 Temitope Quadri, studying M.Sc. Computational Mathematics
"My name is Temi and I am studying the Computational Mathematics master's programme. What I appreciate most about the University of Passau is the learning atmosphere and the diversity. Learning is easy in the quiet and pleasant environment you find at the campus."
Playing the video will send your IP address to an external server.
Video introducing the degree programme
Playing the video will send your IP address to an external server.
Infosheet for the M.Sc. Computational Mathematics programme