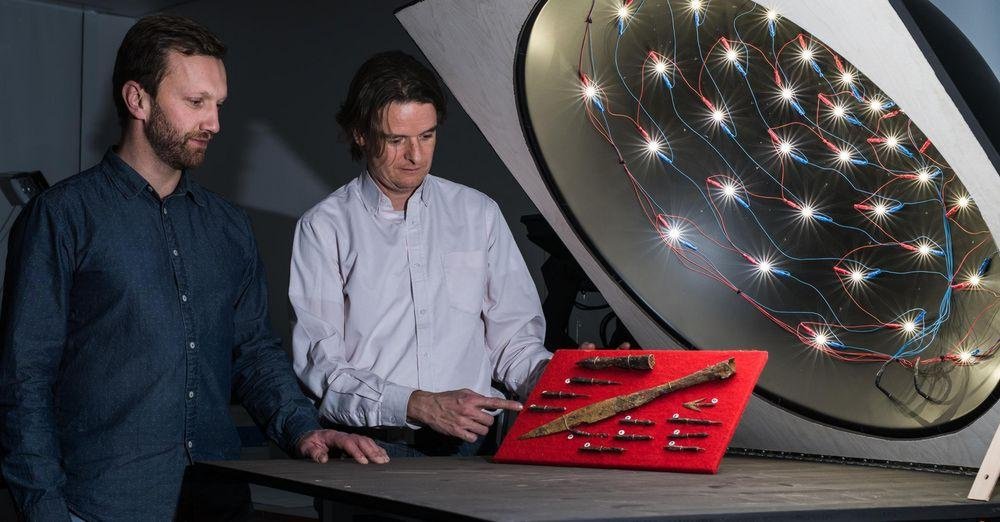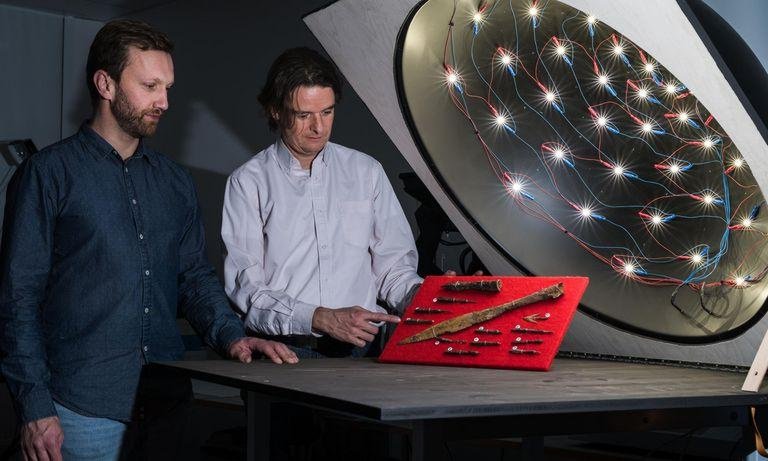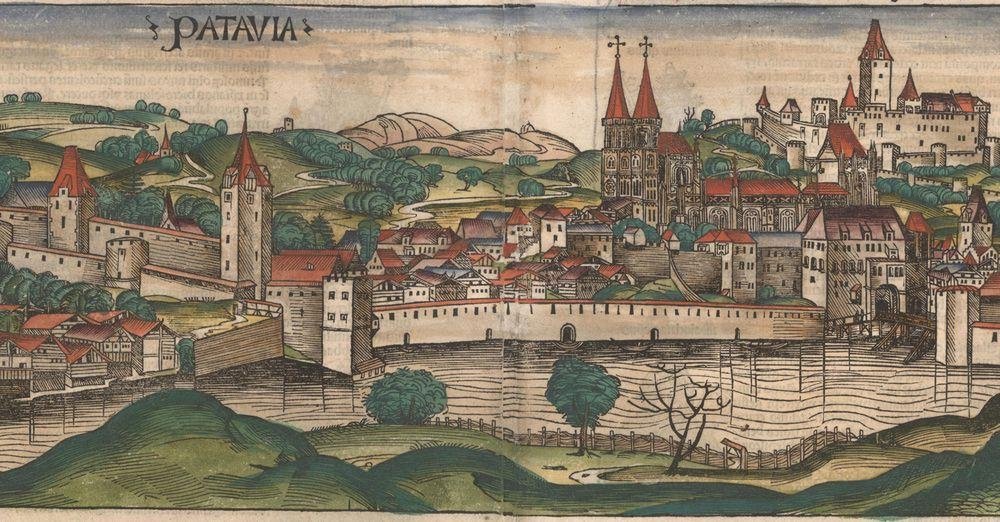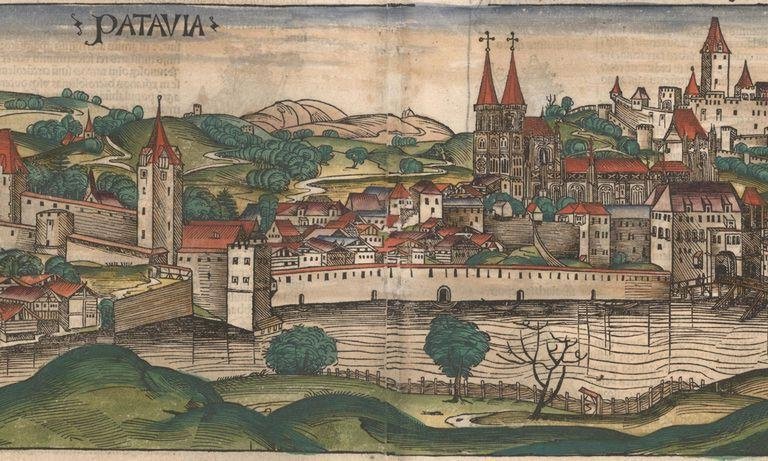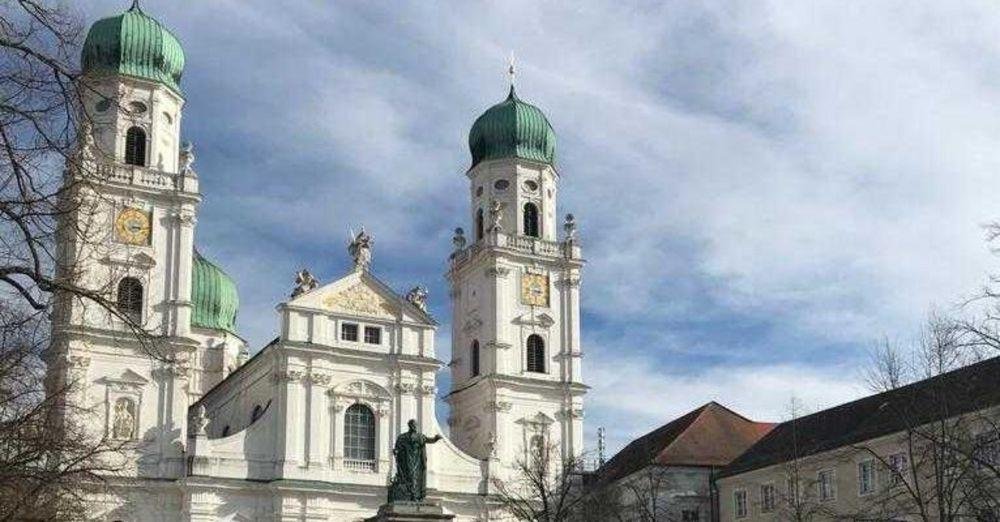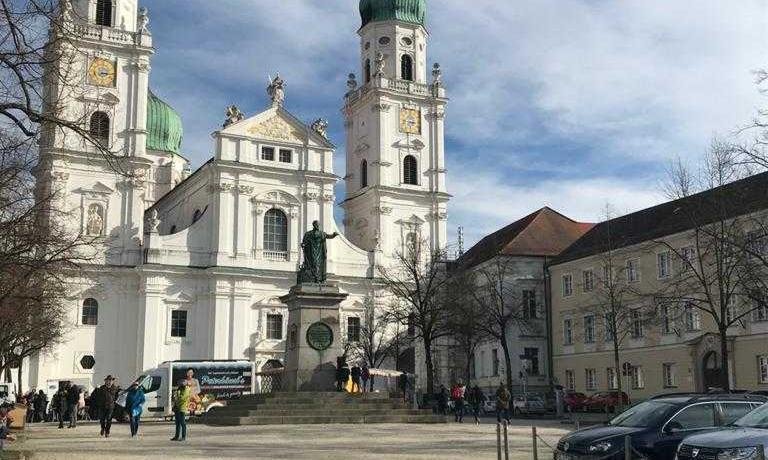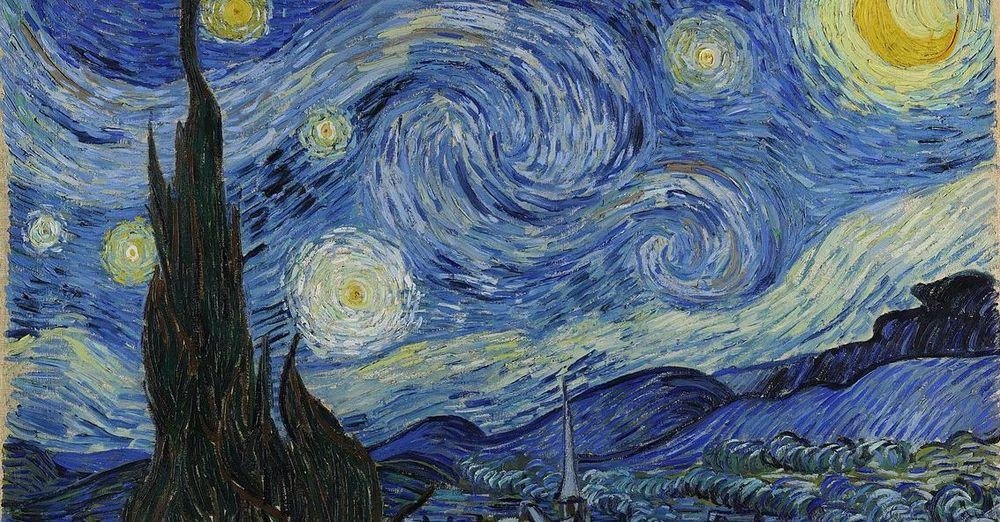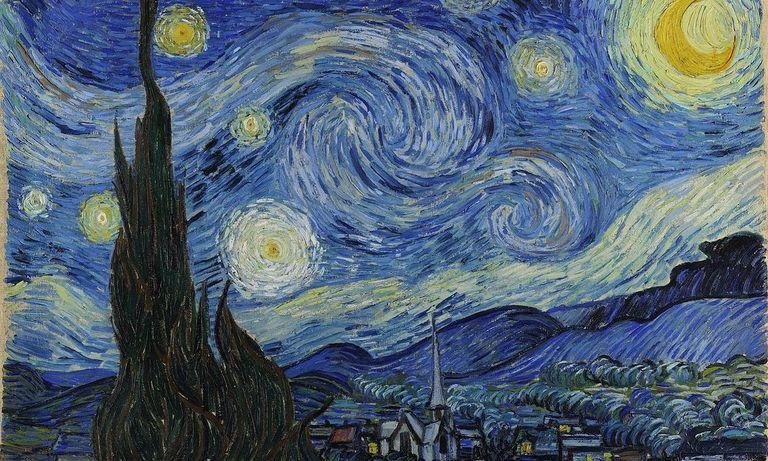 | | |
| --- | --- |
| Degree awarded | Master of Arts (M.A.) |
| Duration | 4 semesters |
| Starts in | October (winter semester) |
| Language of instruction | German |
The M.A. History and Society programme enables graduates with a Bachelor's degree in history to enhance their historical expertise. Benefiting from outstanding academic supervision, our students pursue their own, individual research projects. Subject areas covered by the programme include Digital and Public History. The programme is designed to familiarise students with potential career paths through integrated work experience placements.
We offer a wide variety of options for choosing the focus of your studies and research. Historical research and science communication are taught and researched in tandem, as professional practice increasingly combines the two.
For details, please consult the Academic Advice Service's infosheet [German content].
Those graduating from this programme are highly qualified for a career in academic research or in science communication. During your studies in Passau, you will receive a comprehensive education in history and gain proficiency in widely sought-after skills as a result of the innovative focus on communication theory and digital history.
These skills will open the doors to a varied selection of career paths, notably:
You can pursue a career as professional historian and academic. A master's degree qualifies you to continue onwards with doctoral study.
Outside of universities, historical researchers are often comissioned to work on specialised projects by entities such as communities or businesses. You can also find work in research societies or museums, in political organisations, NGOs or as political adviser.
In addition, you can find work in archives, museums and libraries, in adult education, in the media (for example as a science journalist), in publishing, in heritage institutions or even in tourism. Further career paths include jobs in culture and arts funding, in heritage protection, in education and in public relations.
These are just a selection of possible career directions that make use of the specialist skills taught on the M.A. History and Society programme.
German language requirements