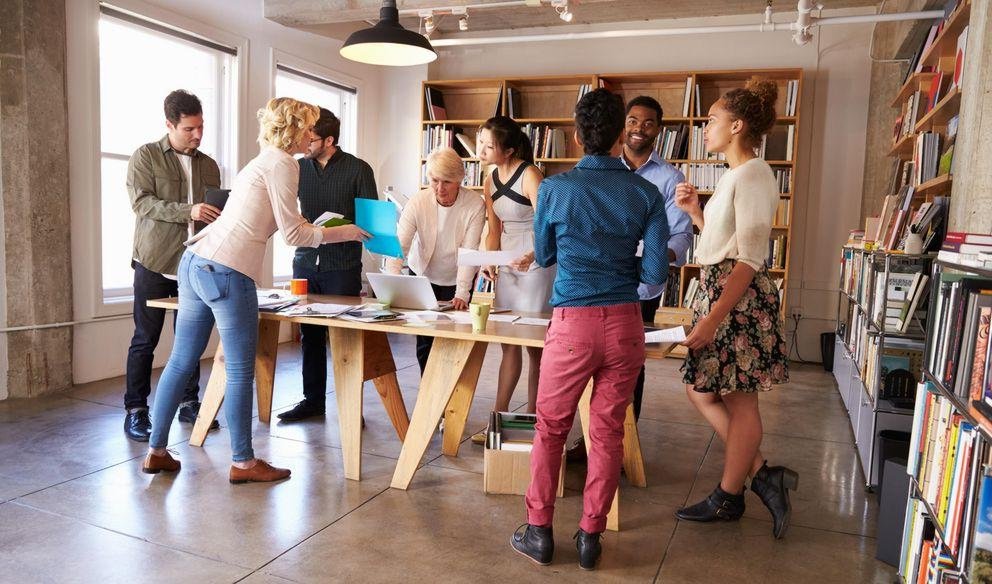 Danube Cup is an entrepreneurial pitch competition with the goal to build an international and sustainable network between universities along the Danube, so that the participating universities with their students and lecturers will benefit from the cooperation in the long term.
Danube Cup provides student teams with business concepts that have already gained market validation locally with an international platform. It offers a chance to be seen on possible new markets, and to be validated internationally by receiving feedback by experts and other teams before the prototype is finalized.
The University of Passau with its PATEC-team (Passau the Entrepreneurial Campus) will be host of the 2023 Danube Cup in cooperation with OTH Regensburg and University of Regensburg.
Look out for more information on Danube Cup 2023.
Click here for more information on last year'sDanube Cup 2022 in Vienna.
Danube Cup
International Pitch Competition
Would you like to hear first-hand from founders about their start-ups in a relaxed atmosphere? Would you like to network with other startup enthusiasts and take the opportunity to casually exchange ideas with the founders? Are you interested in the areas of interculturality, sustainability, digitalisation, business models as well as legal pitfalls for startups?
Then our Community Nights are the right place for you!
Next date? On April 22 on the topic of digital entrepreneurship.
When? The Community Nights take place at regular intervals. Current dates are also announced in the event calendar and in the news releases.
What? Founders present their start-ups in the areas of interculturality, sustainability, digitisation or their business models, or exciting questions about important legal aspects are addressed. Afterwards, there will be ample opportunity for networking.
For whom? For anyone who wants to get a taste of start-ups, foundations and entrepreneurship and exchange ideas.
By whom? The events are organized alternately by one of the five start-up hubs: Business Model, Digitalisation, Interculturality, Legal and Sustainability Hub.