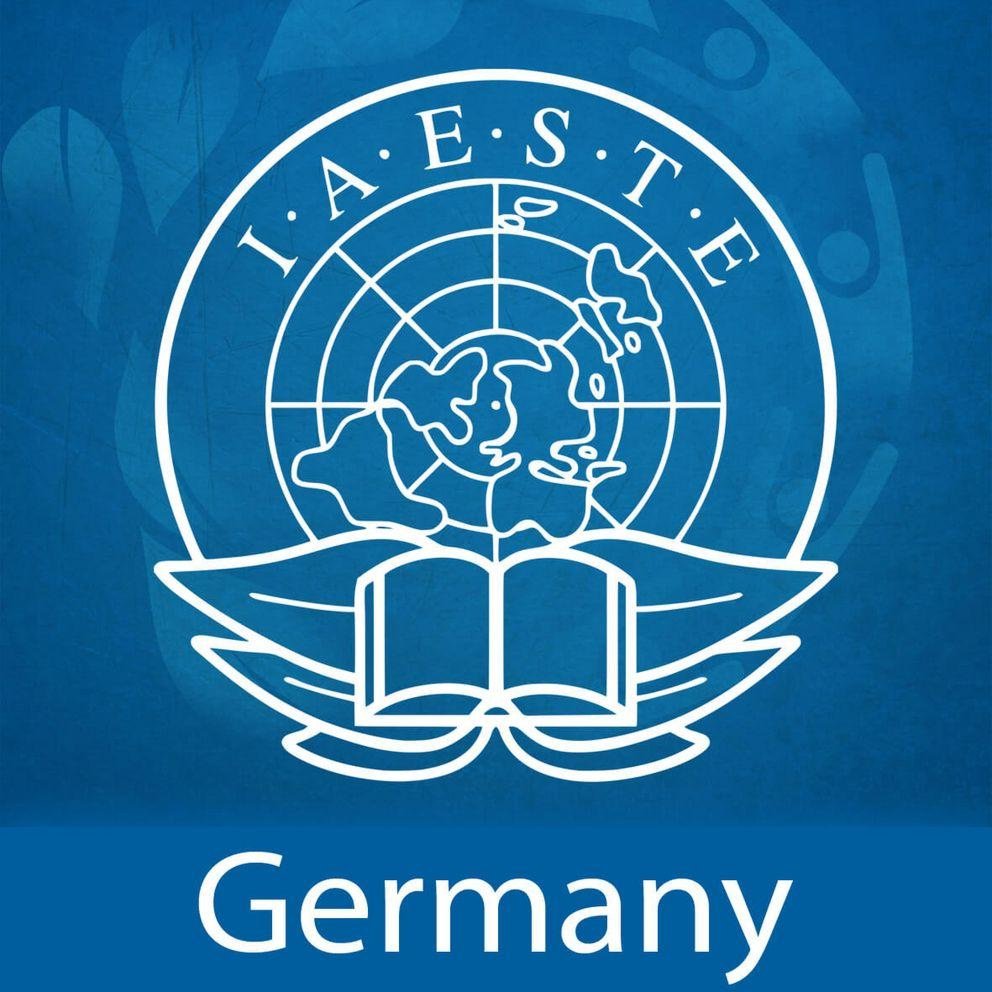 The International Association for the Exchange of Students for Technical Experience (IAESTE) is an international, apolitical, independent agency that arranges international work placements in more than 80 countries around the world.
Most work placements last 2-3 months and take place during the summer.
Students enrolled at a German university (regardless of their nationality)
Students enrolled on a computer science, science or business studies programme
Most work placements require students to have reached the third semester of their studies, but this depends on the specific employer
IAESTE only arranges paid work placements, so your living costs at the placement location should be covered.
Accommodation and social welfare advice is provided by the local IAESTE committee in the host country.
For placements outside the EU, a contribution towards travel expenses may be granted.
You can create the first stage of your application via the Exchange Platform at www.iaeste.net until 12 January 2020.
To do this, you will have to upload an English language CV, a student status letter from your university, a transcript of records, and a certificate detailing your proficiency in the English language.

After your profile has been approved, you will be able to define your preferred subject areas and destination countries.
Around mid-February
If there are suitable work placements that match your profile, these will be suggested to you.

If you are interested, you will have to complete an application and submit it to the Centre for Careers and Competencies (ZKK) in March.

After your application has been checked, it will be passed on to the relevant office. Please note that most applications must reach their destination abroad by 15 March.
Between mid-April and the end of May
If your application is successful, you will receive a binding offer confirming that the employer abroad wishes to hire you for the work placement.