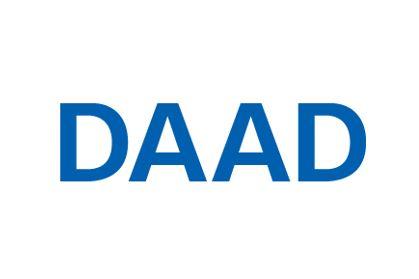 The scholarship programme Lehramt.International of the German Academic Exchange Service (DAAD), funded by the Federal Ministry of Education and Research (BMBF), is aimed at student teachers who would like to complete an internship at a school abroad.
The programme supports internships of 1 to 6 months for students as well as internships of 3 to 12 months for graduates of teacher education programmes. The internship is organised by the student him/herself. Students sponsored by a scholarship receive a monthly stipend, a travel allowance and health insurance, accident insurance and private liability insurance. The application is made online via the DAAD application portal.
On the website of the DAAD you will find further information about the scholarship programme Lehramt.International. If you need support or have any further questions, please do not hesitate to contact us by e-mail at auslandspraktikum@uni-passau.de.