Since 2013, the University of Passau's mentUP+ programme has been supporting and mentoring outstanding early female career researchers and the next generation of female leaders. Further information about mentUP+ can be found in our leaflet.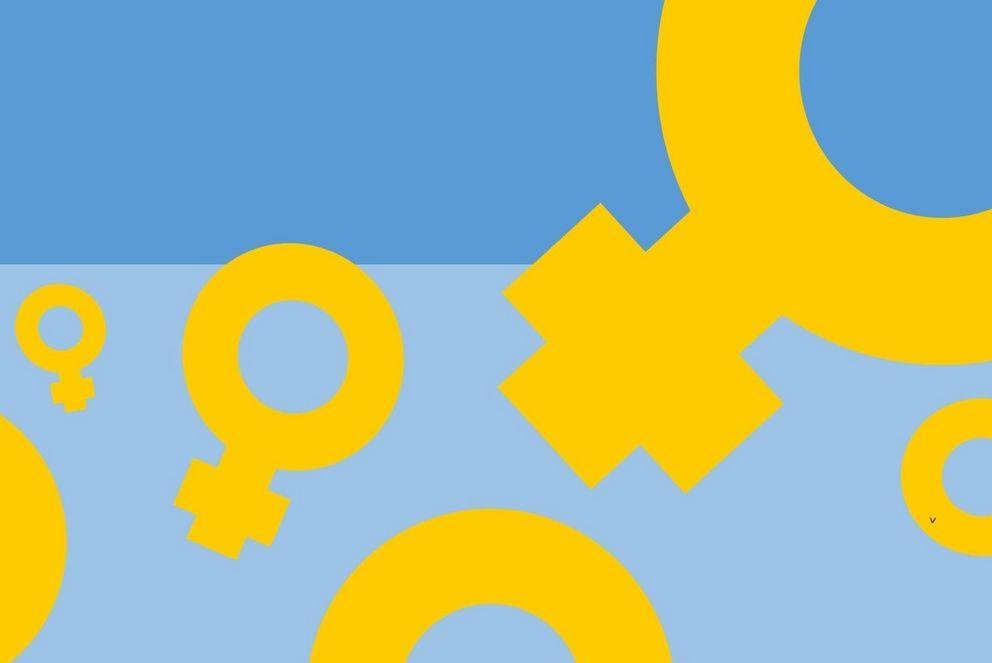 Central to the programme are the mentoring tandems, which each consist of a mentee and a mentor. These mentoring tandems are complemented by seminars, workshops, coaching sessions and networking meetings.
Mentoring tandem
In this relationship, mentees and mentors regularly exchange ideas and develop career perspectives for the mentees. Benefits for mentees:
Support with the strategic development of their career planning, help in dealing with possible obstacles on their career paths and experiences of discrimination.
Advice on specific requirements for a leadership position in academia, business, politics, administration, the media or in the cultural sector
Contacts and insights into the 'rules of the game' that apply in the respective fields
Seminars and workshops
The tandem meetings are complemented by seminars and workshops focusing on:
Career coaching
Individual career coaching is offered at the beginning and the end of the programme.
Networking
Strategic networking with other mentees and mentors is facilitated through regular networking meetings.
Approximately six tandem meetings
Alternation between seminar sessions, training opportunities and networking meetings for mentees (usually once monthly)
Two individual career coaching sessions for mentees
Regular networking meetings
The next iteration begins in May 2021
Due to the current infection situation, the University of Passau has suspended personal visits to central service centres until further notice. The Diversity and Gender Equality Section is also not currently open for personal visits.
You can of course still reach us via e-mail at mentup@uni-passau.de.