mentUP+ is the women's mentoring programme at the University of Passau. It is aimed at female early career researchers and female future executives originating from all subject disciplines. It is open to female master's students, female students due to sit their State Examination in the near future, female doctoral candidates, female postdoctoral candidates and female habilitation candidates at the University of Passau. The programme supports mentees in strategic career planning, provides career-relevant knowledge and prepares them for future leadership and management tasks.
Application phase for the 11th cohort of mentUP+ has started // Apply now!
The next cohort will start in May 2024. Interested female early career researchers and female future executives at the University of Passau can apply online until January 31, 2024.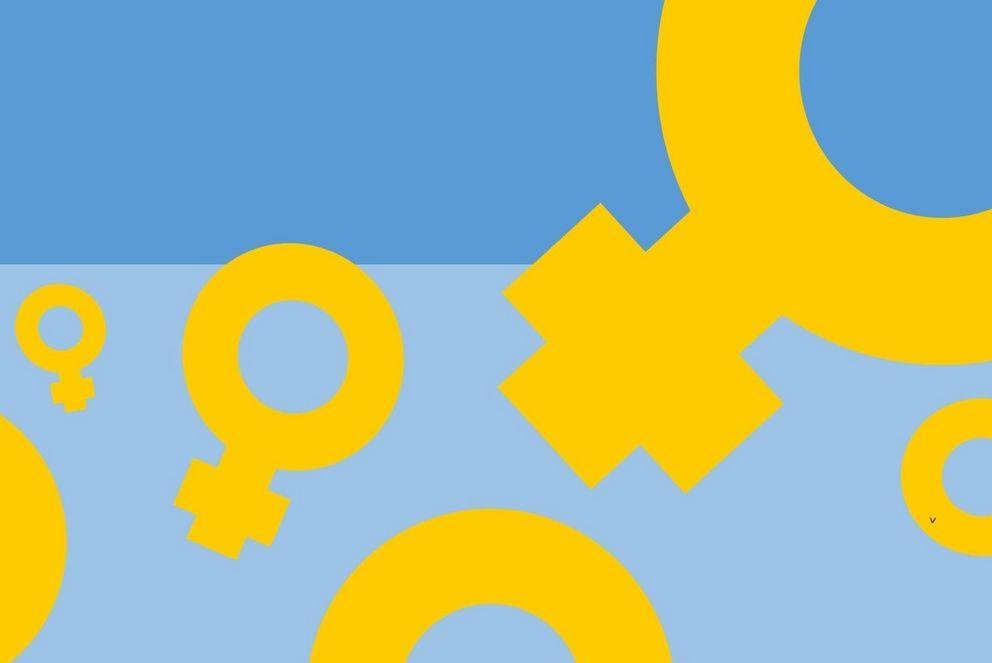 Central to the programme are the mentoring tandems, which each consist of a mentee and a mentor. These mentoring tandems are complemented by seminars, workshops, coaching sessions and networking meetings.
Mentoring tandem
In this relationship, mentees and mentors regularly exchange ideas and develop career perspectives for the mentees. Benefits for mentees:
Support with the strategic development of their career planning, help in dealing with possible obstacles on their career paths and experiences of discrimination.
Advice on specific requirements for a leadership position in academia, business, politics, administration, the media or in the cultural sector
Contacts and insights into the 'rules of the game' that apply in the respective fields
Seminars and workshops
The tandem meetings are complemented by seminars and workshops focusing on:
Career coaching
Individual career coaching is offered at the beginning and the end of the programme.
Networking
Strategic networking with other mentees and mentors is facilitated through regular networking meetings.
Approximately six tandem meetings
Alternation between seminar sessions, training opportunities and networking meetings for mentees (usually once monthly)
Two individual career coaching sessions for mentees
Regular networking meetings
The next iteration begins in May 2021